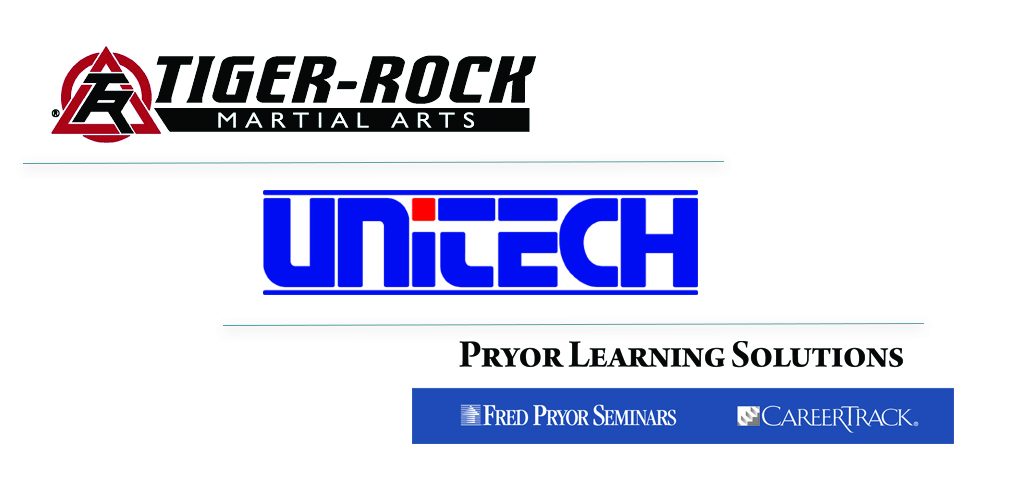 New Business at Rhycom
2016 continues to be a great year for Rhycom. We are excited to announce partnerships with three great organizations: Tiger-Rock Martial Arts, Unitech and Pryor Learning Solutions.
Tiger-Rock is the largest martial arts franchise in the United States; with over 100 locations nationally. They have come to Rhycom with their web development needs.
Unitech is a leading Midwestern engineering and manufacturing firm that provides components and complete assemblies to industries such as food processing, aerospace, construction and electronics. Our work for Unitech will include a website redesign, advertising and sales collateral.
Pryor Learning Solutions, founded in 1970, is an international provider of professional training, with over 10 million satisfied customers. Rhycom will be working with them to develop marketing videos and sales presentation support.