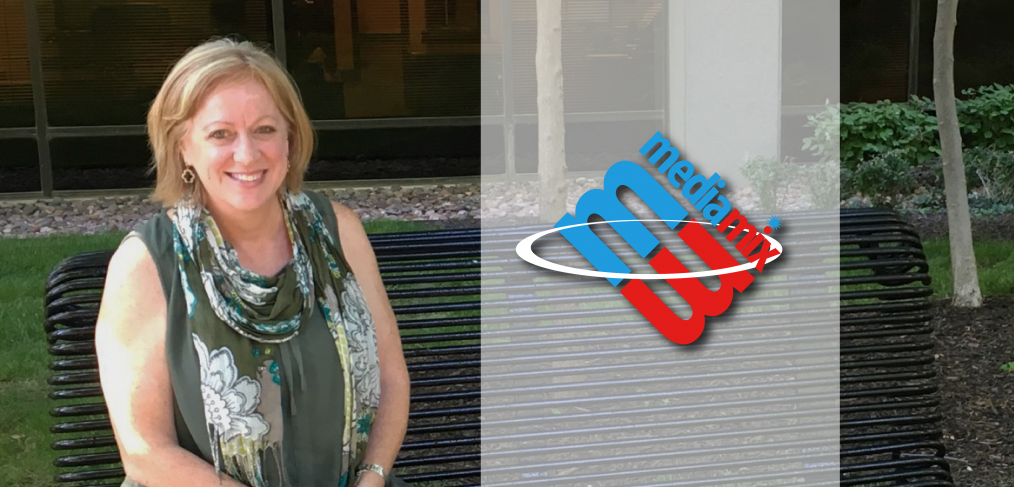 Williams nominated for KC Media Mix "Media Buyer of the Year"
Pam Williams, Rhycom's Director, Media and Client Services, has been nominated for Kansas City's Media Mix "Agency Media Buyer of the Year" award.
Pam has over 15 years of advertising experience working with brands such as Coca-Cola, H&R Block, Pizza Hut, Blue Cross Blue Shield of Kansas City, Sonic Drive-In, Hearst Television and the Kansas City Chiefs. She has planned and placed media in several U.S. markets as well as Canada. Pam is honored to be acknowledged by her peers and looks forward to the Annual Awards Banquet held this year on June 18th.
Media Mix is a not-for-profit organization that is committed to providing leadership, mentoring and networking opportunities for media professionals in the Kansas City area.