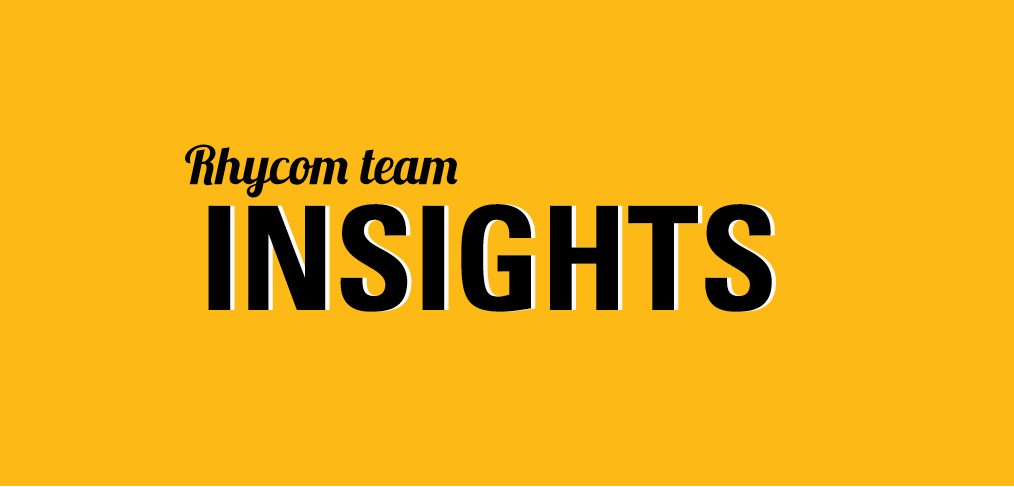 Small Business isn't just for Saturdays!
We're all familiar with Black Friday, Small Business Saturday and Cyber Monday.  My favorite is Small Business Saturday.  Small Business Saturday was conceived by American Express in 2010 to help consumers support the small businesses that are the backbone of our country.  Did you know:
Over 55% of the working population, works in a small business*
Small businesses have generated over 65% of the net new jobs since 1995*
There are almost 28 million small businesses in the US*
Small Business Saturday allows small businesses to connect with their consumers leading up to and after this special event day.  However, if you're a small business owner, you know the importance of connecting with your customers all year long.  Here are three steps that would help to create a year-long, sustainable marketing plan for your small business.
Define your customer.  It's easy to say that everyone is your customer, but in reality that just isn't the case.  It's important to define your customer not only for marketing efficiency, but also for customer relevance.  You can define your target audience by using existing data to determine the demographics and behaviors of your best customer.  With this information you can then target "look-a-like" audiences and deliver your message to those potential new customers. You may have different audiences for the different product or service lines you offer.
Define your creative and marketing channel for each target. Most marketing plans are suited for customer acquisition.  However, don't forget to reward your most loyal customers. (It can cost up to 30 times more to acquire a new client than to reward an existing one or win an old customer back.)  It's important to send different creative messages for acquisition, retention and winback clients. What will resonate and motivate each client segment to purchase your products or services? What is the benefit to the consumer?
Provide a consistent message across all marketing channels. Lastly, it's important to execute your marketing campaign with multiple, consistent messages throughout the year. It increases engagement, trust and allows for a more consistent relationship to be developed with your consumers.
Rhycom is proud to say we support small businesses every day, not just on Small Business Saturday.  If you'd like us to help you create a year-long, sustainable marketing plan, please reach out to Rick at rrhyner@rhycom.com.
Since 1999, Rhycom has developed strategic integrated marketing campaigns including branding, interactive, design, PR, social media and advertising.  Our team is comprised of planners, writers, designers and developers whose synergy provides out clients with a knowledgeable and experience strategic partner and creative resource.
*Forbes