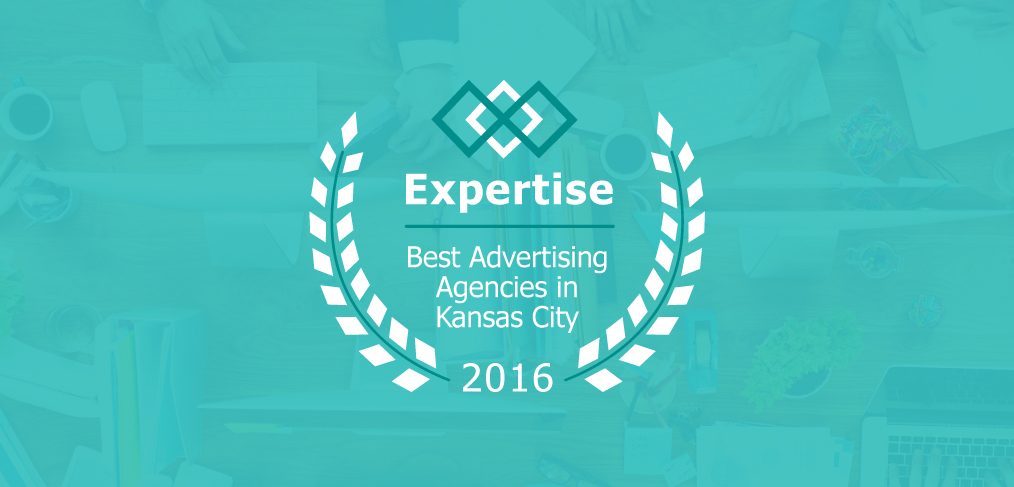 Rhycom is named to Expertise.com's Top 20 Advertising Agencies in Kansas City
Expertise.com is a leading national organization focused on ranking service organizations. They looked at 262 advertising agencies in Kansas City and picked their Top 20 for 2016. Their goal is to connect people with the best local marketing experts. To do that, they analyze and score advertising agencies on more than 25 variables across six categories to give a hand-picked list of the best in Kansas City. Those criteria include Reputation, Credibility, Experience, Availability, Professionalism and Engagement.
Rhycom is pleased to be on list with the other area agencies. Congrats to all 20 for making the cut.
https://www.expertise.com/mo/kansas-city/advertising-agencies