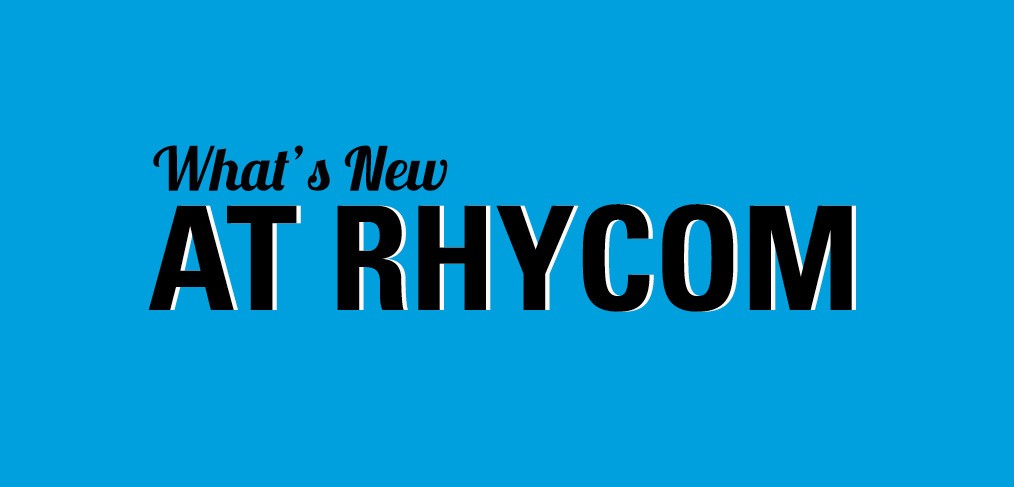 WorkView Taps Rhycom
WorkView, a cloud based provider of enterprise work management solutions has hired Rhycom to assist them in developing their brand, website, video and digital advertising strategy and implementation.
"We couldn't be more excited to partner with WorkView and Mark Williams, their CEO.  Mark brings a world of experience to WorkView from his time as President and COO at Optiv, previously FishNet Security" said Rick Rhyner, Rhycom President.
Since 1999, Rhycom's goal has been to be a valued and seamless extension of our clients' marketing efforts by providing strategy, creativity, and commitment. If you'd like to be part of our client roster, please contact Rick at rrhyner@rhycom.com