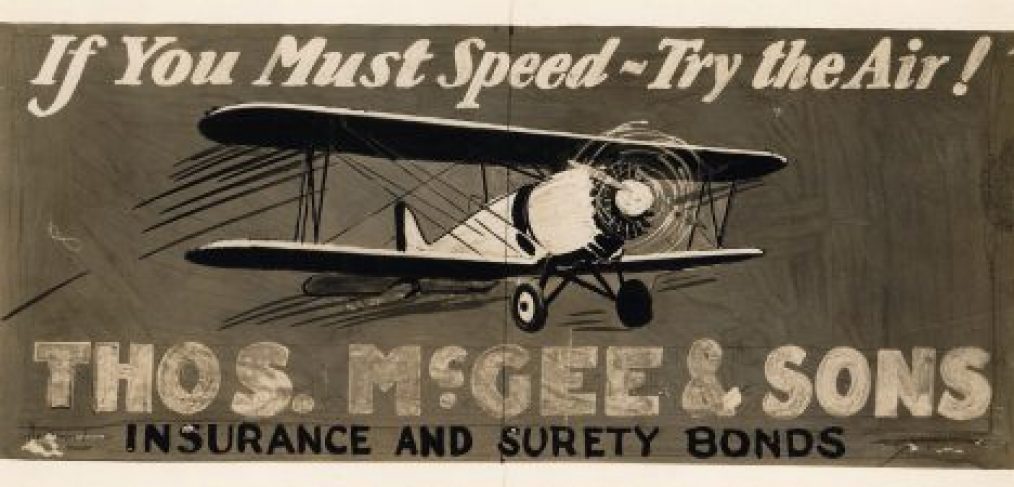 Thomas McGee chooses Rhycom
Rhycom was recently tapped to partner with the insurance brokerage firm on the rebrand of their historic 107 year old company. Thomas McGee, founded in 1910 is one of the midwest's premier risk management companies. Rhycom will provide strategy, research, branding, website development and advertising. "It was really exciting to be chosen by Thomas McGee, a company that we had worked with over 20 years ago. The chance to update the brand 20 years later is truly a unique opportunity," Rick Rhyner, President, Rhycom.
Since 1999, Rhycom has developed strategic integrated marketing campaigns including strategy, branding, interactive, design, PR, social media and advertising.  Our team is comprised of planners, writers, designers and developers whose synergy provides our clients with a knowledgeable and experience strategic partner and creative resource. If you'd like us to help you create a marketing plan, please reach out to Rick at rrhyner@rhycom.com.