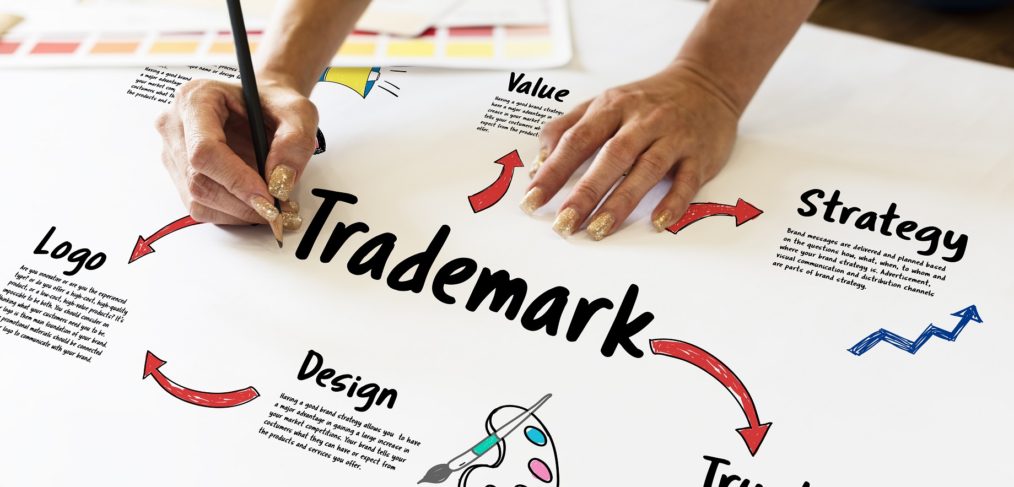 Why Obtaining a Trademark for Your Name & Logo Matters
Imagine your company is undergoing a rebrand. You've spent months selecting a new name and/or even designing a gorgeous new logo. Everything has been going according to plan, and you can't wait to unveil it to the public. When the day of your brand launch finally rolls around, to your horror, you discover that another company has trademarked your brand new name. 
Trademarks are important because they serve as intellectual property and help protect your brand as expressed in recognizable images, signs, logos, designs, etc. A well-defined brand, in turn, distinguishes products and services and builds loyalty among members. Think about the Nike "swoosh." Not only is Nike's name trademarked, but the symbol is too. Both are recognizable, and both are impactful.
It's not necessarily a fast process to secure a trademark. On average, it takes one year to complete the process from start to finish. So why spend an entire year on this? Why is trademarking so important to your company? Glad you asked!
Trademarking now can prevent a world of hurt later
This may go without saying, but you'd be surprised how many brands forego trademarking their business assets. By failing to register a trademark, not only could you be potentially damaging your brand's reputation but you could also be putting the entire business at risk. That is because trademarks are protected by law, and if you continue business without one, you could find yourself in the middle of a costly legal battle. 
In order to avoid that, get the ball rolling by performing a trademark search here and then hire a trademark attorney to conduct a "knock out" search. Only an attorney can conduct a legal search on your behalf and will know how to define the search criteria in ways you can't. The attorney will also have the legal expertise to analyze the search results and determine the level of risk.
It's a common misconception that by creating a company or by registering for a business license, you have the right to use your name/logo and prevent third parties from using the same one or something similar. Unless that name and logo are registered as trademarks, you can't be certain they belong to you. If another company registers the marks (or even similar ones) first, you could find yourself in the inconvenient and costly position of becoming entangled in litigation. Not only that, you could also risk any goodwill you've established with your company's brand over the years. 
Your company's brand is a critical asset to your overall success
Investing the necessary time and resources up front will save you potential headaches down the road. You'll rest easier knowing that your company will have a stronger brand that is protected appropriately.