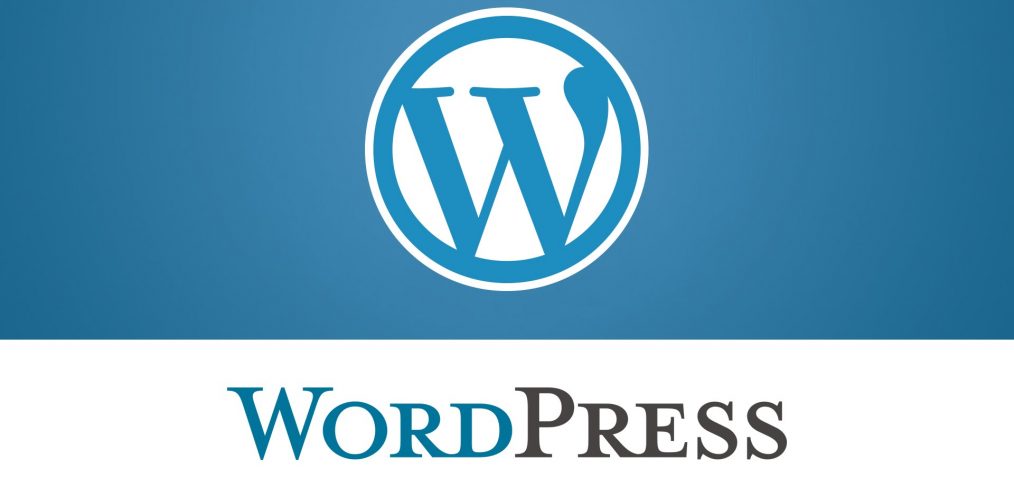 What does Gutenberg mean for your WordPress site?
If you have a WordPress site, you may have heard of Gutenberg, the new built-in editor experience and user interface coming soon to WordPress core. By most accounts, this is the biggest change to WordPress since it launched in 2003, so it's worth paying attention.
If you're looking for a basic understanding of what Gutenberg is, as well as the reasoning behind it, look no further than WordPress.org, where you can read the "Gutenberg Handbook", and even test the new editor in your browser without installing it on your actual website.
In layman's terms, the editor will change from what was essentially a text editor—think Microsoft Word, with a large blank text field and a few formatting tools— to a multimedia "website builder". The new interface will be based on content "blocks" which can be dragged and dropped within the editor, much like Squarespace, wix, and other contemporary website tools.
In the WordPress team's words:
The editor will endeavour to create a new page and post building experience that makes writing rich posts effortless, and has "blocks" to make it easy what today might take shortcodes, custom HTML, or "mystery meat" embed discovery.
The exact date of release, planned for August 2018, is TBD. In the meantime here are some helpful articles to get you ready for the change:
6 Checklist Items to Complete Before the Gutenberg Editor Launches (wpbuffs.com)
https://wpbuffs.com/gutenberg-editor/
Gutenberg Myth Busting (tiny.cloud)
https://go.tiny.cloud/blog/gutenberg-myth-busting/
WordPress Gutenberg Handbook (wordpress.org)
https://wordpress.org/gutenberg/handbook/