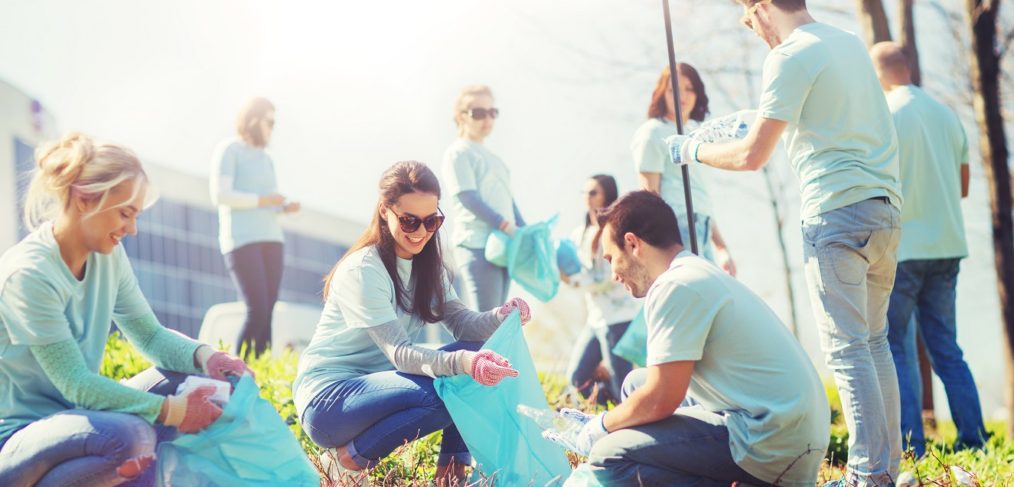 4 Steps to Creating a Successful CSR Campaign
Giving back in some way is usually at the heart of a company's mantra and according to Nielsen, 66 percent of global online consumers across 60 countries said that they are willing to pay more for products and services from companies that are committed to positive social and environmental impact. If you want your company's CSR (Corporate Social Responsibility) work to generate attention from consumers, here are four tips to set you up for success.
      1. Align CSR with your brand goals
A strong CSR strategy should be tied to your company's overall goals and brand. For example, if your company places a heavy focus on financial education, your CSR initiatives could involve spending time at a local school teaching kids about money or creating a financial education curriculum that teachers use in their classrooms. By doing this, you're able to boost your brand identity while still making an impact.
     2. Make your efforts known
A lot of brands tend to keep their CSR work on the down low. While there's no need to make a big show of it all, your good deeds are nothing to hide. Whether it's a social post, live stream, blog or digital video, CSR content can be useful and unique. Sharing your initiatives publicly is a great way to catch the eyes of potential customers. After all, over 80 percent of consumers say they would switch brands to one that is associated with a good cause.
     3. Listen to your customers
By listening to your customers and carrying out market research on what they think is the best way to help the community, you're giving them a chance to become involved in something that is typically a one-sided decision. Listening to their opinions gives them ownership over the initiative and encourages them to become more involved.
    4. Track your performance
Similar to any other campaign, you should track the performance of your CSR initiatives and look for ways they can be improved. Understand the reach as well as the goals you met, but also take some time to find out how many people you helped and how much of a difference you made. Reporting on these metrics will provide a strong level of transparency for your company.
Takeaway
Need helping creating a CSR program to make your community efforts worthwhile, impactful and purposeful? Hit us up. We're here to help.