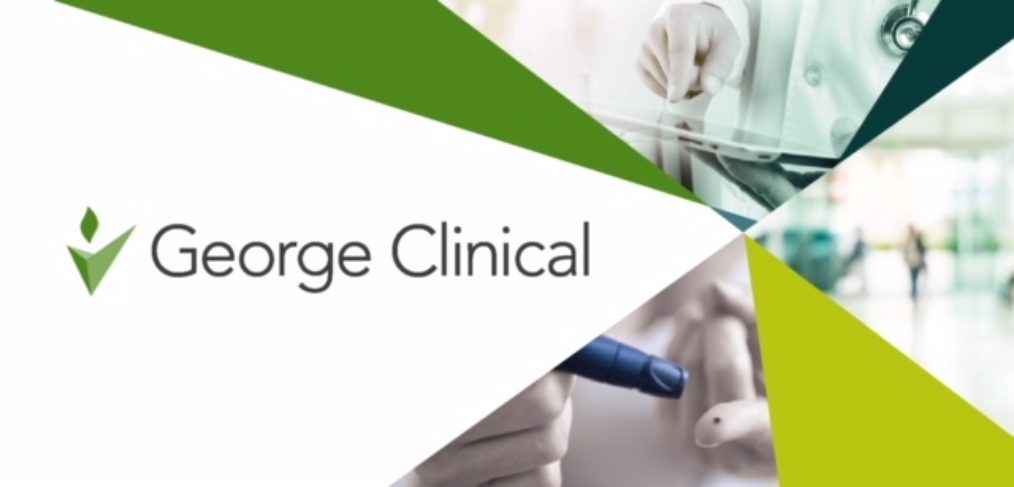 Global Research Organization, George Clinical Hires Rhycom
George Clinical, based in Sydney, Australia is a leading global CRO (Contract Research Organization) serving the pharma and biotech industry by conducting clinical trials. They are leaders in Asia Pacific with a strong presence in the U.S. and Europe specializing in Oncology, Renal, Vascular & other chronical illness studies. George Clinical also partners with The George Institute for Global Health who is a leader in chronic disease treatment with a global research network. "We are excited to be working with Rhycom, who is a highly experienced agency in the CRO market space.  We believe they will be an excellent partner to further introduce George Clinical's developing brand in the USA, Europe and all across Asia Pacific." Sean Hart, Managing Director USA and Global Head of Late Phase Studies.
"Our health care experience and specifically our clinical trials knowledge was a good fit for George Clinical. We are very thankful and excited to have the opportunity to work with such a great organization." said Rick Rhyner President. Rhycom will provide branding expansion, content management, website development, media relations, digital and traditional advertising and trade show support for the organization.