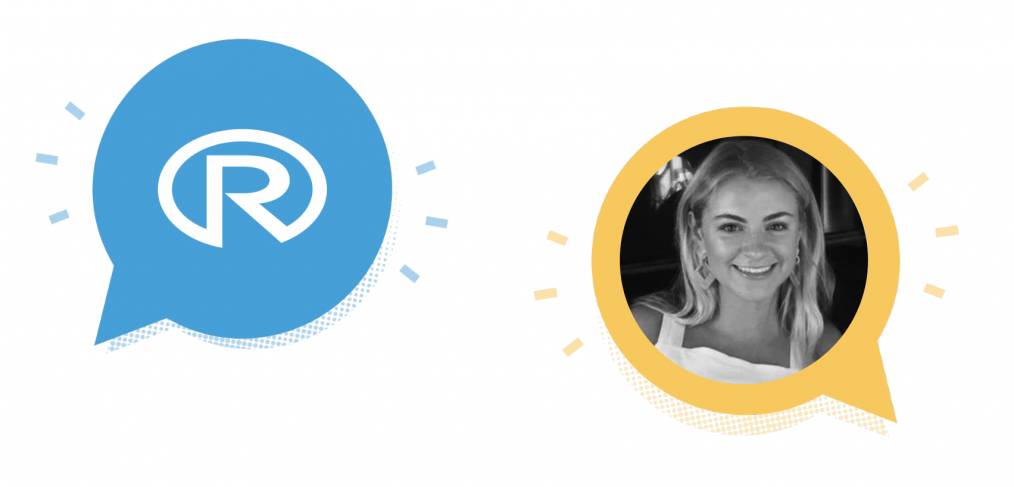 Meet our Summer Intern, Hailey
Name: Hailey Hughes
Education: University of Kansas
What are you most excited about working on at Rhycom?
So many things! I am thrilled and thankful to have the opportunity to intern at Rhycom this summer. I'm excited to grow from my experience and learn from the talented people who work here. What I hope to gain from my time here is a better understanding of the advertising world, more specifically, the creative side of things. I hope to one day become a Creative Director at either an advertising agency or perhaps a large department store like Neiman Marcus (I love fashion). I know that Rhycom will prepare me for what's to come!
What is your favorite movie?
I used to be embarrassed to admit, but now I embrace it. Indiana Jones and the Temple of Doom. It was a family tradition to watch the Indiana Jones sequels whenever we had movie night. We even named my yellow lab "Indi". And oddly enough, my little brother's name is Harrison (middle name isn't Ford).
What is your favorite local hang out and why?
I love going to the WWI museum where you can see the Kansas City skyline. Not only do you get a great view of the city, day or night, but it's just a relaxing feeling to stand up there and look out. On a breezy summer night it's a great place to visit with some friends. I also just love driving around, so the drive down to the city is just as enjoyable with some good music!
What are you passionate about, outside of school and work?
I believe you can 'DIY' just about anything, I think I get that trait from my dad. Ever since I was little, I had a knack for crafting and creating. I would paint abstract pieces for my room, I sewed my own halloween costumes, and even constructed my own bed headboard out of an old door. I love seeing an idea on Pinterest or Instagram and thinking of ways I can put my own twist on it. My most recent hobby I've picked up on is painting jean jackets. I think it's so fun to wear the art I've created and showcase it…who doesn't love free advertising?
What do you love most about marketing/advertising?
I think marketing and advertising are amazing fields to work in because of the variety of people you interact with. You can have a large range of clients, all trying to market something unique and special. I think the fun part of it all is connecting the dots and bringing different ideas and visions together to create the final outcome. However, I still have a lot to experience!