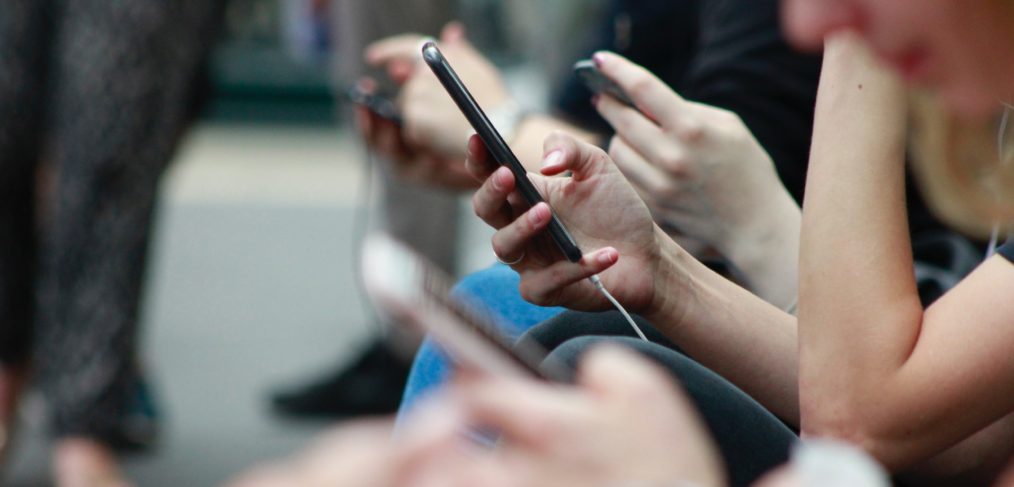 Social Media Stories: Personalize Your Brand
With social media stories, how we consume social media is changing. Long gone are the days of a downward scroll through an intimate feed of your closest friends. In its place is (on a variety of platforms) an interactive social landscape- where users engage not just with their friends but also with brands, influencers, and celebrities.
Because of this, consumers are getting smarter and more selective about who they support. As they view a structured and visually appealing feed, it can be hard for them to see authenticity. Fortunately, with social media stories, the personality of your brand can come to life by sharing a more relatable side of your company.
Ethical female clothing company, Everlane, does a really nice job of this – even utilizing a "Transparency Tuesday" story highlight on their Instagram, @everlane.
Tell a Story
"You have to understand that Instagram and Snapchat, and Twitter and Facebook are the new CBS, NBC, and Showtime.
Except now you can reach hundreds of millions or billions of people every day. I look at Medium, and WordPress, and Podcasts and Twitter like I look at the books on your shelf. It's the modern platform for telling a great story." Gary Vaynerchuk, Gary Vaynerchuk Blog
Stories are a new unique and interactive way for your clients to get an inside look behind what you do and add personalization to your brand. With stories, you are (as the name implies) able to tell a story through multiple images and videos. With stories, you can even add content throughout the day, building on an original idea or taking someone on an adventure throughout the day.

How to Utilize Social Media Stories
As social has grown, it's stepped further into real-time with the ability to highlight "stories" of your day in a full-screen and vertical format. Snapchat was the pioneer of this phenomenon with "Snapchat Stories" and since then, many other platforms have adopted it as a key way of sharing content.
As a business, we recommend sharing stories on a platform you currently have an audience on. Facebook and Instagram are a great start. Since they are partner companies, you are also able to share to both platforms with a click of a button. 
What Should I Post on my Social Media Stories?
As you keep up with social trends, what and how you post will change. Your stories can consist of a single image or video, or an entire series of images and videos held in combination and shown over a 24-hour time period. Stories are usually momentary, but if you want your story to remain ever-green on your page, you may archive it and save it on your profile as a "story highlight."
It's important to remember that people connect with people. They don't buy into brands, they buy into the story behind brands. To connect with your customers, show your company's personal side. Share what you're doing, what you're learning, an event that's happening today, a look behind the scenes. Your stories may help, entertain, give answers, provide solutions, take people being the scenes, or make people laugh. Just tell the world what's going on.
Do you have a favorite brand whose stories you watch daily? Let us know in the comments below!