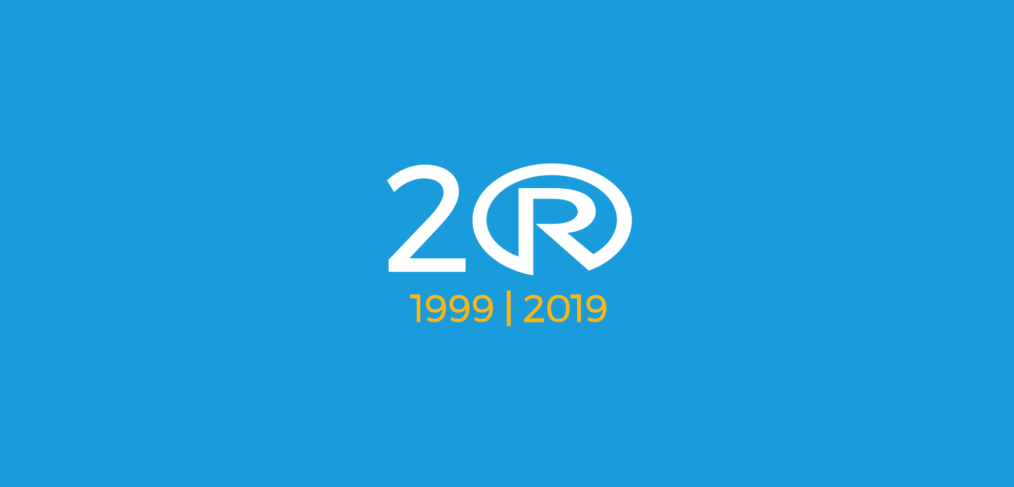 Rhycom Celebrates 20th Anniversary
October 1, 2019 – This October Rhycom celebrates its 20th year Anniversary. Since 1999, Rhycom has helped clients achieve their strategic marketing goals. We were founded in 1999 with the goal of providing marketing and advertising services to regional, national and international organizations.
Since that time, the firm has grown into one of Kansas City's Top 25 advertising and digital marketing agencies and has worked with over 500 organizations throughout the US, and abroad. In 2017, Rhycom was voted the Top Media Agency in Kansas City by its advertising peers. For 20 years the firm has utilized their relationships and their experience to provide a comprehensive range of marketing services to both its existing client base and new clients.
"Our business philosophy since the firm's inception has been to provide strategy, creativity and commitment to our clients. Our mission is to be a valued and seamless extension of our clients marketing efforts. We are committed to being great partners to our clients each and every day," Rick Rhyner, Founder and President.
About Rhycom, Inc.
Rhycom, Inc. is a full-service digital marketing agency providing regional, national and international organizations integrated advertising solutions. Founded in 1999 and headquartered in Corporate Woods in Overland Park Kansas, the firm consistently ranks among Kansas City's best advertising and digital agencies.