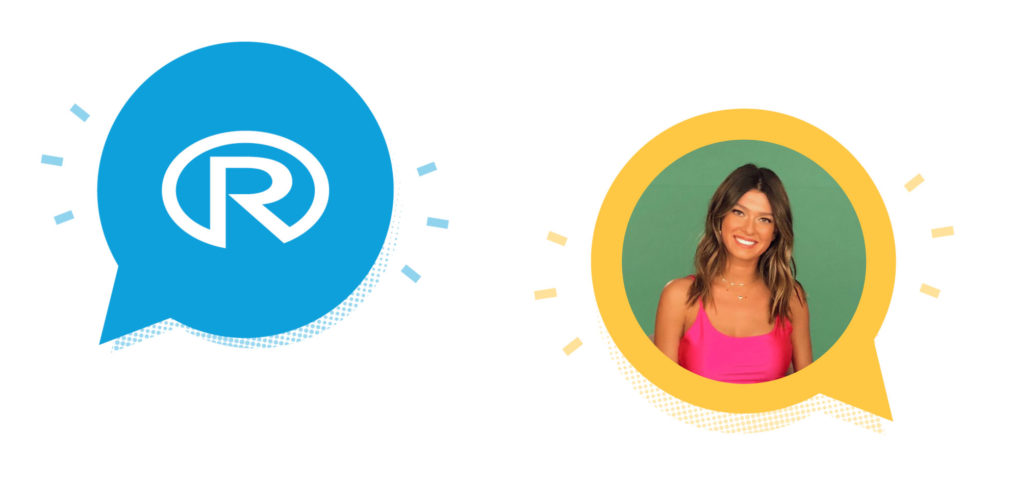 Social Media & Content Strategist, Riley Messina, Joins Rhycom
In one sentence, describe what you do.
As a social media manager and content strategist, I am in charge of representing and delivering a brand's online and digital presence across multiple platforms.
What excites you about your work every day?
Social media essentially is created to help a brand foster their personality, find their voice and tell their story. I love to dive into what incentivizes shoppers, what influences consumers and what inspires users to tap the heart button! I have the opportunity to have a hand in all of that and I find that very exciting.
What keeps you up at night?
It is hard to turn off my "work" brain when I am hanging out or at home. There is a lot of crossover between work and personal life. I am always alert to how the digital media landscape is shifting and how to shift with it. It's ever-evolving and you can't just shut off at 5 PM when you leave the office. That is just the nature of the social media business, but I wouldn't have it any other way.
What are the misconceptions about social media?
Digital marketing is more complex than people realize – especially social media which can get a bad rap. People often think it's superficial or lacks forethought like it's just posting pretty pictures from our cell phone­– but digital marketing actually is incredibly analytical. There's a lot of data that drives the decisions that are made.
Where were you before Rhycom?
Most recently I lived in Nashville, Tennessee working as a Social Media Manager for National jewelry, home goods and clothing brand, Uncommon James. Prior to that, I worked as a Field Marketing Manager for the social and dating application, Bumble. I had the opportunity to work with bloggers, influencers and ambassadors who represented and marketed Bumble across the map.
What do you do in your free time?
HOT YOGA! It is one of the only things that helps me remain completely present and something I can't go a day without it.
NEED HELP WITH YOUR SOCIAL MEDIA?
It is very exciting that Rhycom is now offering consulting in the Social Media landscape. Whether it is content development, platform management, brand identity and beyond… there is so much room to explore! Learn more about Rhycom or contact Riley today to learn more about social management at rmessina@rhycom.com.