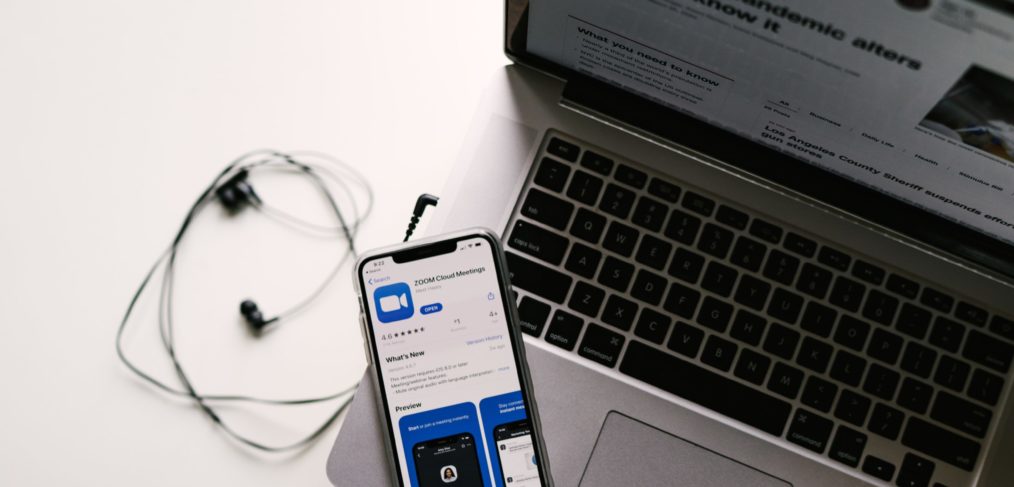 Event Canceled? How to Still Engage with New and Current Clients
Most B2B business is developed through in-person events and is the foundation for many companies. As Trade Shows, Conferences, and Events continue to be postponed, how do you maintain and grow business relationships?
New research from Demand Gen Report shows that in-person events are crucial to many B2B companies' business: More than half of the U.S. B2B marketers said that in-person events and tradeshows were an effective channel for driving conversions. The lost touchpoint could stall the sales pipeline and potentially have a lasting impact on sales.
What are other options that will continue to drive engagements and conversions?
Digital
As more events get canceled, virtual meetings and digital platforms offer a flexible and nimble way to engage with a business. The composition can be changed quickly to offer thought leadership, relevant content, and potential client solutions.
Direct Mail or Long Form Mailers
These pieces can be personalized, customized and drive users to a website that offers various ways to communicate (texting, chats, video conferencing, etc.)
Measure, measure, measure
Now is a time to set up measurement goals. For example, what was the ROI on the trade shows that were attended in the past? Are the digital or mailers a better, more efficient way to drive leads?
As we continue to navigate through these changing times, it is important to be nimble and open to other ways to do business. You may find better alternatives than what has worked in the past.