When I first started out in advertising, I was consistently told it was my job to "know more than the client does about their business."
This can be difficult to do in the increasingly rapid pace of the world today, but it is still the right approach. As a big part of your marketing team, the more we know about a business and their category, the more we can anticipate problems, recommend solutions, and uncover growth opportunities. A big advantage of this approach is we can be more proactive and help take things off our clients' busy plates.
Most corporate marketing departments today work with one or more outside marketing partners to complement the work of their in-house teams. Businesses without a marketing department may outsource the majority of marketing with one or more team members overseeing the work. In either case, the handholding required to manage these external partners can sometimes feel like the pain is not worth the gain of bringing in the additional skill sets. And making sure your budget is being used wisely and efficiently makes you want to put a nanny cam in that partner's office for transparent reporting.
I was also client-side at one point in my career, and I can tell you that I definitely did not have time to babysit our various agency and freelance partners. One agency we worked with was a "time gain" agency. They learned and quickly understood our business, made things happen, and simply didn't require useless hand-holding. Unfortunately, not all of our external partners operated this way. There were some that I would truly label a "time drain."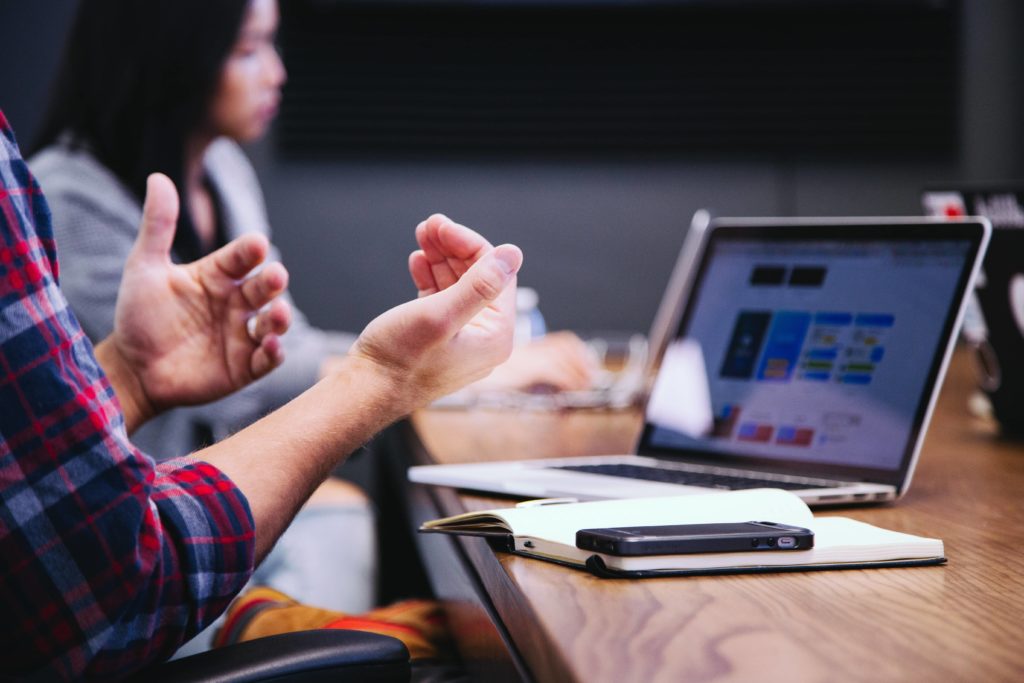 This blog series has featured several core tenets of how Rhycom operates in today's business world. We know and respect how busy marketing directors are every day, and we see it as our job to build confidence and trust in our partnership so they know we can work with minimal hand-holding. Again, I reiterate that a big role of the marketing agency is to make life easier for the client.
At Rhycom, we are proud of our ability to quickly learn our clients' business, and that really does allow us to be more proactive. Making life easier for our clients is all about earning that trust through performance, and that motivates us!
Less hand-holding means we have the freedom to think more strategically and creatively, help our clients solve problems proactively, and create new growth opportunities.
We're pretty sure those reasons are why we are hired in the first place, so we hold ourselves to those expectations and beyond. Our transparency about what we do and how we do it means no nanny cams are needed. In the end, being accountable and focusing on what really matters is good for both the client and the agency!