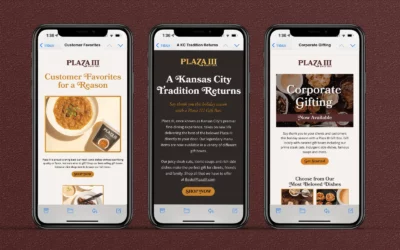 For Plaza III, we have leveraged influencer marketing, local PR, and paid and organic social media to promote this local favorite's products and drive website traffic.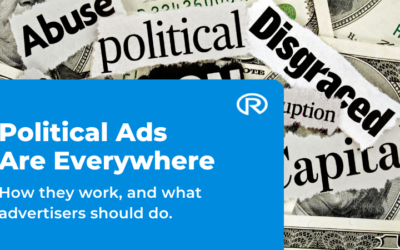 The November 8th general election is fast approaching, and you can't turn on the TV without seeing a political ad or multiple political ads. The political advertising window opened on September 10th and will continue to flood the airways until election day on November...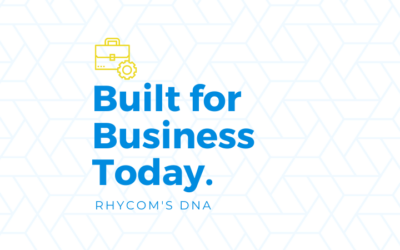 Rhycom is a marketing firm, built for business today, that succeeds by continually doing what is right for our clients. In today's complex and ever-changing world, we help businesses uncomplicate the complicated. We cut to the chase, and we get down to business. In...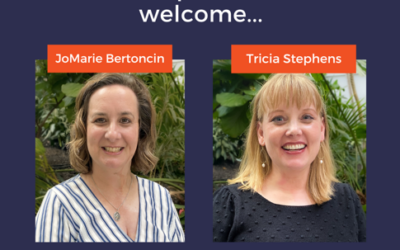 Rhycom and our partner, Mayblack Media Consulting, are proud to welcome JoMarie Bertoncin as Director, Media Services, and Tricia Stephens as Strategist, Media Services. Regional, national and international media planning and buying is a strength at Rhycom, and we...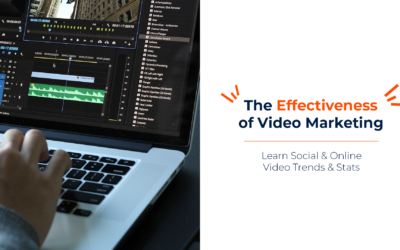 Srinivas Narayanan, the director of Facebook AI, said "If a picture is worth a thousand words, a video is a library." As social media continues to evolve, businesses need to adapt to it. Video marketing is becoming the leading form of advertising, producing the most...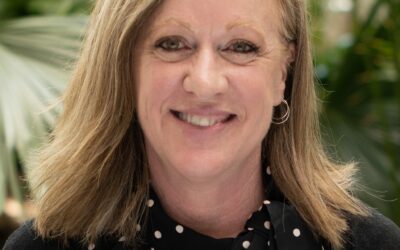 Media is often measured in target rating points (TRPs), impressions, view-ability, as well as other metrics. These are important data to collect in order to determine if your campaign or marketing efforts are strong enough to make an impact on your target audience....