Our Thoughts on Business Today
Our blog, Business Today, is intended to inform, motivate, and inspire people to be better marketers. In it, we share ideas that are relevant to today's business environment.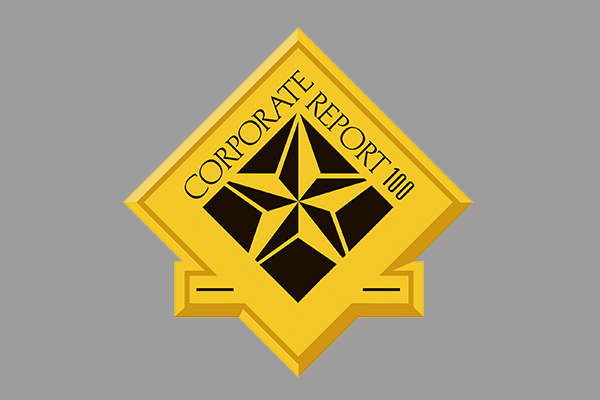 Rhycom makes Ingram's Corporate Report Top 100, KC Regions Fastest-Growing Companies. We want to thank our team and our clients for enabling us to thrive!
read more