Our Thoughts on Business Today
Our blog, Business Today, is intended to inform, motivate, and inspire people to be better marketers. In it, we share ideas that are relevant to today's business environment.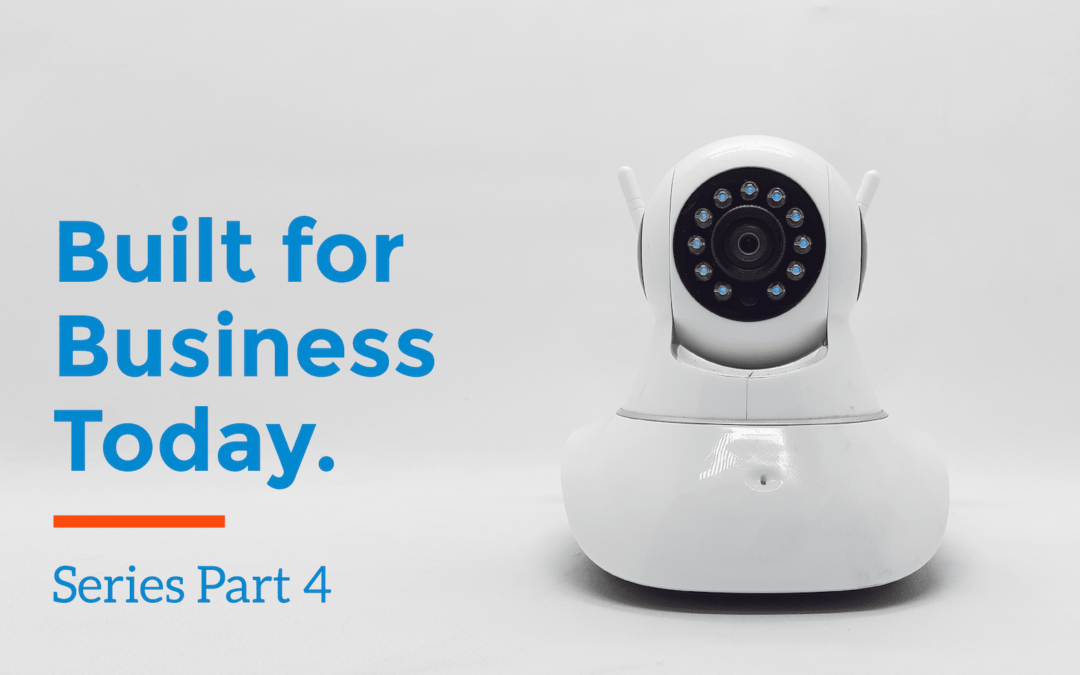 When I first started out in advertising, I was consistently told it was my job to "know more than the client does about their business." This can be difficult to do in the increasingly rapid pace of the world today, but it is still the right approach. As a big...
read more