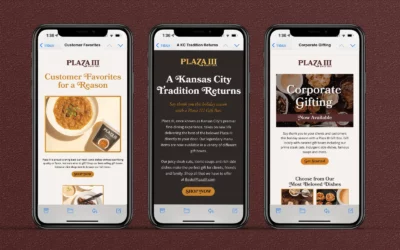 For Plaza III, we have leveraged influencer marketing, local PR, and paid and organic social media to promote this local favorite's products and drive website traffic.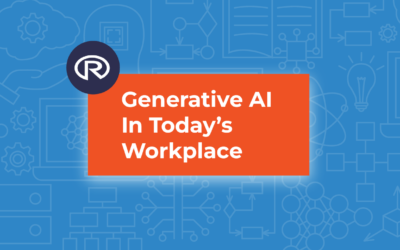 Unless you've been living under a rock, you have probably heard the phrase, "AI in the workplace," at some point over the last several years. Conversations surrounding the growing development and accessibility of Generative AI run the spectrum from positive excitement...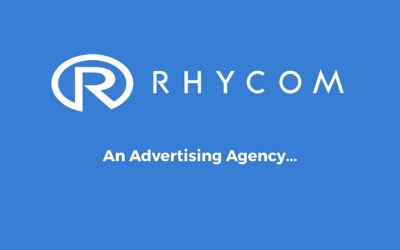 https://vimeo.com/815455373/fe4cb05118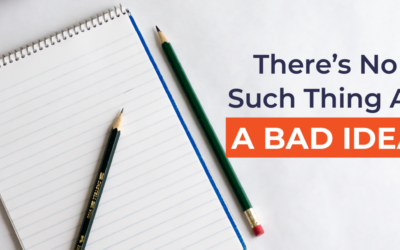 Chances are we've all been in a big brainstorming session where the moderator kicks things off by stating, "And don't worry, there's no such thing as a bad idea." We all laugh to ourselves and think something along the lines of, "Yeah, right. I can think of a million...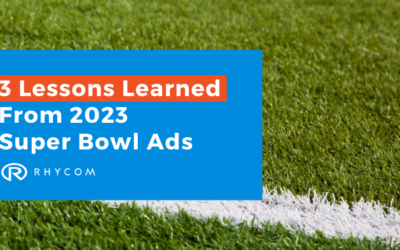 If you were one of the many who described the 2023 Super Bowl ads as "refreshing," you're not alone. We believe there's a reason. The ads this year relied on shock value and were packed full of moments leaving viewers saying, "I didn't see that coming!" From M&M's...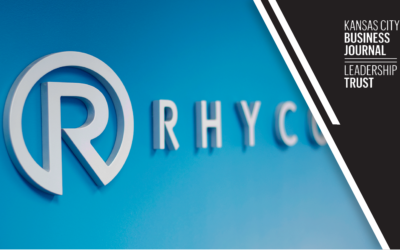 Kansas City Business Journal Leadership Trust is an Invitation-Only Community for Top Business Decision Makers in the Kansas City Area Kansas City, MO., January 25, 2023 — Rick Rhyner, President of Rhycom, has been invited to join Kansas City Business Journal...