Our Thoughts on Business Today
Our blog, Business Today, is intended to inform, motivate, and inspire people to be better marketers. In it, we share ideas that are relevant to today's business environment.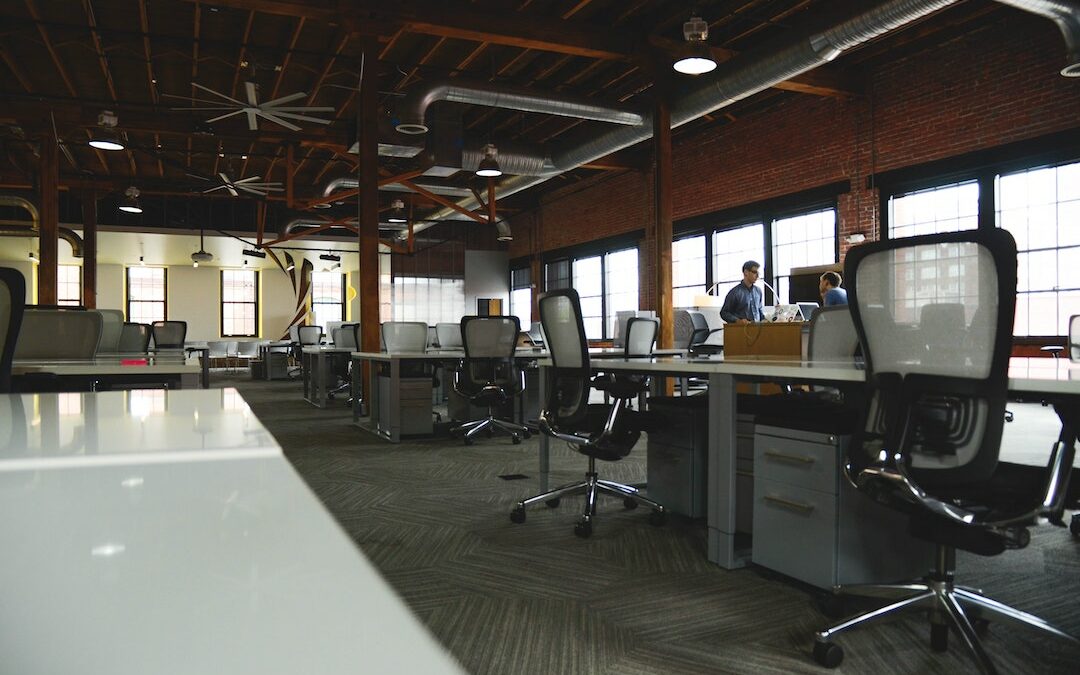 Most would agree that to say this last has been challenging for everyone is an understatement. In the business world, CEOs and business owners, especially, have had to adapt, lead and survive like never before. It's hard enough running a business in "normal" times,...
read more