Our Thoughts on Business Today
Our blog, Business Today, is intended to inform, motivate, and inspire people to be better marketers. In it, we share ideas that are relevant to today's business environment.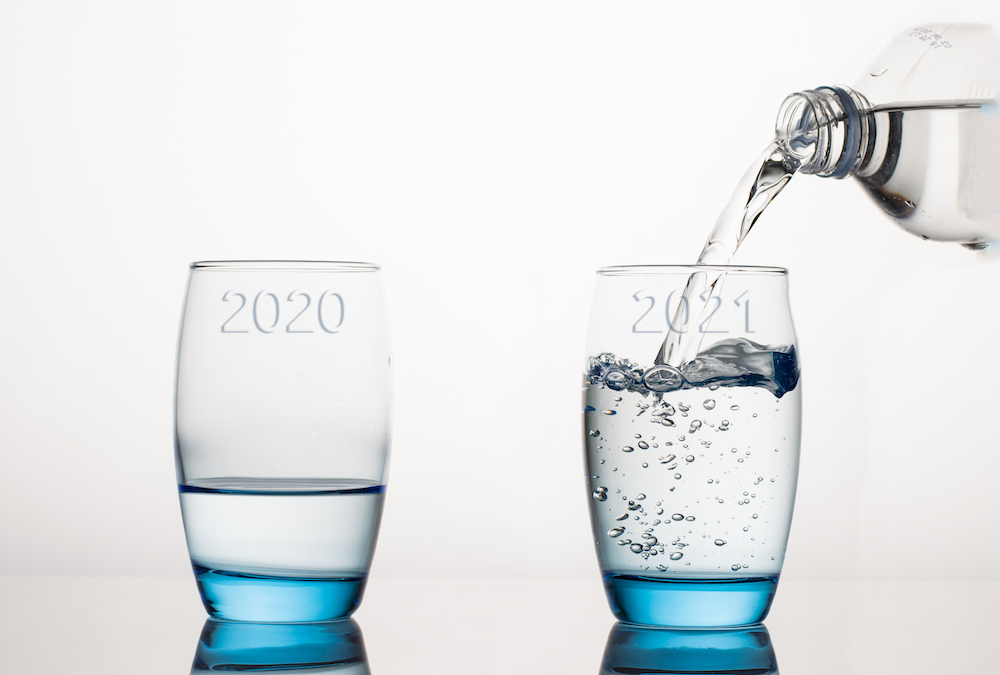 It's fair to say, that for many of us, "the glass" was half empty in 2020. It has been said that adversity builds character. I am not sure if that is true, but I do believe that it forces us to adapt and innovate. 2020 has been challenging, but we have also seen great...
read more