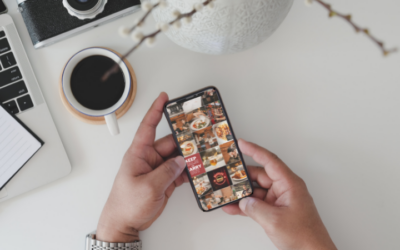 For Plaza III, we have leveraged influencer marketing, local PR, and paid and organic social media to promote this local favorite's products and drive website traffic.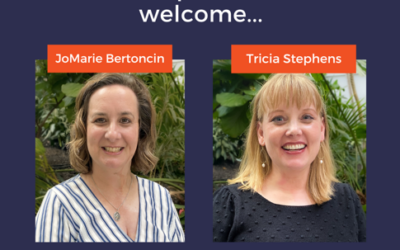 Rhycom and our partner, Mayblack Media Consulting, are proud to welcome JoMarie Bertoncin as Director, Media Services, and Tricia Stephens as Strategist, Media Services. Regional, national and international media planning and buying is a strength at Rhycom, and we...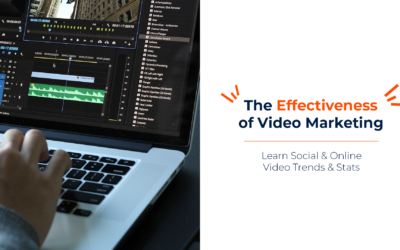 Srinivas Narayanan, the director of Facebook AI, said "If a picture is worth a thousand words, a video is a library." As social media continues to evolve, businesses need to adapt to it. Video marketing is becoming the leading form of advertising, producing the most...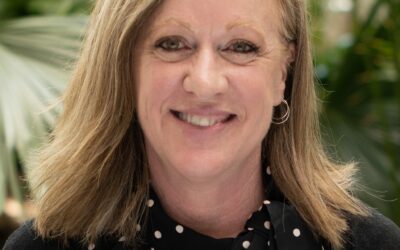 Media is often measured in target rating points (TRPs), impressions, view-ability, as well as other metrics. These are important data to collect in order to determine if your campaign or marketing efforts are strong enough to make an impact on your target audience....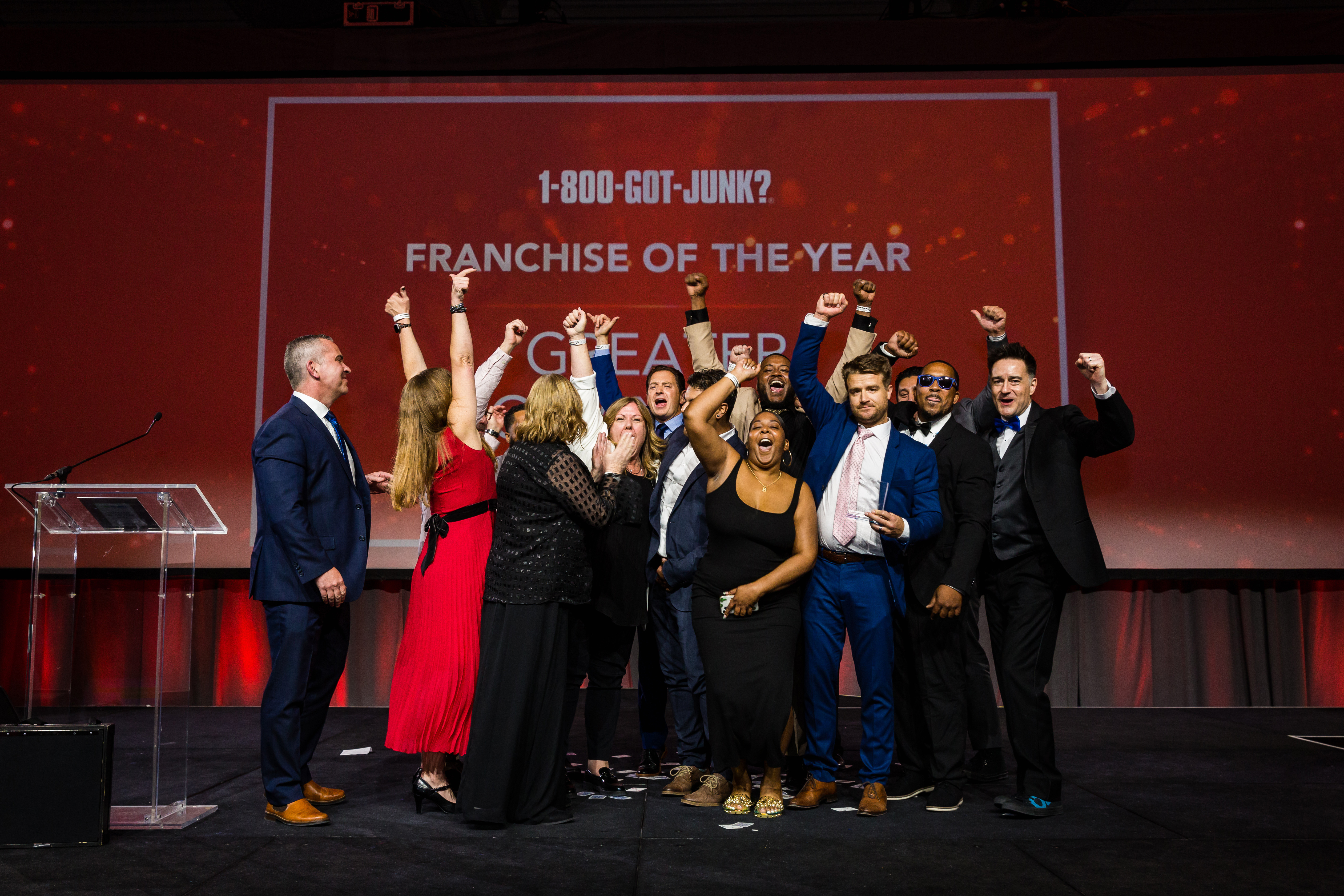 Rhycom and Mayblack want to congratulate our partner, Drew Boyles, and the Greater LA 1-800-GOT-JUNK? Franchise. They won the 2021 Franchise of the Year Award, and we couldn't be happier for them. Criteria for the award include: contributing to the system in a...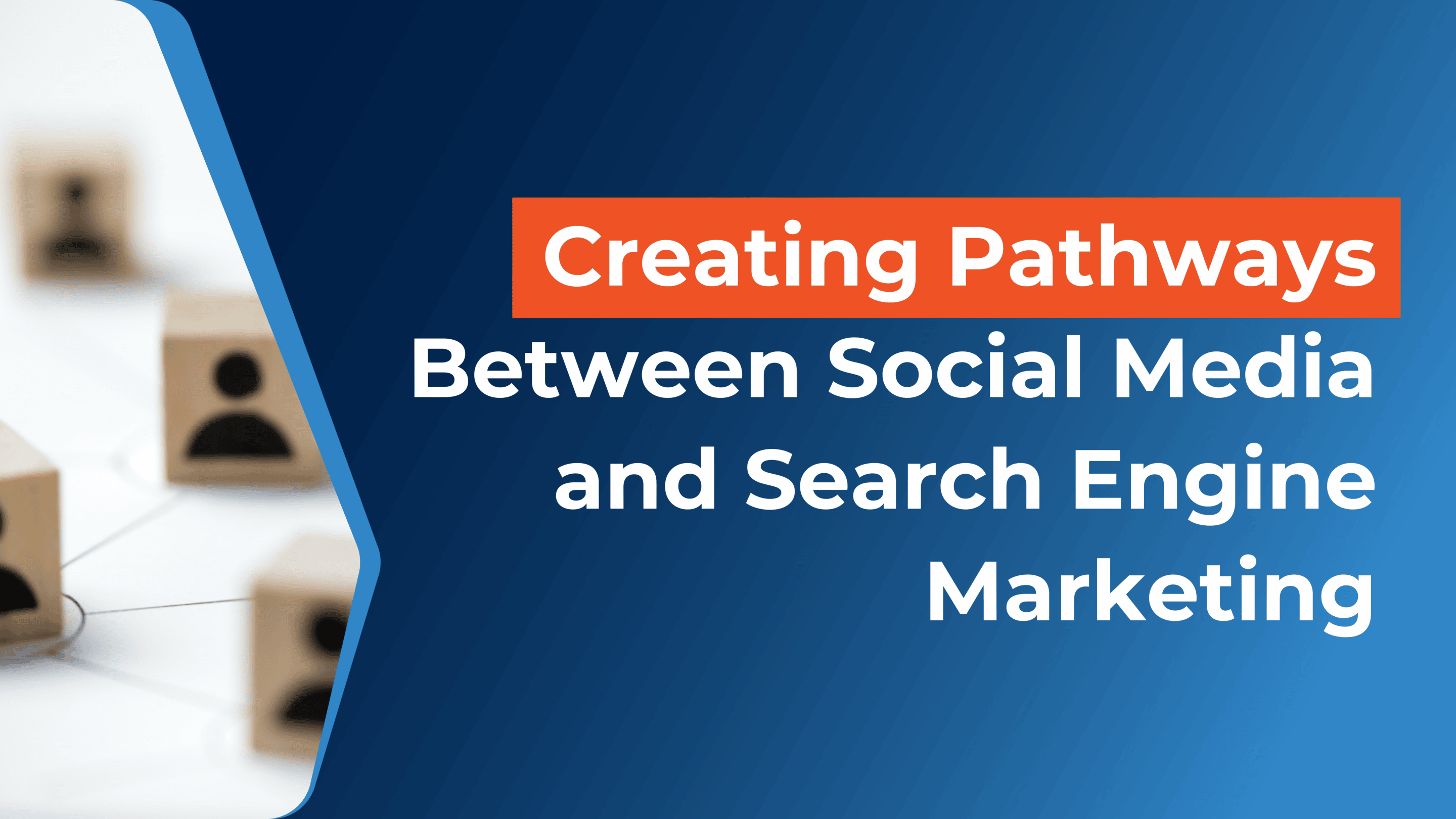 Putting yourself in the mindset of your target audience is something that business owners and marketers can struggle with. It would definitely be easier if target audiences responded to our brands, products and services the way we want them to, or assume they would....