Durrie Vision
Business Today Means Digital Innovation
Durrie Vision is a nationally recognized innovator and leader in the field of refractive surgery located in Overland Park, Kansas.
Categories
Digital Advertising
Programmatic TV
Videography
Creative Development
CRM
Reporting & Analytics
Paid Search
With the media landscape and customer journey continually becoming more fragmented, Durrie Vision began to look for a marketing plan that would deliver a relevant LASIK message to a hard to reach audience to generate more leads.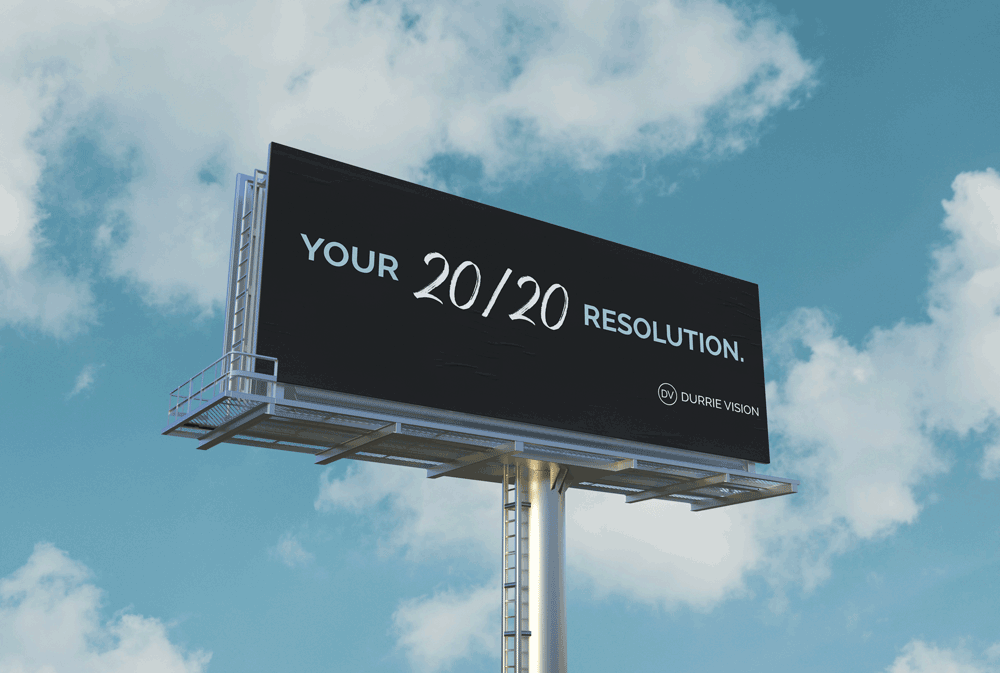 Rhycom developed a "What can LASIK do for you" campaign that conveys the benefits of having the LASIK procedure. The campaign uses a synergistic approach via advanced TV, programmatic audio, display and paid search to drive users down the consumer funnel and generate leads. Since implementing this holistic media strategy in March of 2019, Durrie Vision has seen a 75%+ increase in quality in-bound calls, as well as hundreds of online bookings. By using a multitude of behavioral targeting segments from various data providers, Rhycom was able to find in-market prospects and serve ads to them across multiple media channels in order to achieve the optimal frequency required for them to convert.
75% increase in quality calls after first month of campaign

25% of users only take 48 hours to book after viewing ad
The knowledgeable and passionate team at Rhycom has served as an extension of Durrie Vision's marketing department for many years, getting results every step of the way. From media planning, creative development, and campaign execution, they bring vast agency expertise, but with personalized attention. They take the time to listen to and understand our vision, goals, and challenges, and then get to work creating cost-effective solutions.
Courtney Moilanen, Marketing Manager