SOCIAL 
Navigating social media trends can be tiresome. Lucky for you, we are experts at helping you establish a strong brand online and offline.
Strategy + Consulting
Paid Advertising
Content Creation
Reporting + Analytics
Platform Management
Partnerships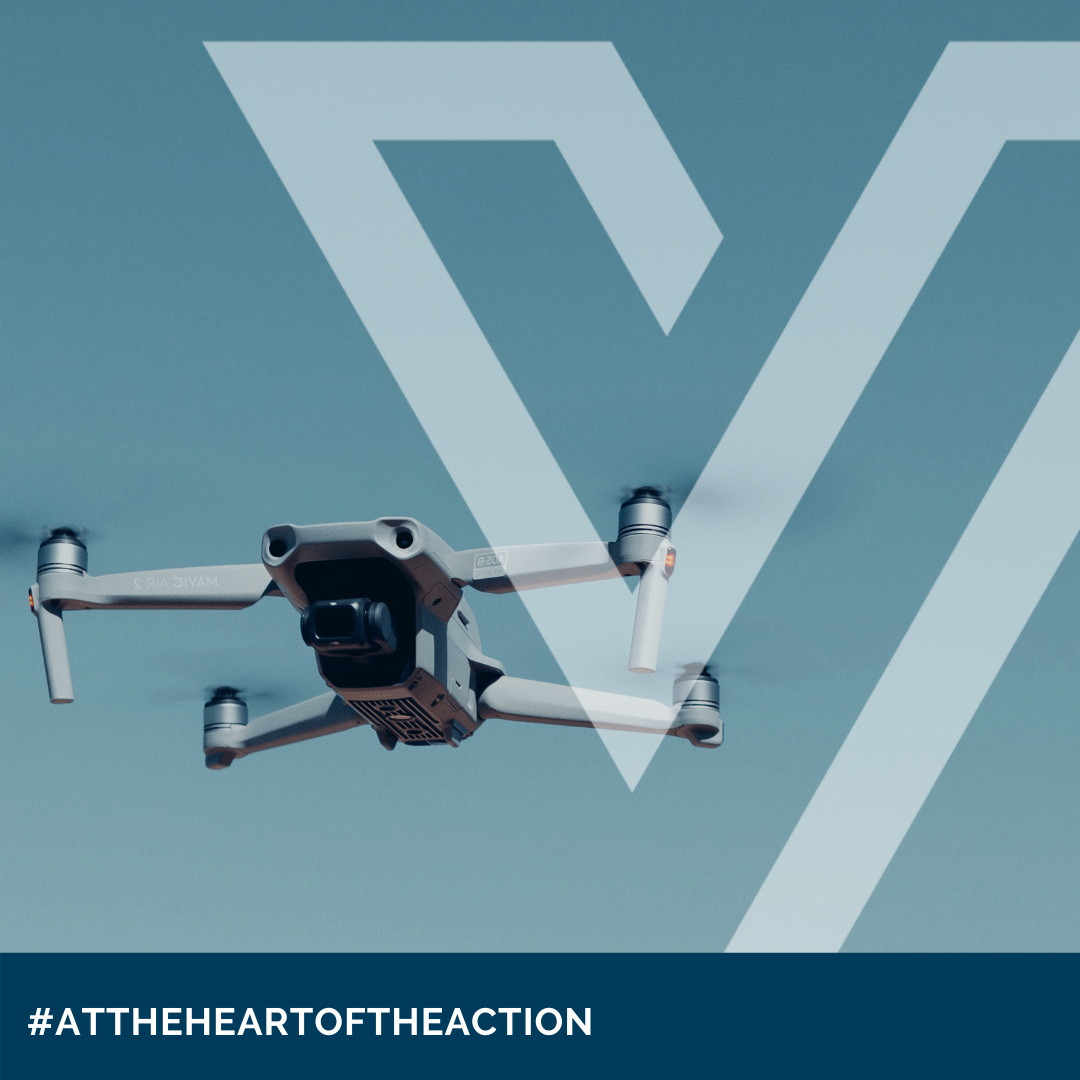 We're in a new

 

era.

 
Times are changing, fast.
COVID-19 has meant many changes for our clients—conferences have pivoted to online webinars, in-person shopping continues to move online, and business hours are all over the place. Digital is reigning supreme and we're finding the best way to communicate and promote these new practices is through SOCIAL.
Let's get started.
If you need help getting started with social media, or like many companies—you don't know if your current social media is effective, give us a call or send us an email and we'd be happy to learn more about your situation. You can also answer a couple of simple questions below and we'll contact you to discuss.