Grow Your Business with Social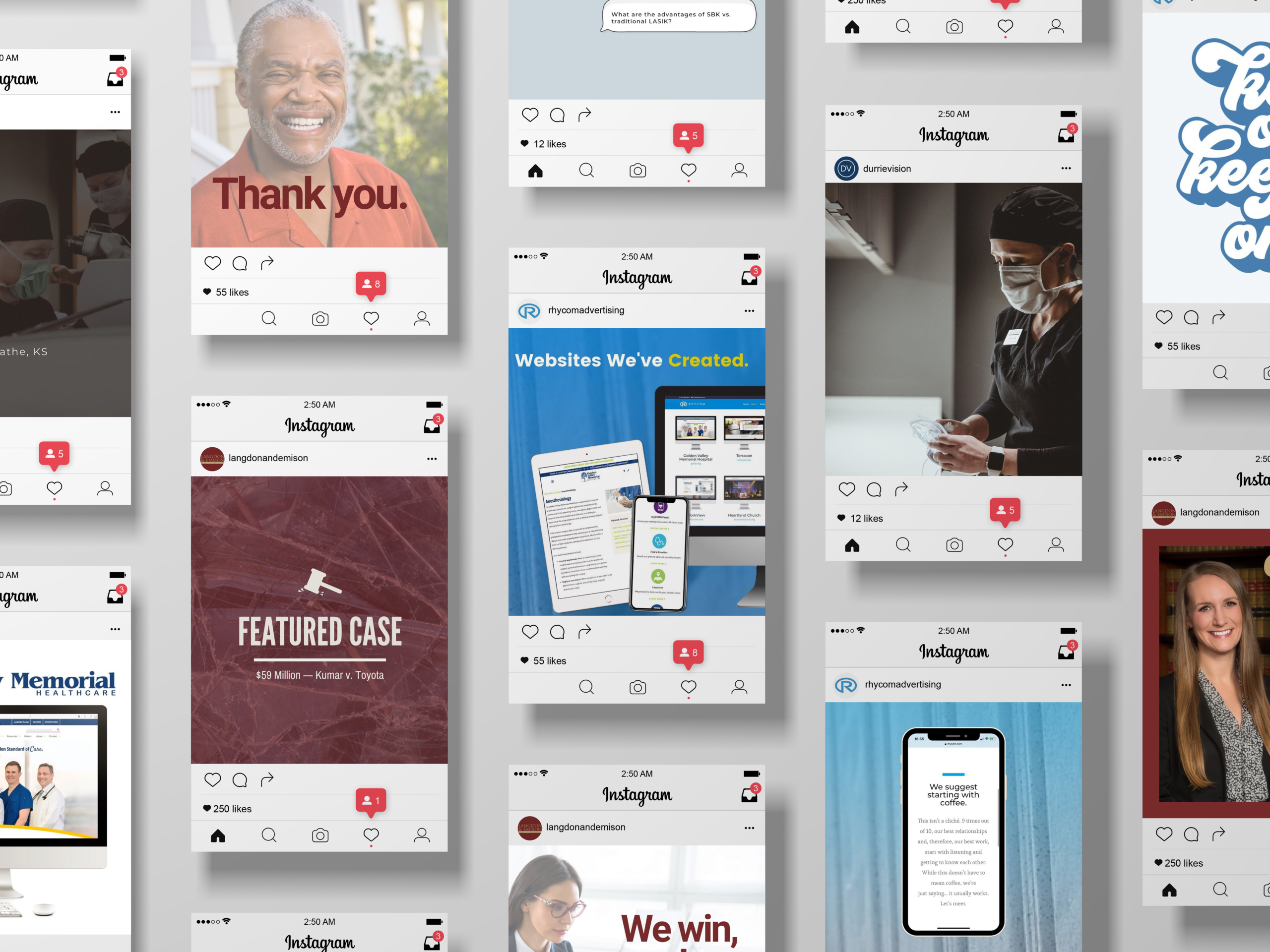 You need a game plan. We can help.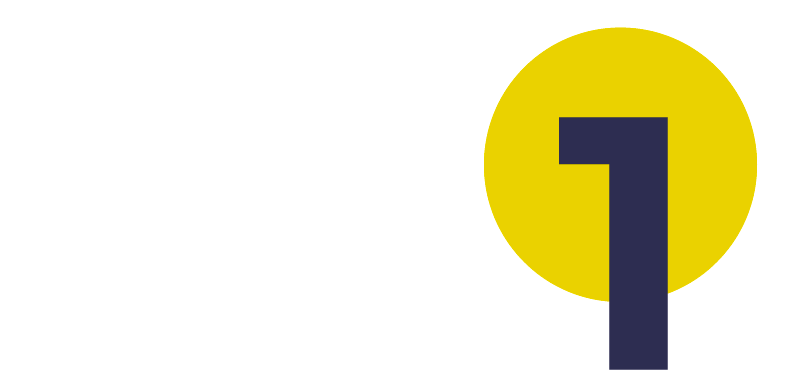 We put purpose behind your posts.
Whether you're looking for a refresh or just need help finding your niche, we're here to help. We specialize in helping businesses establish their brand identity by aligning their messaging and developing their unique brand pillars. When done correctly, your social media can be a meaningful extension of your brand's marketing efforts.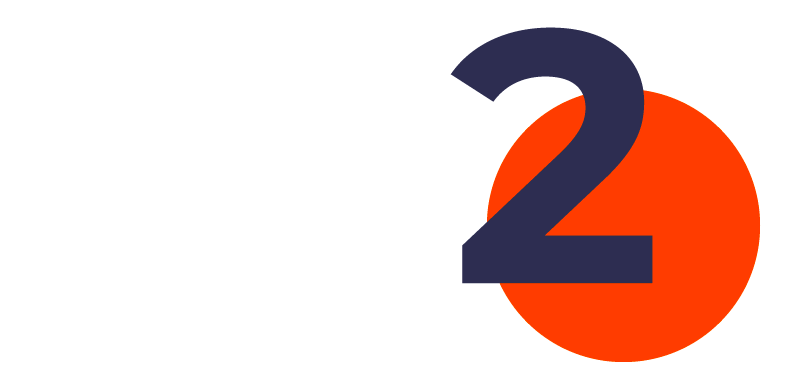 We develop unique and authentic content.
We have the capability to help you, no matter how big or small your needs are. By working closely with your team, Rhycom is able to provide in-house photography, on-trend graphic creation, engaging copywriting, and more.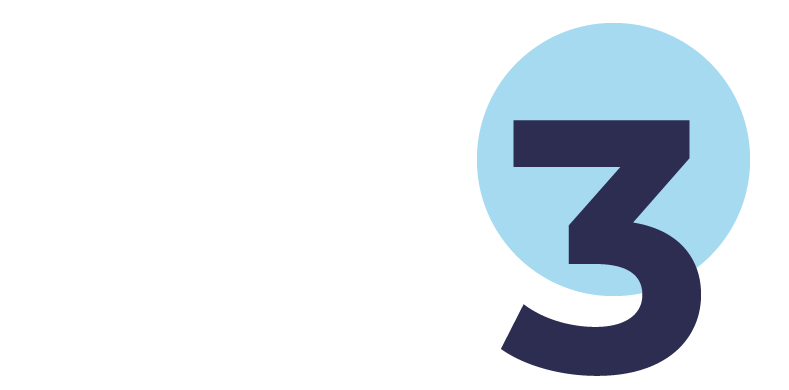 We measure each like, click, and interaction.
Social media has broken down the barrier between businesses and their audiences, and it's time you start not only taking advantage of it but understanding what it means. We work with your team to develop measurable objectives and provide you with valuable reports on your engagement. 
We engaged Rhycom for social media planning and execution and have been wowed by the results – a well-managed process paired with engaging, on-brand content. We are lucky to have Rhycom as a partner to our business.
Courtney Moilanen
Marketing Manager, Durrie Vision
Let's get started.
If you need help getting started with social media, or like many companies—you don't know if your current social media is effective, give us a call or send us an email and we'd be happy to learn more about your situation. You can also answer a couple of simple questions below and we'll contact you to discuss.