<!-start-->
As the marketing landscape rapidly and continually changes, it has become more and more difficult for clients to navigate these ever changing seas. Social Media, SEO, SEM, mobile, digital and traditional media, content strategy, CRM, lead generation, video, etc., etc., etc. Now more than ever, organizations need access to partners that can provide reliable solutions to their daily marketing and advertising opportunities and challenges.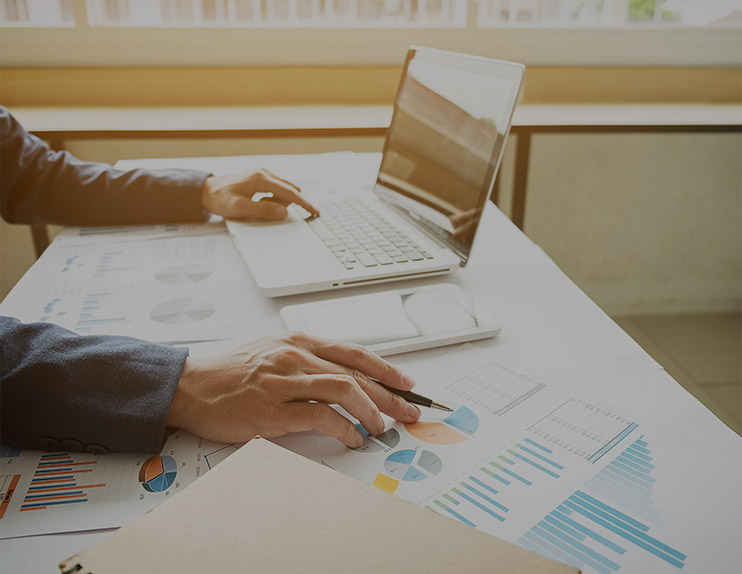 Begin with the end in mind
STRATEGY & BRANDING
WE KNOW THAT BUYING DECISIONS ARE MADE WITH THE HEAD AND THE HEART.
We position your brand perfectly in both places. We are committed to enhancing your company's growth by optimizing your brand through a defined and strategic branding process that results in a unique identity and positioning in the marketplace.
Planning
Research & Business Intelligence
Messaging & Positioning
Identity
Launch
view work
Onward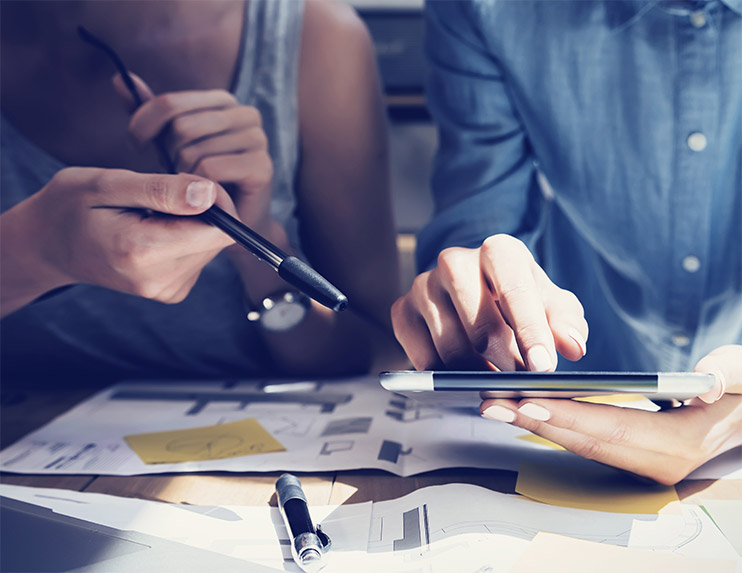 Content is always king
INTERACTIVE & CONTENT
We help clients create and implement a content strategy using online and traditional tactics.
We understand that great marketing and informational content about your organization has value to your target audience. Rhycom works with clients to develop and disseminate content in a myriad of applications from online to traditional.
Content Marketing
Public & Media Relations
White Papers and Videos
Corporate Communications
KOL Positioning
Social Media
view work
Onward