Welcome to Rhycom
Collaborative
We create meaningful partnerships with your team to provide strategic solutions that help us achieve success together. You can depend on us to be engaged, proactive and committed.
Candid
We'll ask 'why?' and 'why not?' and always be honest and transparent. You can depend on us to treat your business as we would our own.
Original
We are unique in our experience, capabilities, personalities and culture. You can depend on our high-level experts to provide you with valuable insights, unique recommendations and personal service.
Our mission is to be a valued and seamless extension of our clients' marketing efforts.
Our Experience
Rhycom has deep expertise in healthcare, technology, financial, engineering, food and agriculture. We've teamed up with a variety of exceptional brands.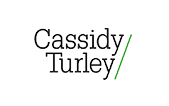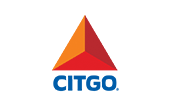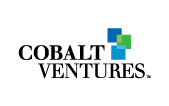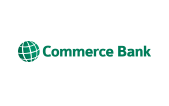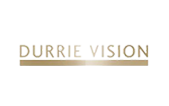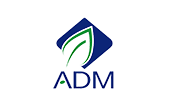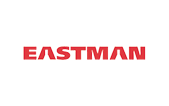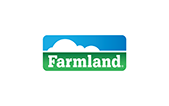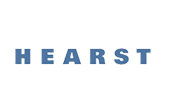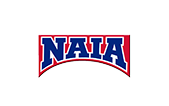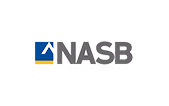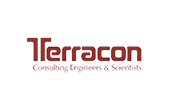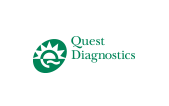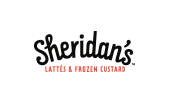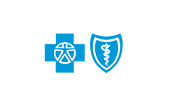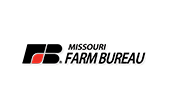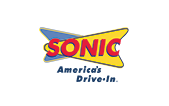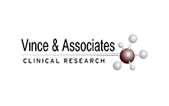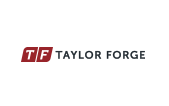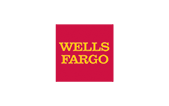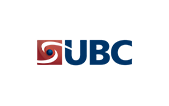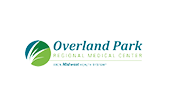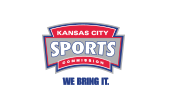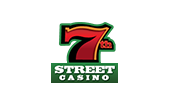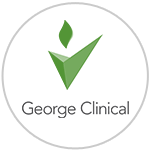 Sean Hart
Global Head of Late Stage & USA Managing Director / George Clinical
Rhycom works seamlessly with our marketing and business development staff in the USA, APAC and Europe. They have partnered with us on strategy, messaging, branding, web, lead generation and advertising. Their healthcare expertise is a resource for us as we expand our brand and grow our business. The personal service they offer and the "take ownership to deliver" model they use, makes working with them easy, productive and solutions oriented.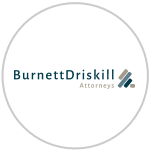 Kim Bramwell
Administrative Director / BurnettDriskill, Attorneys
BurnettDriskill, Attorneys has partnered with Rhycom on many marketing strategies and tactics. The personalized attention and guidance we receive from the Rhycom team has been invaluable. They truly care about our success and work to provide specialized options that fit our strategy. Rhycom understands the need to drive results and isn't afraid to use an analytical approach (ROI) to determine success.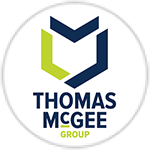 Doug Joyce
Managing Partner / Thomas McGee Group
We were highly impressed with Rhycom's level of professionalism, responsiveness, and desire to truly understand our organization. Their service was exceptional; they kept our project on schedule and were always quick to respond to our questions or requests. They were dedicated to ensuring we received the results we desired, often exceeding our expectations.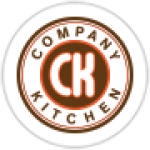 Ravi Dasari
Vice President, Marketing / Company Kitchen
They met or exceeded all expectations. They provided a clear and detailed estimate. They have the technical expertise in house to do the wireframes and write code. Their invoices each month were very precise and showed the number of hours spent toward the budget. They are diligent, provide strategic direction and excellent execution. I know accountability, integrity and delivery of the SOW on time are essential to a great client agency partnership and they deliver on that promise.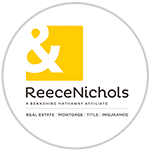 Larenn Dipede
Marketing Manager / Reece Nichols Koehler Bortnick Team
We hired Rhycom to assist with overall rebranding of our website. Every part of the process was communicated clearly and executed to perfection. They are professional, responsive and reliable. Thanks to Rhycom our vision was brought to life and our brand is stronger than ever.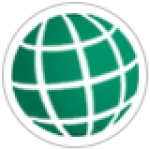 Julie Krueger
Commercial & Small Business Marketing Manager / Commerce Bank
Rhycom assisted Commerce Bank with the development of several training videos to help educate our retail branch employees. Rhycom's ability to understand our often complex and ever-changing project needs has been most impressive. We would highly recommend Rhycom to anyone who seeks professionalism, flexibility, creativity and enthusiasm.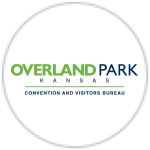 Brent Toellner
Director of Marketing /
Overland Park Convention & Visitors Bureau
When the Overland Park Convention & Visitors Bureau needed new collateral for prospective event planners, Rhycom was able to step in, understand our needs right away, and work quickly to produce really nice, clean materials for us. The team was flexible, easy to work with, and very responsive to our needs.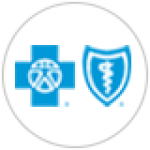 Ron Rowe
Director, Consumer Non-Metro Sales / Blue Cross Blue Shield
Rhycom developed an integrated, online strategy to market our individual health insurance policies. Their health care and interactive experience enables them to hit the ground running.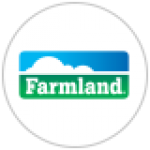 Brendan Smith
Senior VP of Marketing and Innovation / Farmland Foods, Inc.
Farmland hired Rhycom to develop a comprehensive strategy messaging our new corporate identity and brand positioning. Their guidance helped simplify the complexity of our business. We value and look to them for help with ongoing strategic initiatives as our company continues to evolve.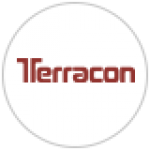 Vanessa Zambo
Vice President, Director of Marketing & Communications / Terracon
I've really enjoyed working with Rhycom. Rhycom was able to jump right in and work with my team seamlessly on new marketing materials that required coordination and facilitation with various stakeholders across the U.S. Their ability to quickly get up to speed on our business made it very easy on my team.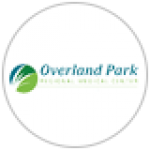 Kevin J. Hicks
CEO / Overland Park Regional Medical Center
Rhycom brings a professional, thorough approach to each project we've worked on. They understand the complexities of marketing for a medical facility and provide a researched plan along with a well thought-out message to meet our goals. We are very satisfied with the results of Rhycom's campaigns.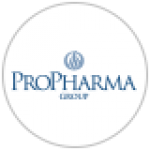 Abbey Whitney
Senior Marketing Manager / ProPharma Group
Rhycom have exceeded our expectations at every turn. We are beyond impressed with not only the quality of the work, but also the responsiveness, the flexibility, and communication style. It has been a pleasant change of pace to work with an agency who takes the time to understand your needs, explains what is being done, executes at an exceptional level, and looks after our projects as if they were a part of our organization.