Welcome to Rhycom
Rhycom, a full-service, strategic marketing firm, provides customized, integrated solutions and is passionate about inspiring our clients by what's possible.
Our strategy has been simple: achieve ROI goals by delivering the right message via the right medium, to the right audience at the right time.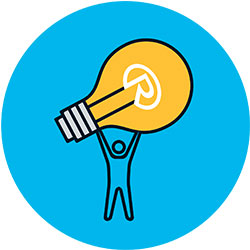 Strategy & Branding
Since 1999, we have created successful and engaging brands for business-to-business and consumer organizations. Like everything we do, we start with strategy and keep a keen eye on ROI.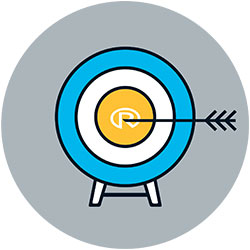 Interactive & Content
The web is overflowing with content. Media has never been so fragmented. Audiences have never been so targeted. You need laser focus to build your brand. We will bring that focus.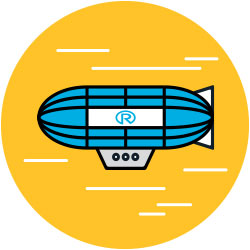 Advertising & Media
Rhycom has been fortunate to be named one of Kansas City's best marketing firms. We are experts in integrated media planning from digital, broadcast and cable to outdoor, radio, OTT and lead generation.
Welcome to Partnership
Since 1999, we've placed a high value on collaboration to really understand your business, so we can be a strategic and creative resource. Our fresh insights will move your business forward. Rhycom is fortunate to be consistently recognized as one of Kansas City's best advertising and digital marketing agencies.