Business Builders
Yes, we are a digital marketing agency, but our value to clients goes much deeper than that. Rhycom was built by people who understand what businesses truly need. More than just marketing and advertising, businesses today seek innovative ideas and solutions that drive results. Our team has the experience to make that happen.
We are an experienced team who believes in getting down to business.
Since 1999
Since we started more than 24 years ago, we've created integrated brand communications for B2B and B2C organizations nationally and internationally.
A Seamless Extension
We develop creative work in a collaborative environment, listening to what our clients say they need.
And we apply data and research to help drive the creative strategy behind that work.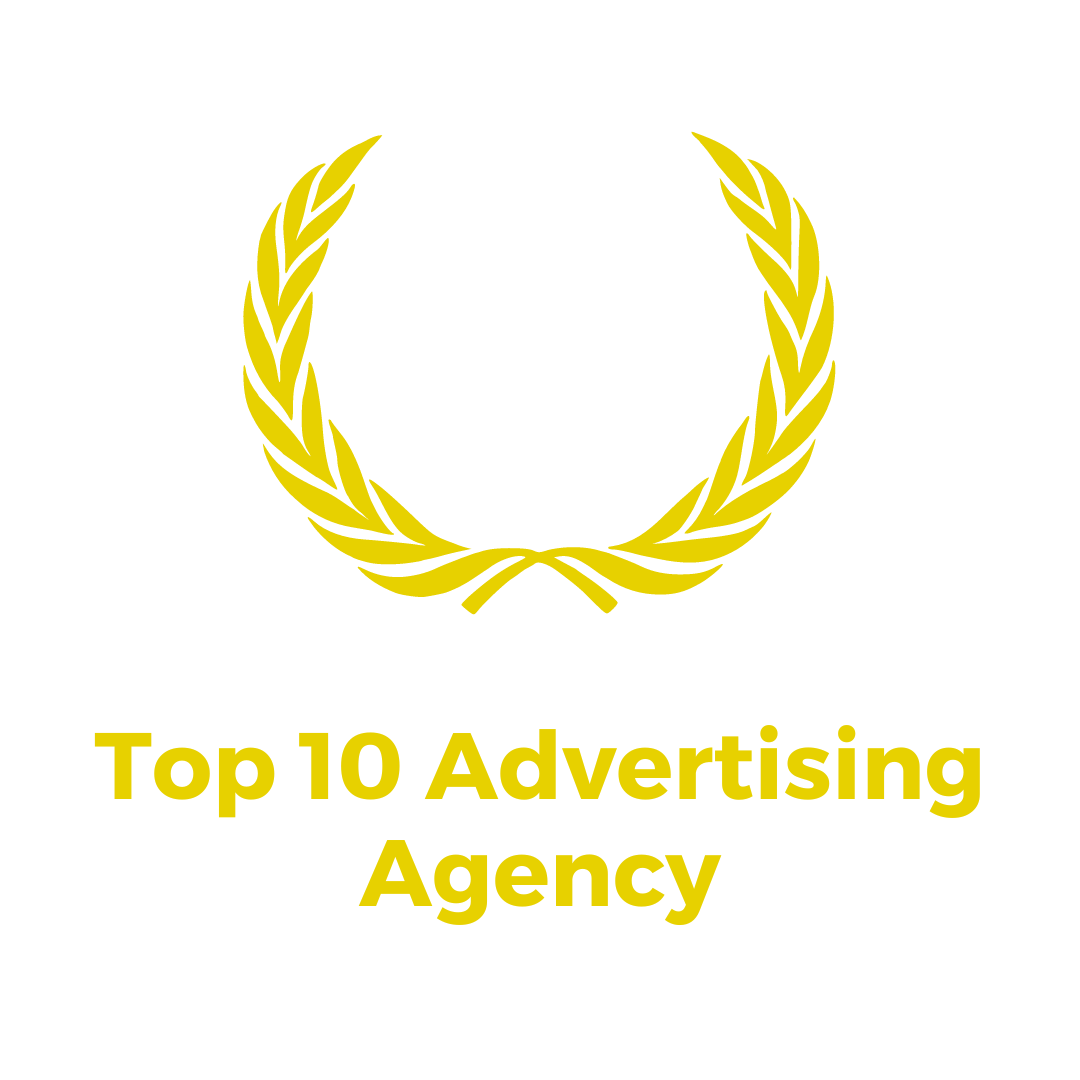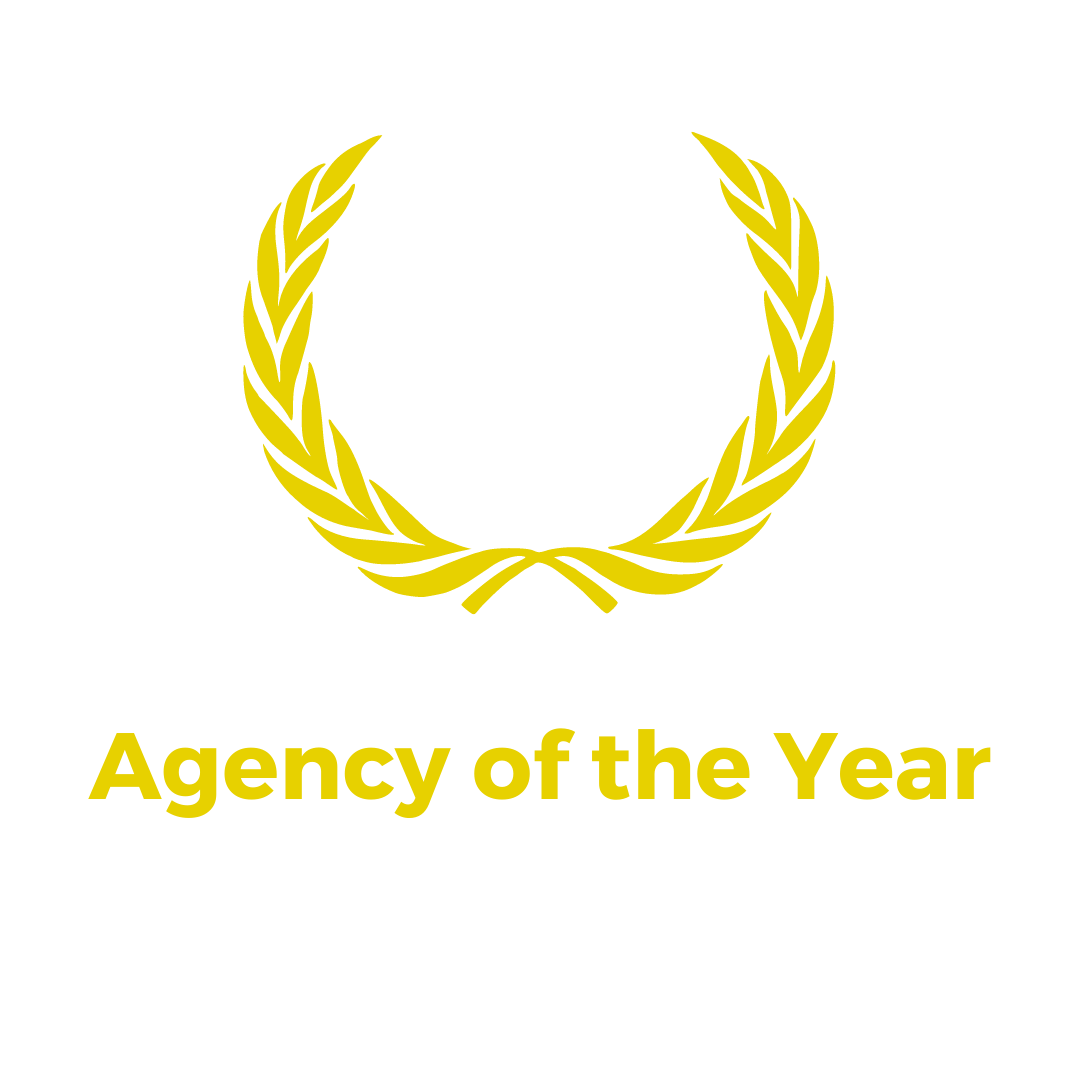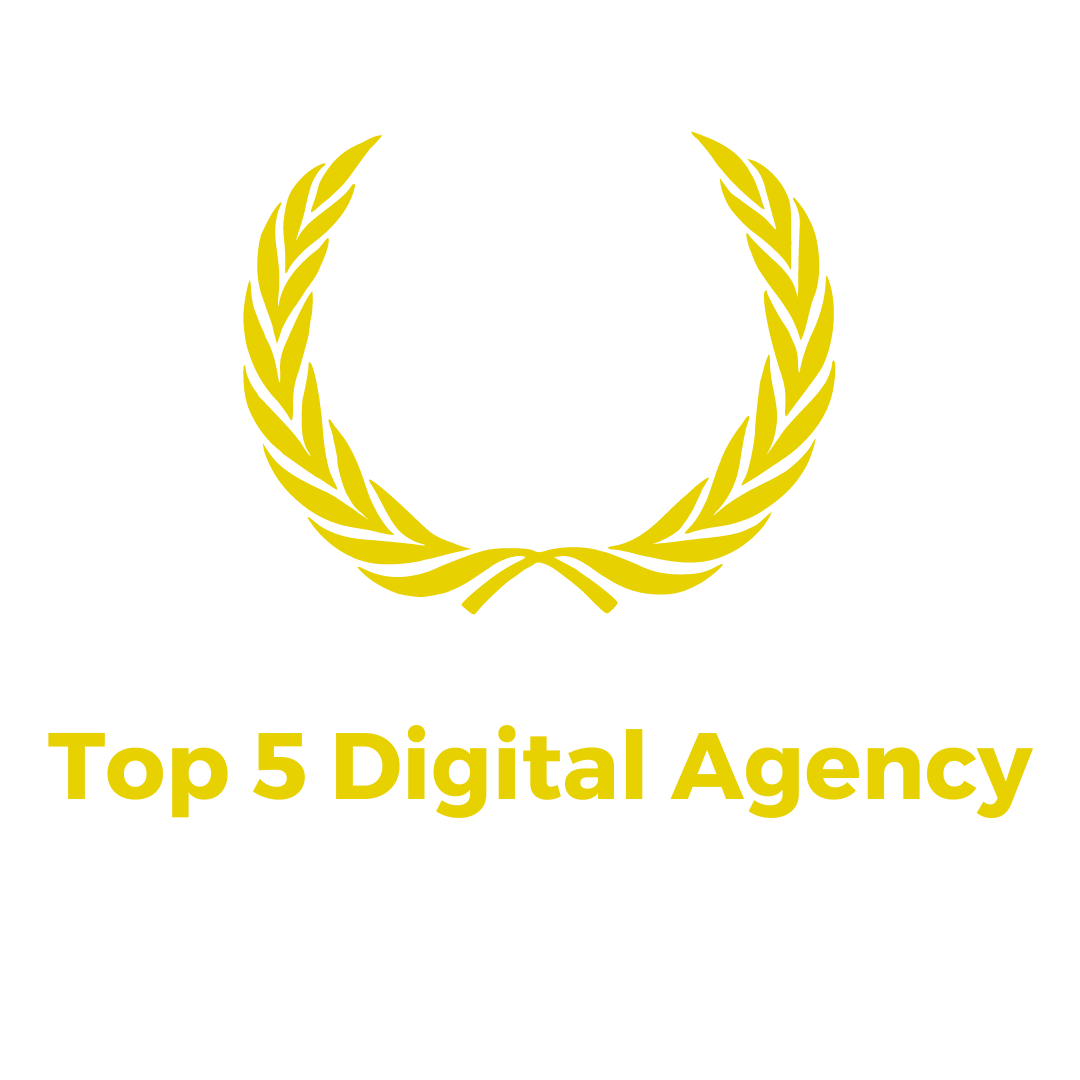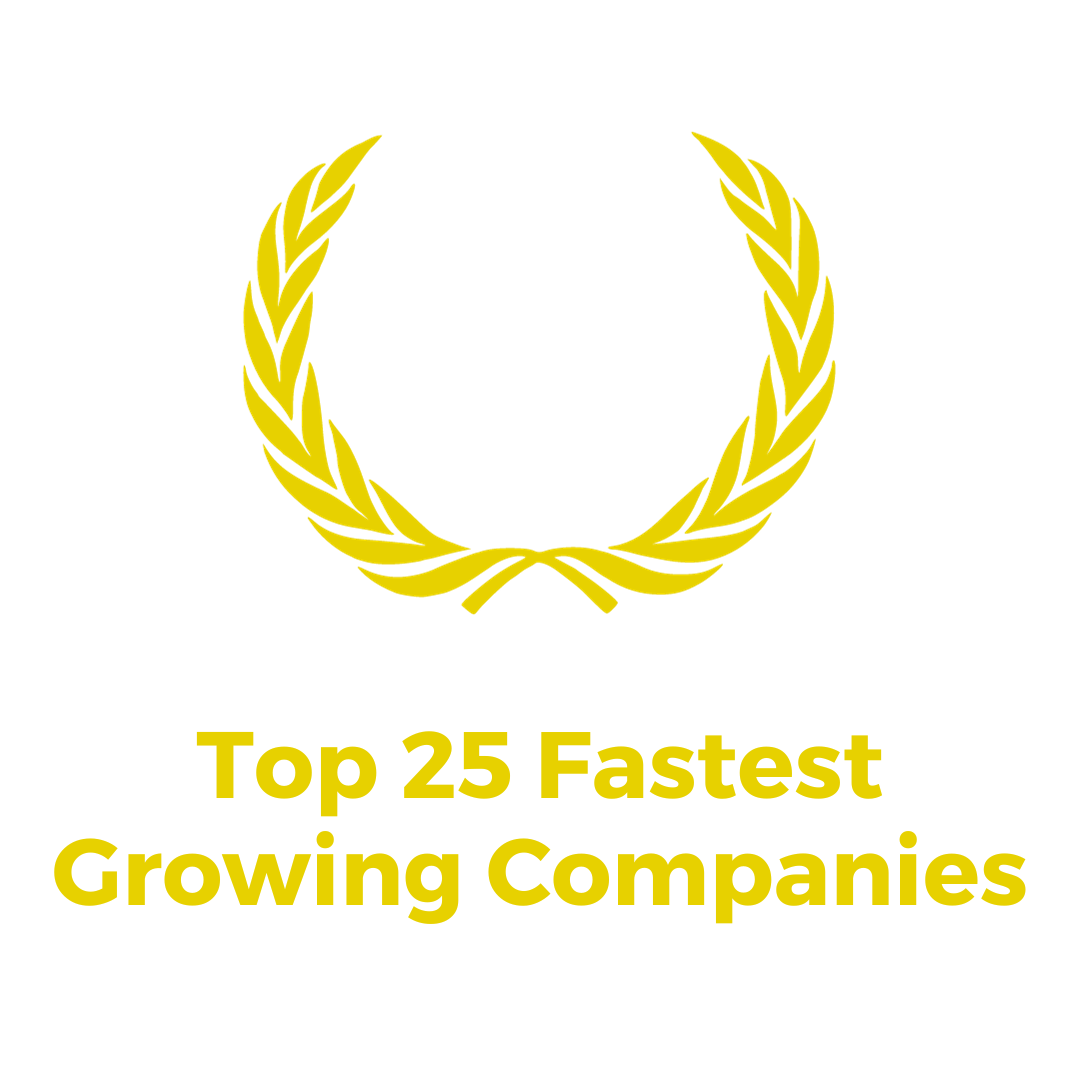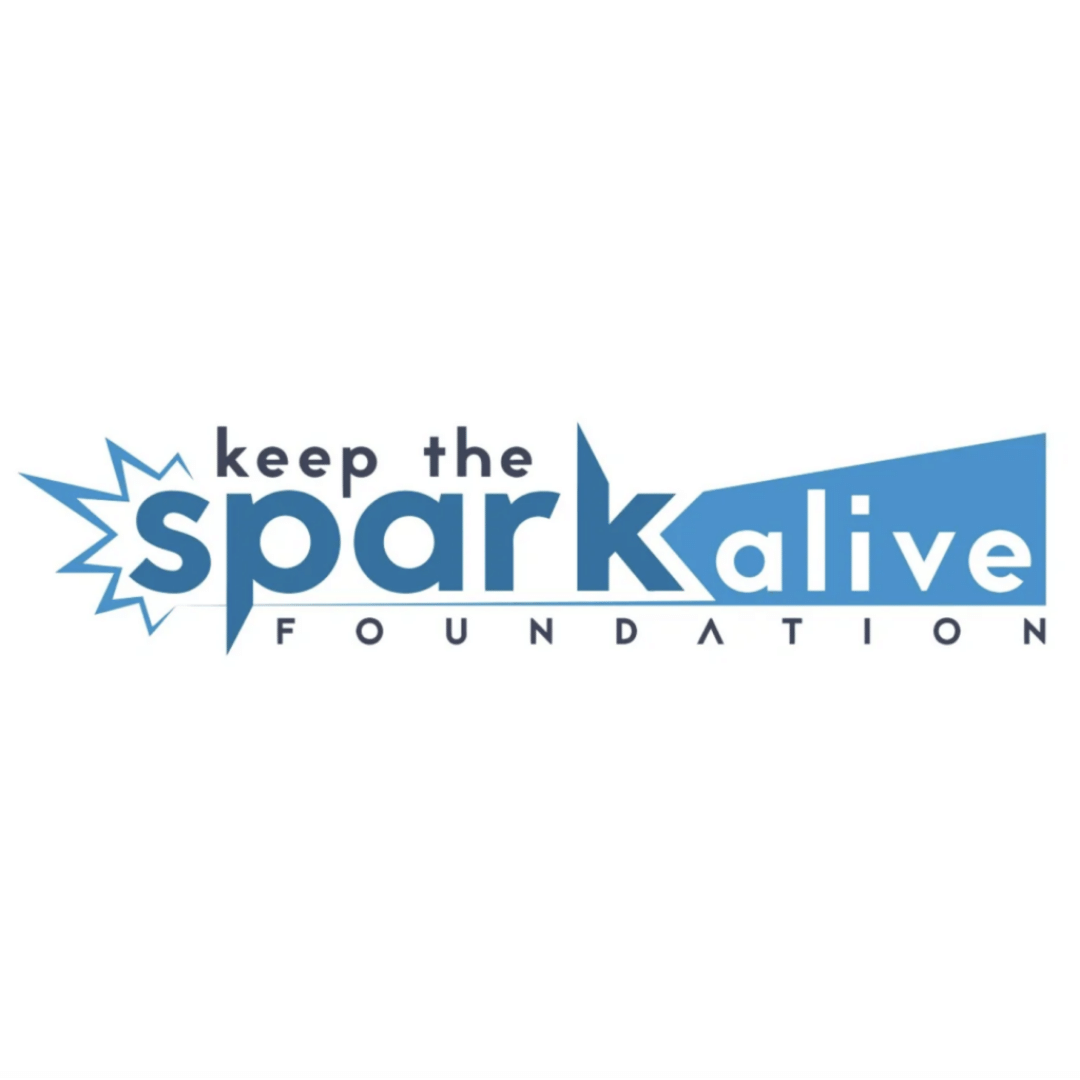 Keep The Spark Alive
Suicide education and prevention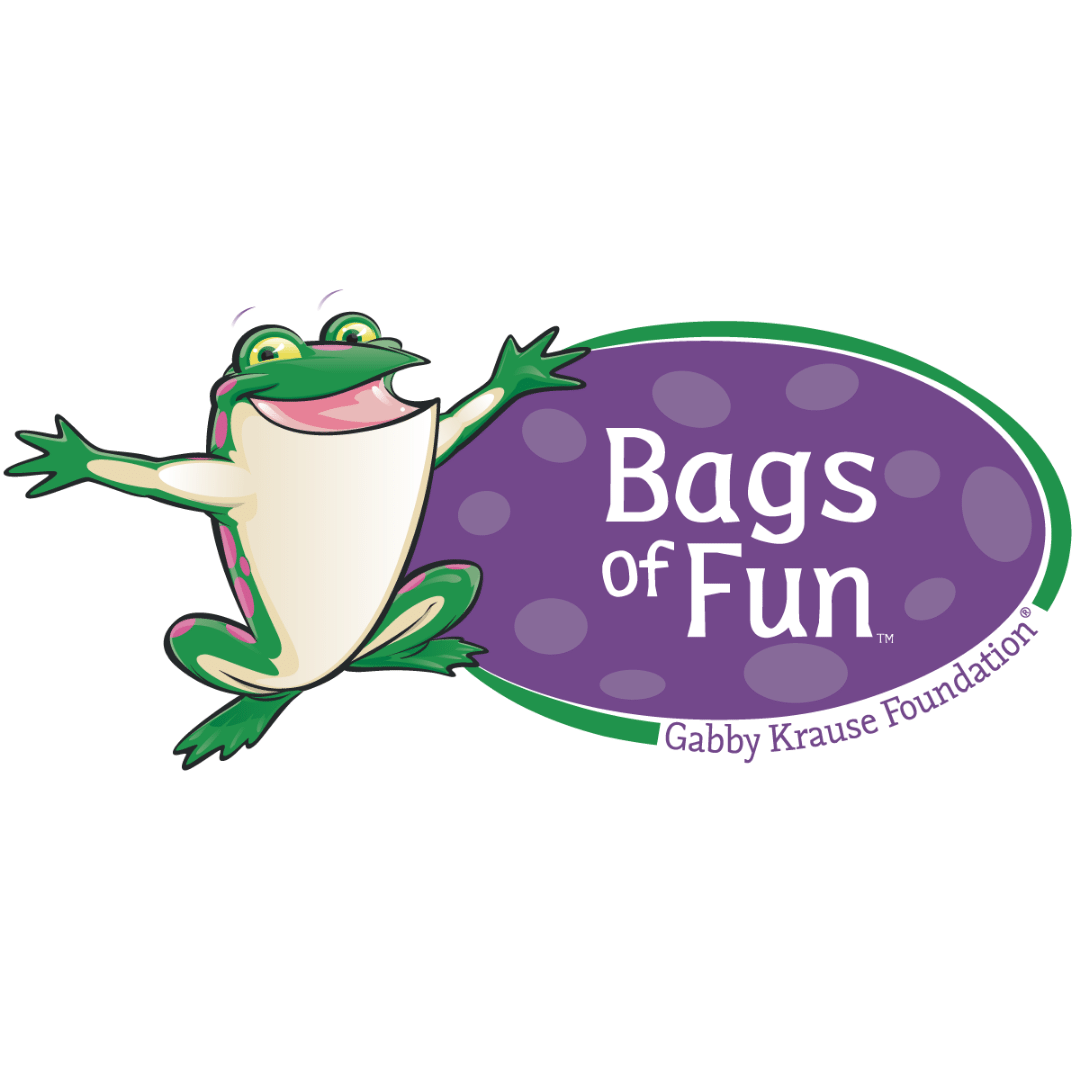 Bags of Fun
Supporting children with life threatening conditions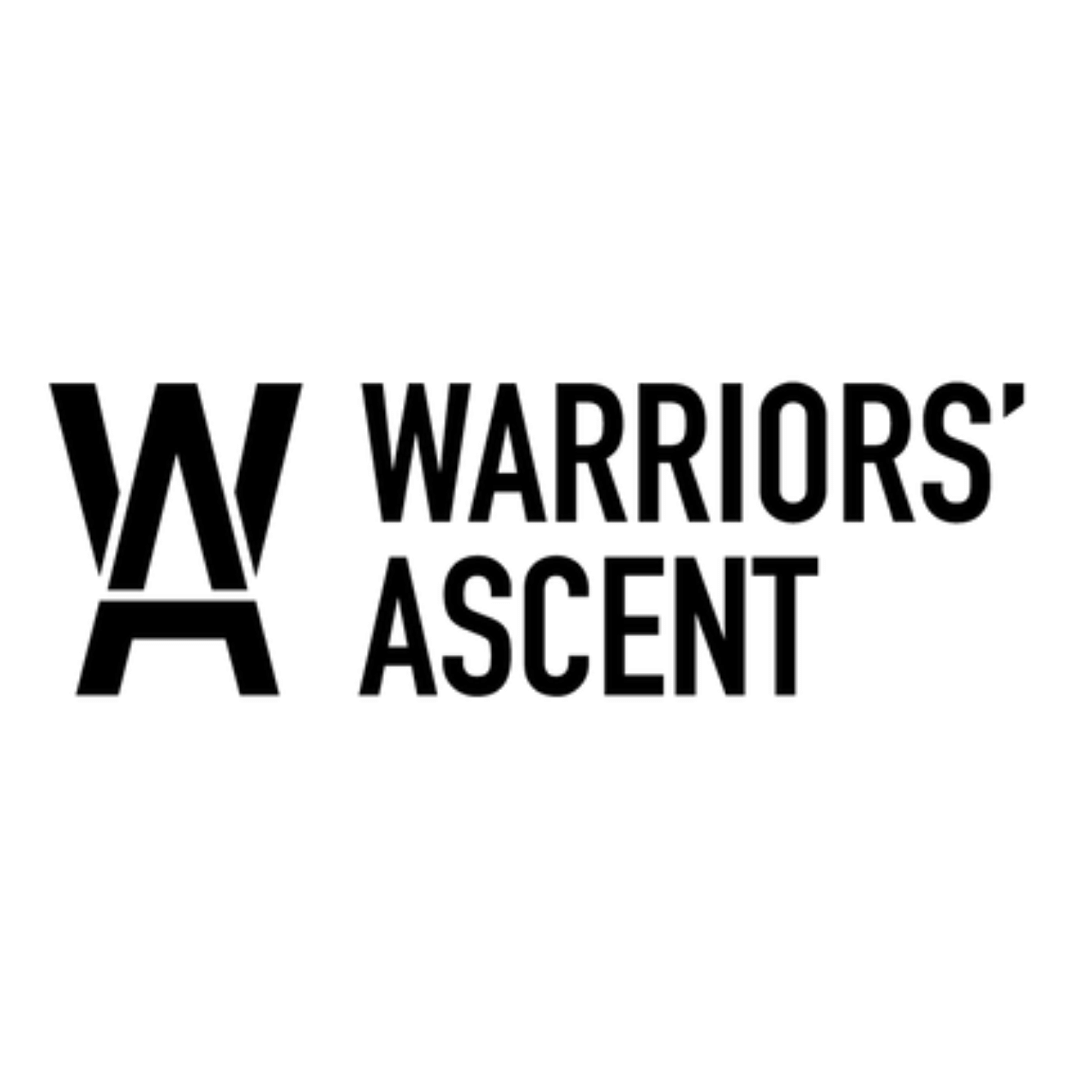 Warriors Ascent
Providing hope and healing for veterans suffering from PTSD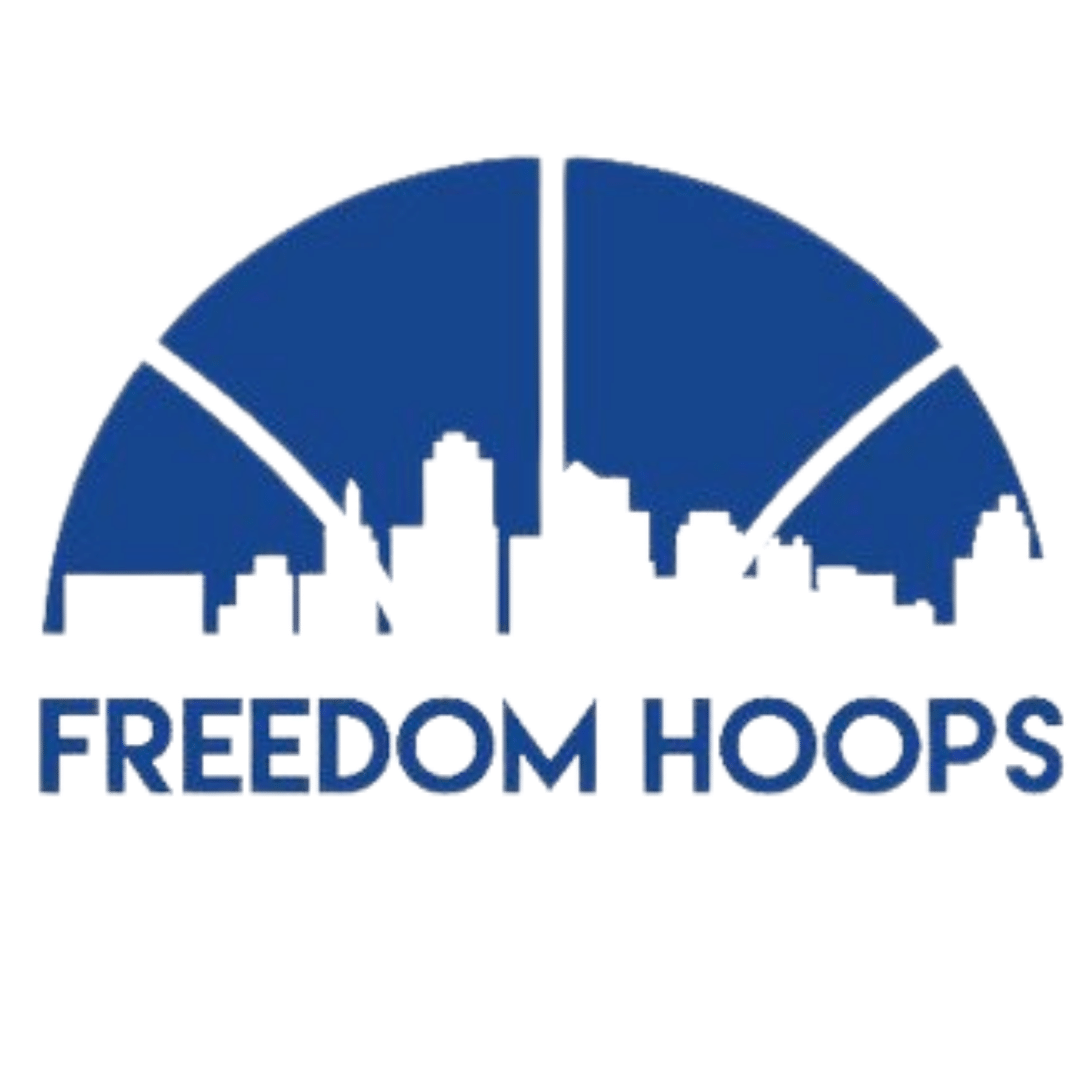 Freedom Hoops
Changing lives and cultivating disciples through basketball