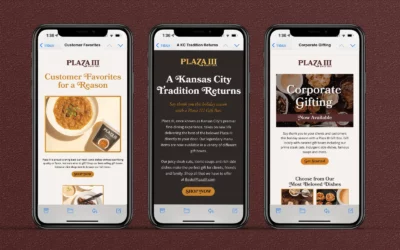 For Plaza III, we have leveraged influencer marketing, local PR, and paid and organic social media to promote this local favorite's products and drive website traffic.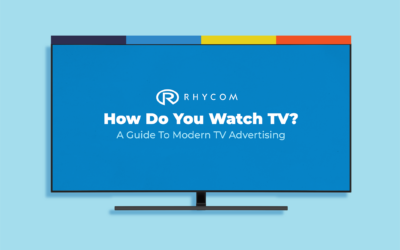 TV viewership has evolved: we can watch when we want, what we want and where we want on multiple devices. Over-the-Top (OTT) or sometimes referred to as Connected TV (CTV) has become more popular over the last few years due to its flexibility,...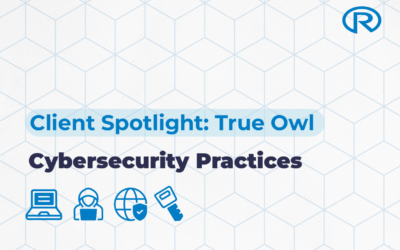 During our recent work with cybersecurity experts, True Owl Technologies, on website development and an integrated email campaign, we were prompted to reevaluate our own cyber defenses. To be proactive, we researched and compiled some essential practices companies...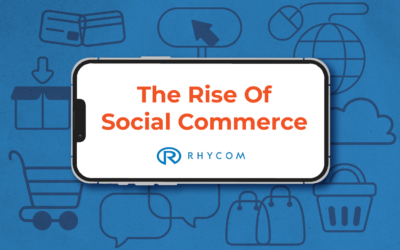 Whether purchasing items in person or online, shopping post-pandemic has changed. The growth of e-commerce over the past several years has not slowed down, and social media use has increased year over year. What does this mean for businesses? Social commerce. Social...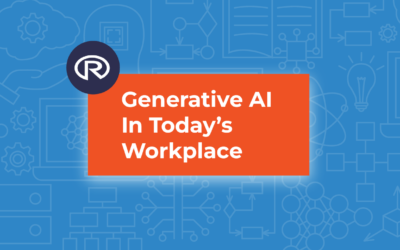 Unless you've been living under a rock, you have probably heard the phrase, "AI in the workplace," at some point over the last several years. Conversations surrounding the growing development and accessibility of Generative AI run the spectrum from positive excitement...