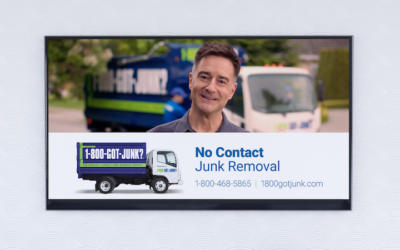 Rhycom's multi-market franchise experience allowed us to partner with 1-800-GOT-JUNK? in over 50 U.S. and Canadian markets.
Niche audience? We have you covered. Whether you need an awareness campaign or you are covering very specific audience, we can create a media campaign that reaches a relevant consumer.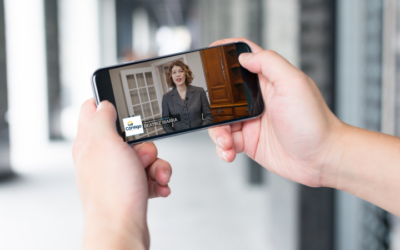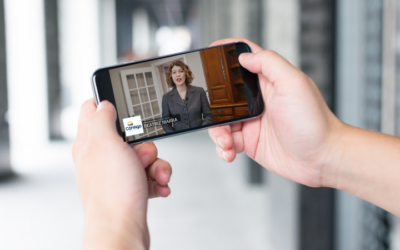 To position Contigo Centro Legal as the premiere bilingual attorneys in Kansas City, Rhycom extended the brand from Univision and Telemundo to the digital space of paid search, digital display and connected TV. English creative and media also accompanied Spanish creative, developed by Rhycom.