Contigo Centro Legal
Personal Injury Law Firm
Categories
Web Maintenance and SEO
Paid Search
OTT
Programatic Display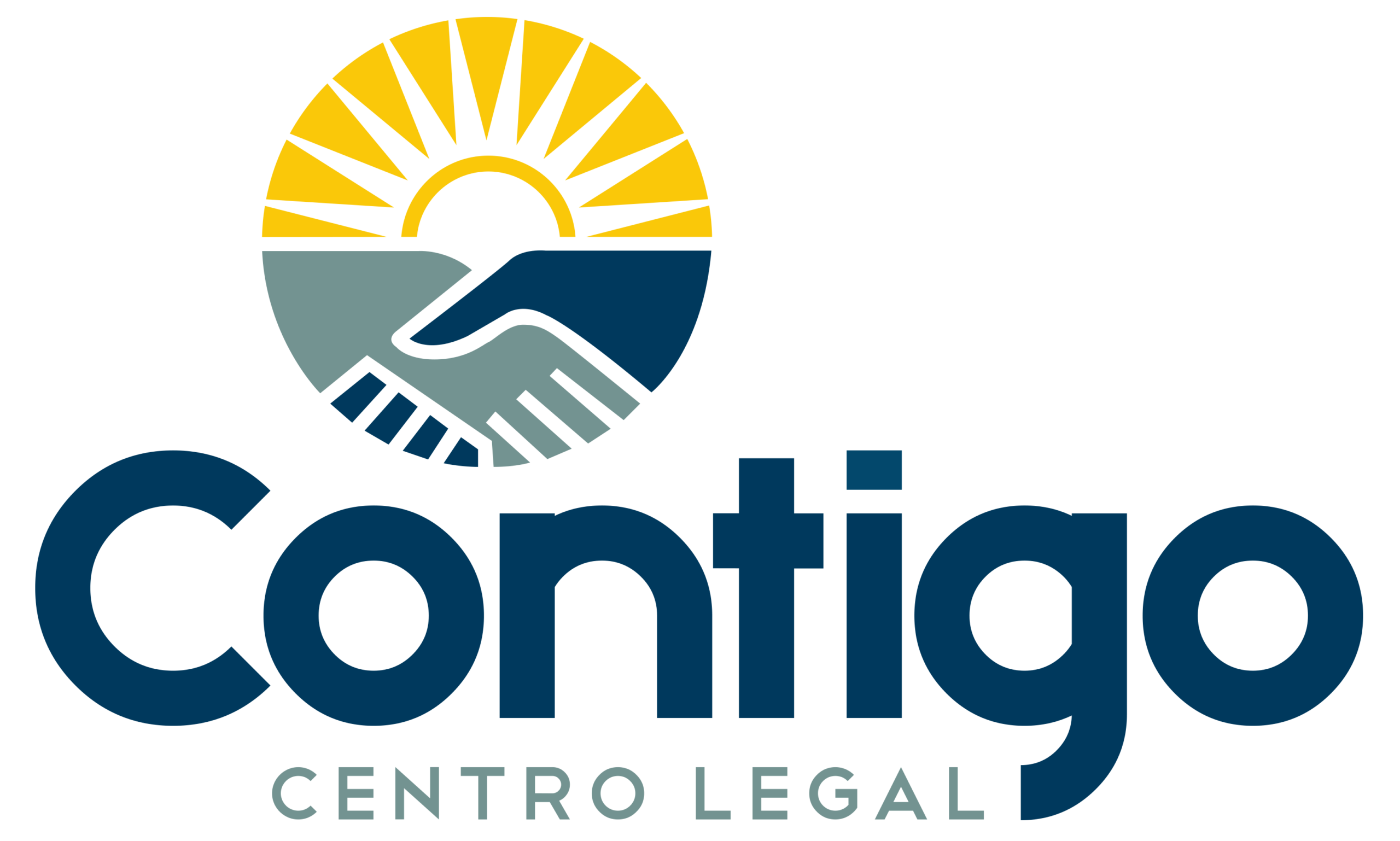 In the crowded personal injury space in Kansas City, Contigo Centro Legal provides a unique approach to providing legal services for the Latino community. Contigo's lead attorney, Beatriz Ibarra, is a daughter of immigrants and is passionate about helping her community. 
Contigo hired Rhycom to provide strategic media planning, creative development and in-depth campaign reporting. Unlike other law firms, Contigo's foundation is built on being bilingual and serving the Latino community. Contigo wanted help breaking through the clutter by increasing their awareness and generating  more qualified leads. 
Rhycom provided search engine optimization (SEO) for both their English and Spanish websites, paid search, commercials for OTT and broadcast TV and programmatic display campaigns. With an integrated campaign, Contigo is receiving more qualified leads than ever. 
About Contigo
Contigo Centro Legal is a bilingual personal injury law firm, offering unparalleled legal expertise to the Latino community. Located in North Kansas City, Contigo Centro Legal is dedicated to advocating for Latino individuals and families and provides results-oriented and high-quality services.
Rhycom developed digital display campaign banner ads to drive brand awareness and retarget users to the Contigo Centro Legal website. Creative focuses on the lead attorney and driving those interested in help with personal injury cases to work with Contigo. Banner ads were developed in English and Spanish to target both primary and secondary Spanish-speakers.
Rhycom has played a critical role in helping Contigo Centro Legal build brand awareness in the Latino community through a strategic, multi-platform direct-to-consumer campaign. As a full-service agency, they bring to bear deep expertise in media planning, digital marketing and creative development, and they certainly have a customer-first approach when it comes to client service. Our partnership with Rhycom has yielded substantial results, including a record number of leads and retained cases, much of which can be attributed to the work we do together. We are grateful for the opportunity to work with a team of people who consistently demonstrate a strong work ethic and the utmost integrity and professionalism
Neeli Langdon, Director of Marketing & Business Development