Business Today means authentically connecting with your audience. Ideas that create both a rational and emotional response will help your brand win.
—  Strategy & Concepting
—  Messaging & Positioning
—  Ideation
—  Research
—  Video & Infographic Storytelling
—  Copy & Design For Any Medium
—  Name Development
—  Logo & Brand Identity
—  Video & Photography
—  Website Design
—  Trade Show Design
—  Social Media Content Creation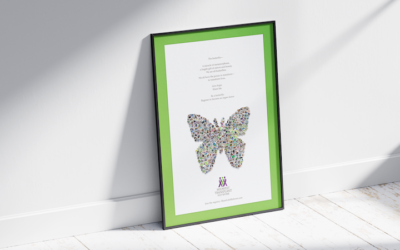 The mission of Midwest Transplant Network is saving lives by honoring the gift of organ and tissue donation with dignity and compassion. All of our creative work starts with that mission in mind. We are especially proud to honor the donors and donor families through our "Butterfly" graphic element and print ad that featured images of the many people who have helped fulfill this important mission.
Durrie Vision has been the long-time market leader in LASIK and advanced vision correction procedures. Our creative work was based on the outcome and benefit of having great vision—you can live your life without the hassles of contacts and glasses. You can really see all that life has to offer. The tagline "Sees the Day" perfectly captures the benefit of vision correction at Durrie Vision.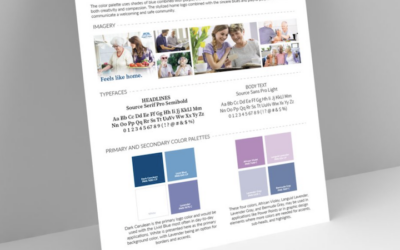 Maggie's Place at Colonial Village is a new memory care community unlike any other in the United States. Every detail was designed specifically for the unique needs of those with memory issues. Our creative approach was to capture the unique details and special moments that reinforce that everyone can still live life to its fullest.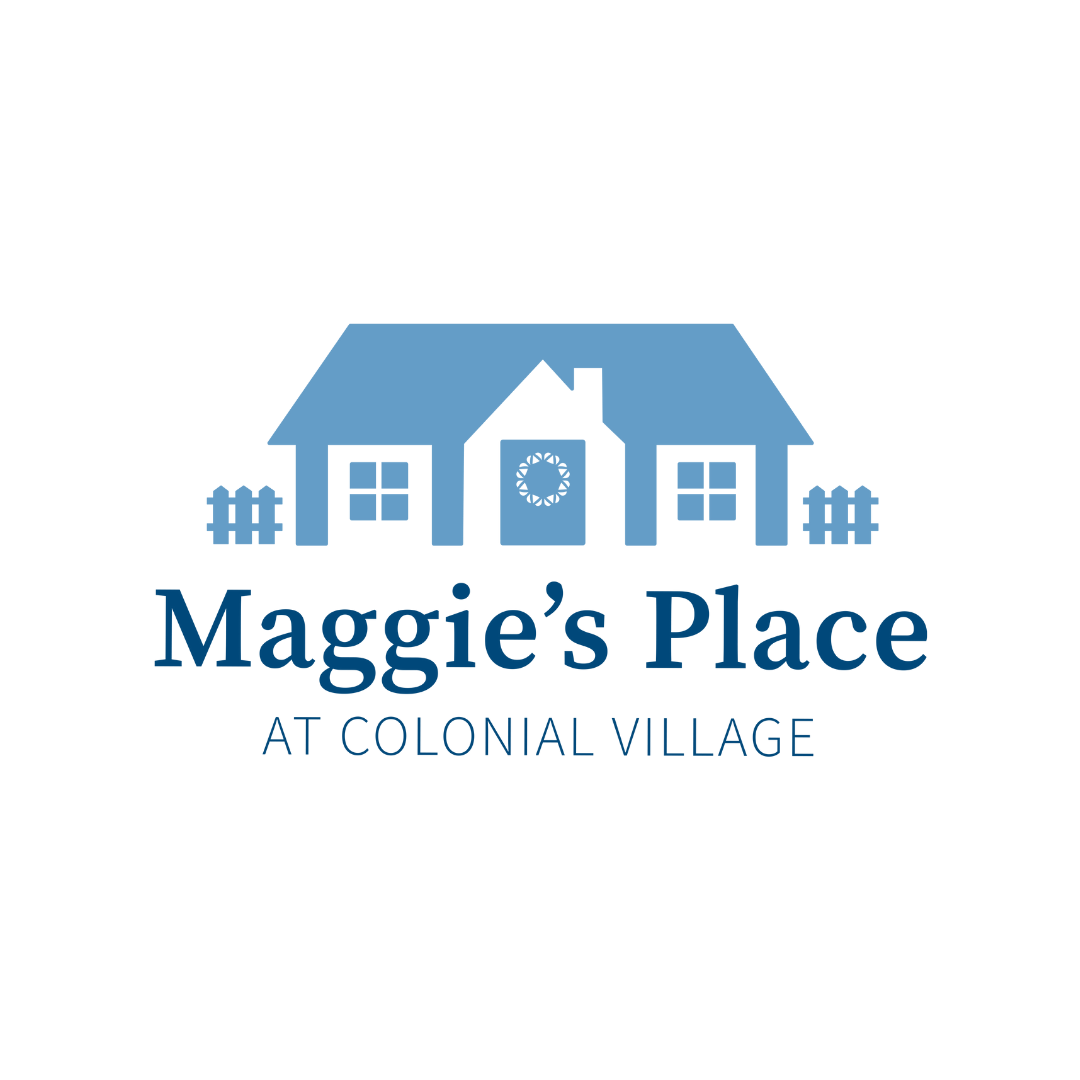 Scott Gulledge
CEO Managing Partner, Pivotal Healthcare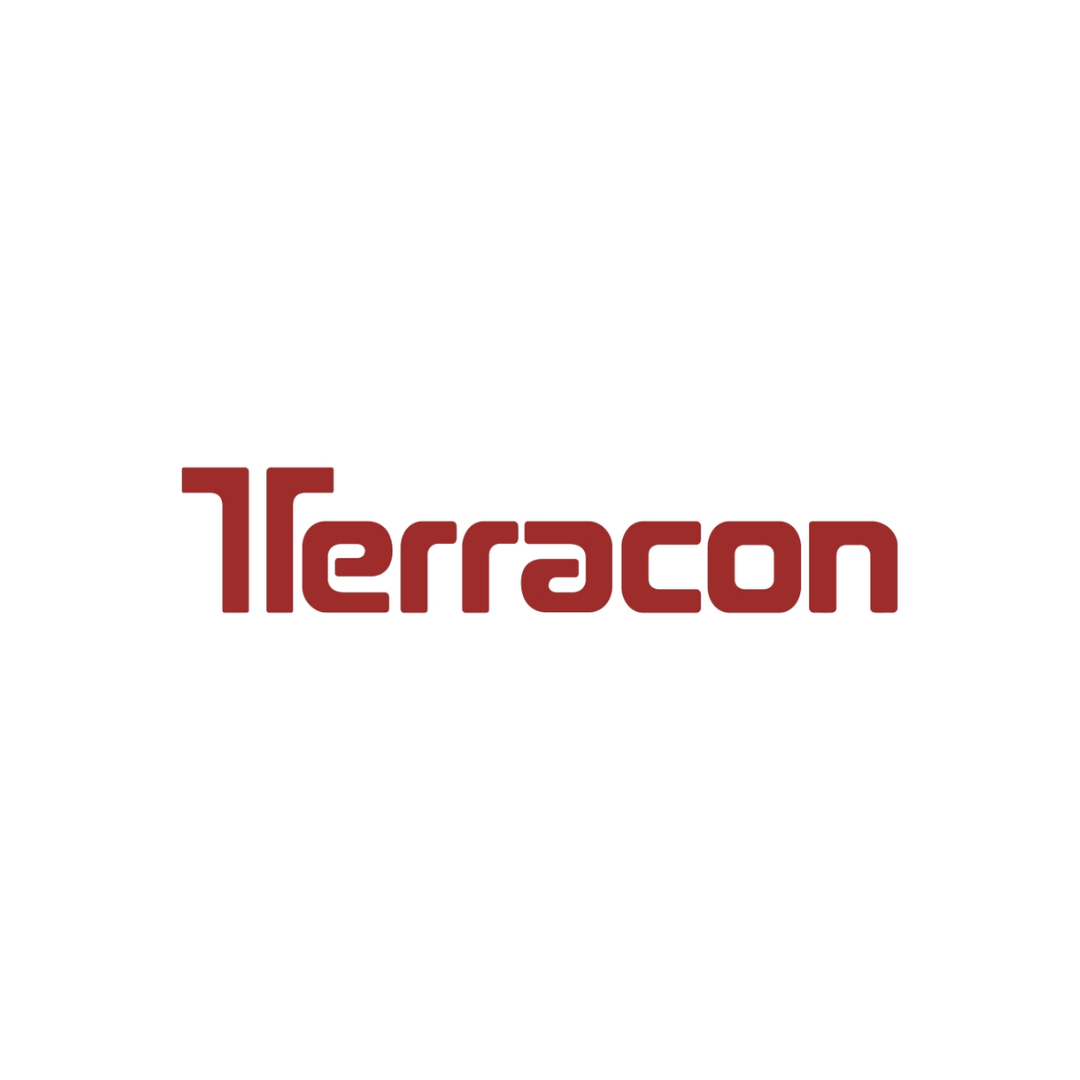 Vanessa Zambo
Vice President, Director of Marketing and Communications, Terracon
What I like most about Rhycom; they didn't tell us what they thought we wanted to hear—they told us what they believed would make our project successful. They approached our newest project, Maggie's Place, with energy and enthusiasm, and that lasted from start to finish. Whenever we had questions or concerns, they answered quickly with full transparency. If you have a project that needs branding, public relations or marketing work, I would highly recommend Rhycom.
I've really enjoyed working with Rhycom. Rhycom was able to jump right in and work with my team seamlessly on new marketing materials that required coordination and facilitation with various stakeholders across the U.S. Their ability to quickly get up to speed on our business made it very easy on my team.
Satisfied with your creative work? If not,
 let's talk!