A multi-channel campaign to reintroduce Plaza III as an ecommerce brand delivering the iconic steakhouse menu right to your door.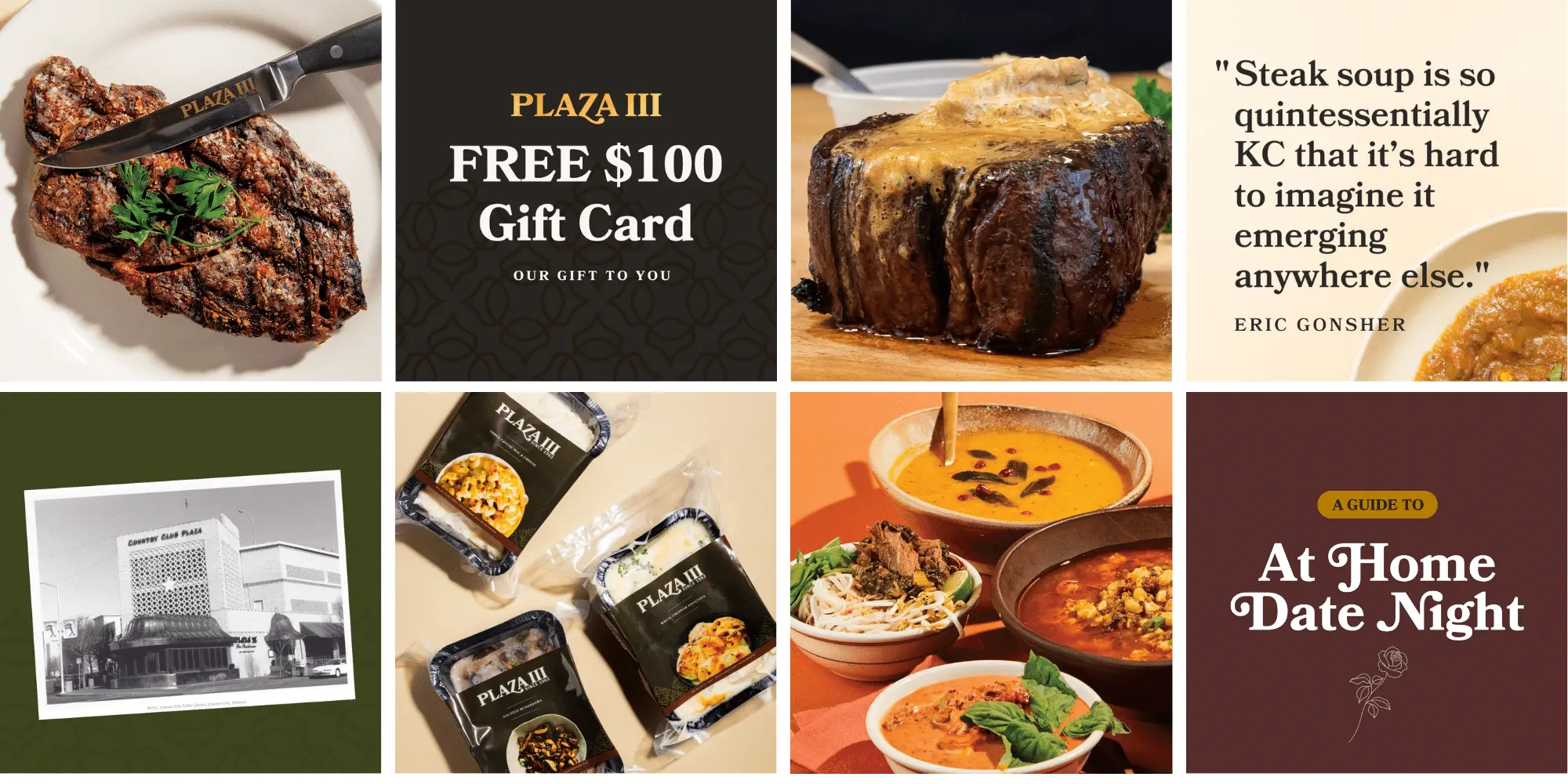 The Plaza III restaurant is an iconic Kansas City establishment, remembered for its great food and top-notch service. Today, Plaza III has reinvented itself as a direct-to-consumer, mail-order food company, delivering fresh Angus steaks, soups, side dishes, and desserts straight to your door. Rhycom helped re-launch this beloved Objectives: Create awareness and excitement around the reintroduction of Plaza III. Educate the public on the "new" Plaza III and drive traffic to the website to sell products.
Our goal was to build on the nostalgia of the original brand by staying true to their rich steakhouse colors and bold fonts but evolving with modern imagery for a new customer base. This translated into a sleek and simple package design and an easy-to-navigate e-commerce website. We then built a campaign around two themes; education of the "new" Plaza III and the quality of the food. We leveraged targeted cable, digital advertising, retargeting, influencer marketing, local PR, outdoor, email, paid and organic social media to promote the products and drive website traffic.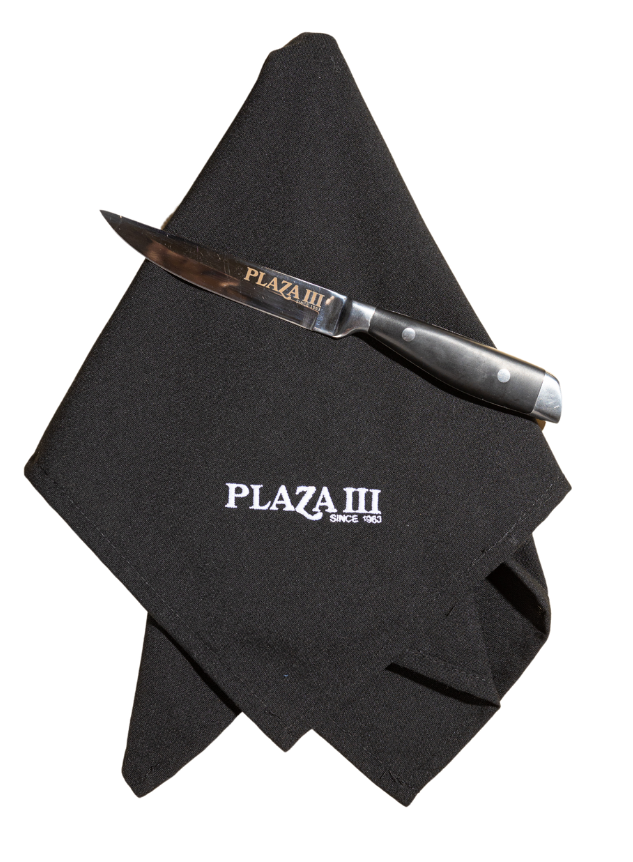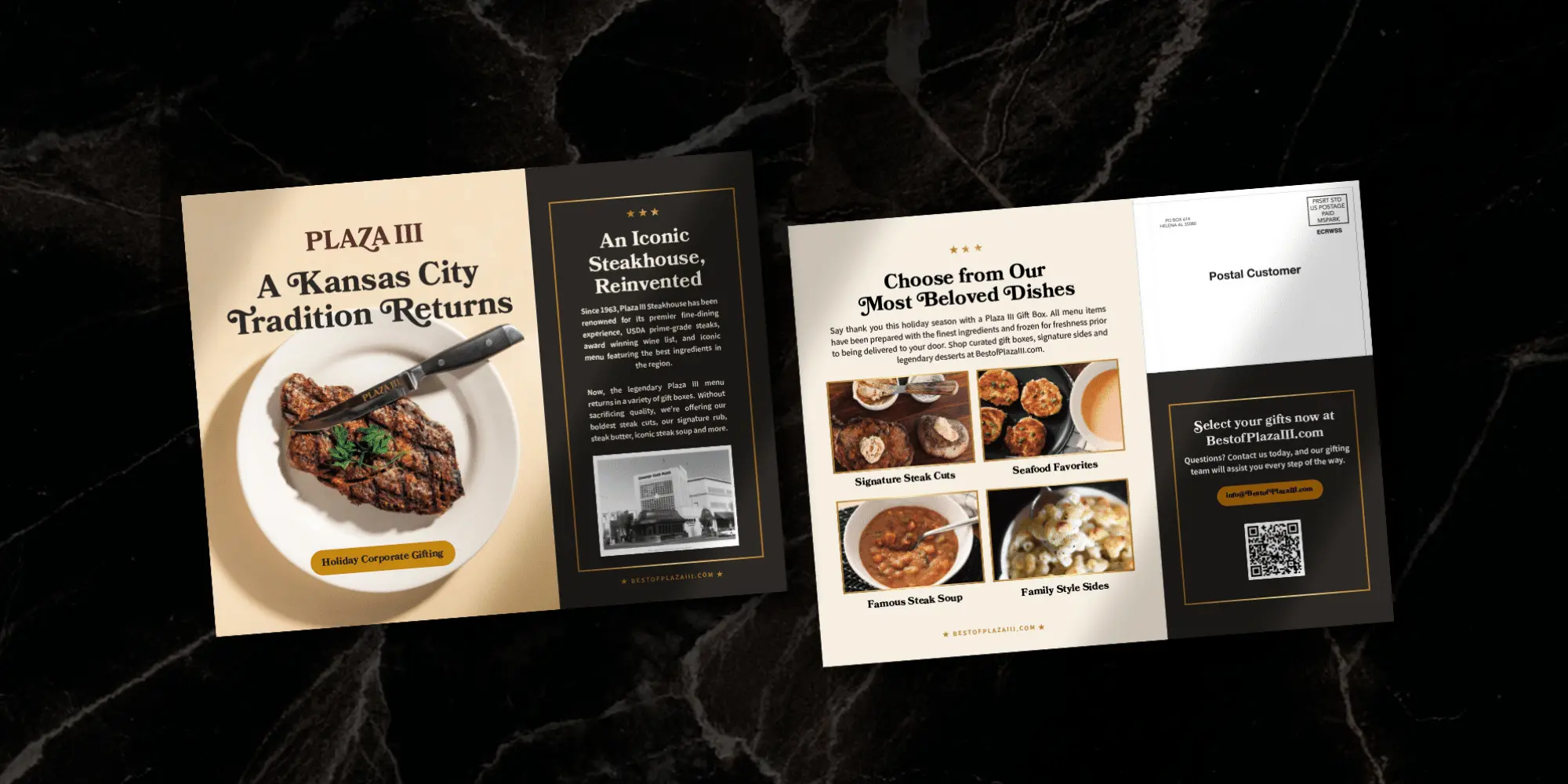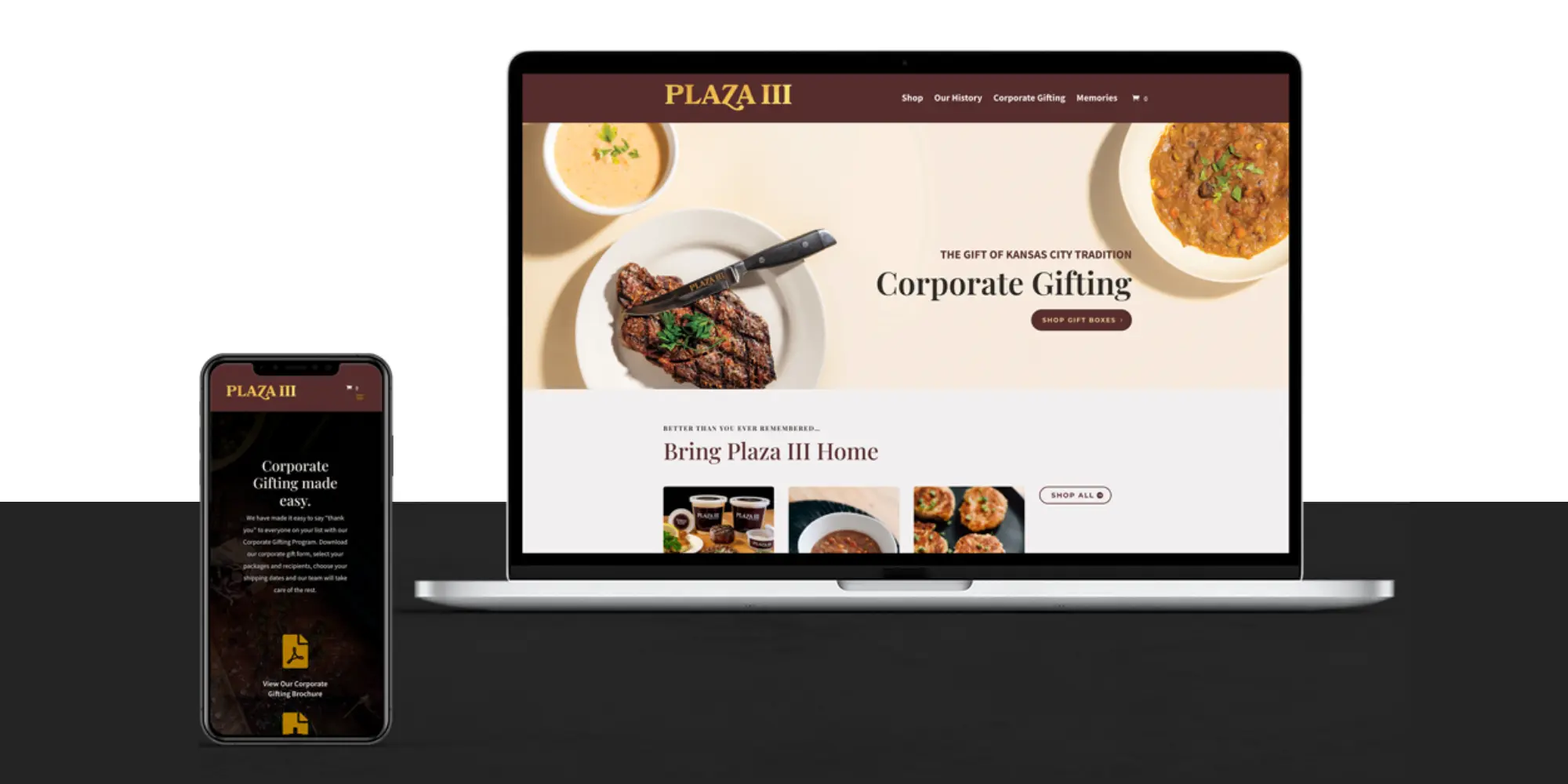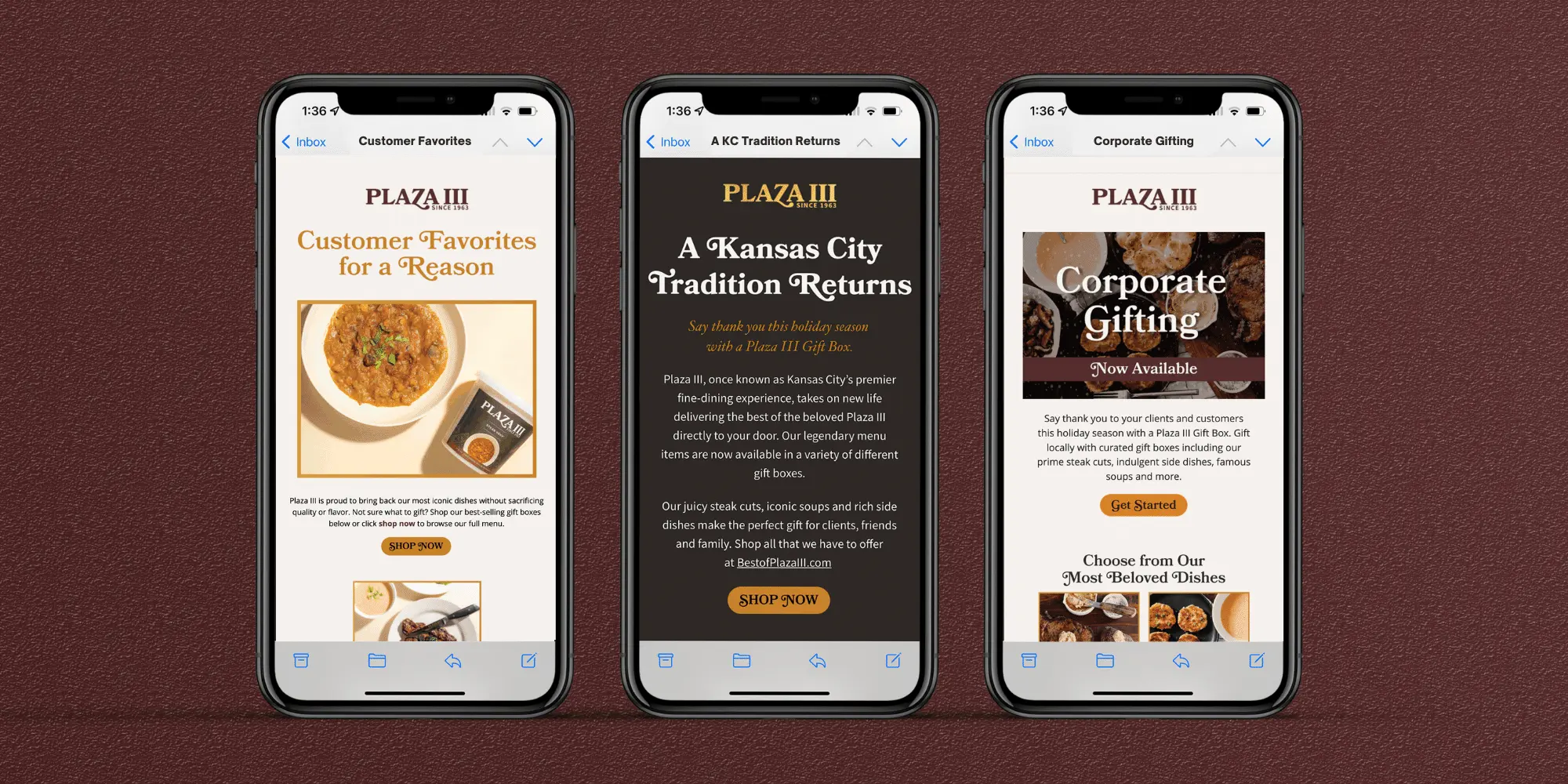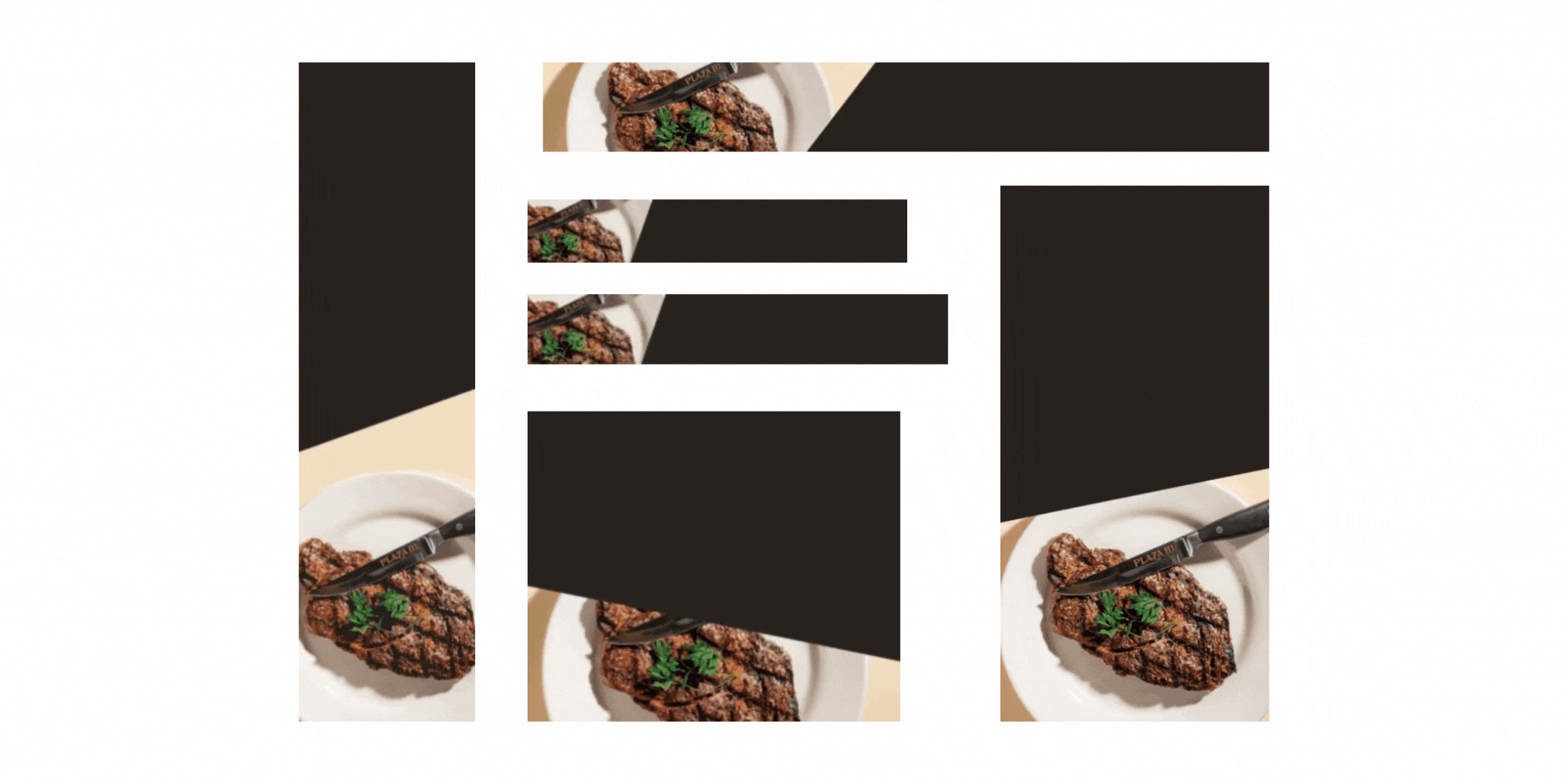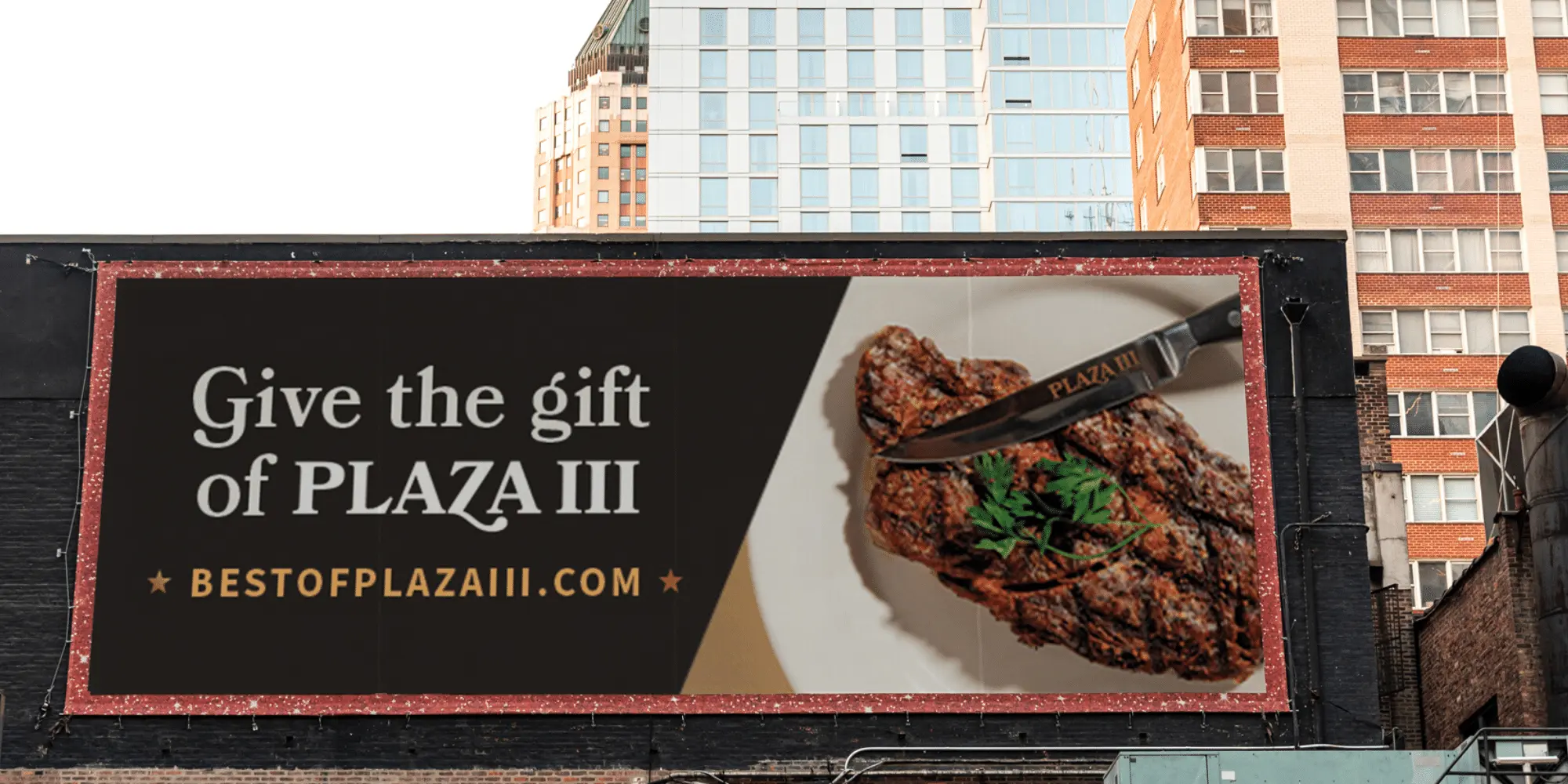 How can we help
 grow your business? 
How can we help
 grow your business?