When exploring media services, we know it comes down to efficiency, performance and innovation.
Our best-in-class media team drive results through integrated campaigns based on research, optimizations and measurable analytics.
—  Market & Media Research
—  Integrated Planning
—  Negotiation & Buying
—  TV, Radio, Print
—  Programmatic Platforms
—  Paid Search & Social
—  Out-of-Home & Environmental
—  Campaign Optimization
—  Campain Stewardship
—  Added Value Management
—  Analytics & Reporting
—  Public Relations
Rhycom partners with

Mayblack Media

providing media buying expertise across over 75 markets.
Markets include the US and Canada from Los Angeles, San Francisco, Las Vegas, Denver, Dallas, Houston, St. Louis to Chicago Philadelphia, New York, Calgary, Edmonton, Baltimore, Charlotte, Nashville, Raleigh, Orlando, Miami and many markets in between. We also work globally in Europe, Australia and China.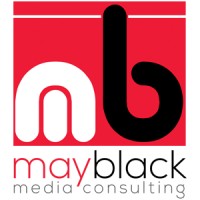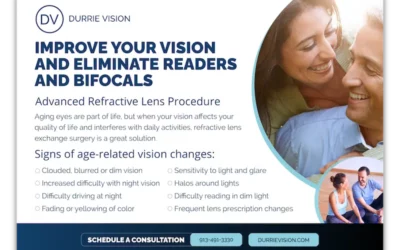 Durrie Vision needed an integrated plan and creative campaign to communicate with multiple audiences and to promote different advanced vision correction procedures.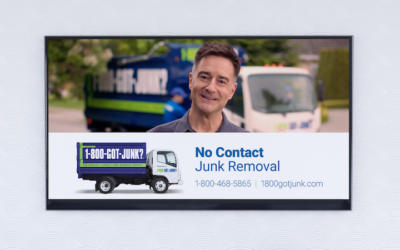 Rhycom's multi-market franchise experience allowed us to partner with 1-800-GOT-JUNK? in over 50 U.S. and Canadian markets.
Niche audience? We have you covered. Whether you need an awareness campaign or you are covering very specific audience, we can create a media campaign that reaches a relevant consumer.
Experience & Accountability Make a Difference
Our team has more than 100 years of combined advertising experience working on local, regional, national and international media planning and buying in both the traditional and programmatic media space.
We have a solid record of lead generation, increased revenue and results.
Healthcare Company
Our client needed to expand their reach to drive more qualified leads.
Monthly Website Activity +41%

41%

41%

Utilized SEM to Generate +50% in Leads

50%

50%

+14% Improvement in Cost Per Acquisition

14%

14%
Law Firm
Our client was tired of their previous agency's cookie-cutter approach and partnered with Rhycom 
to have more personalized service, creative and media plans. 
Lead Generation Increased More Than 200%

200%

200%

Cost Per Acquisition Down by 50%

50%

50%
Home Services
Our client was significantly impacted by COVID and needed to change their media efforts. Rhycom quickly revised their media plan to adjust for the pandemic and launched a connected TV campaign to target homeowners. 
Utilized Connected TV +29.5% Month-Over-Month Increase in Conversions.

29%

29%

Resulting in a 35.8% Increase in Revenue

35.8%

35.8%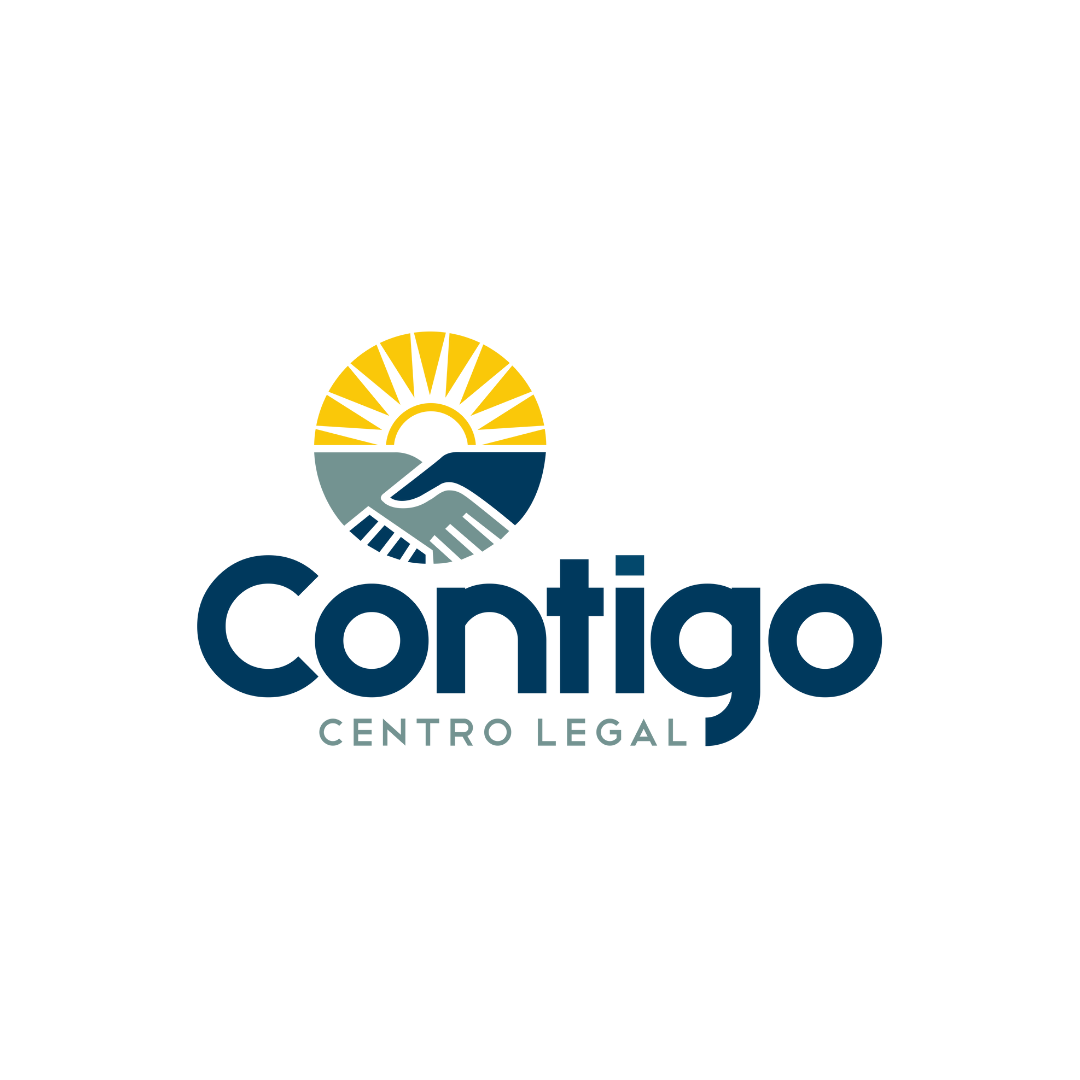 Neeli Langdon
Director of Marketing, Contigo Centro Legal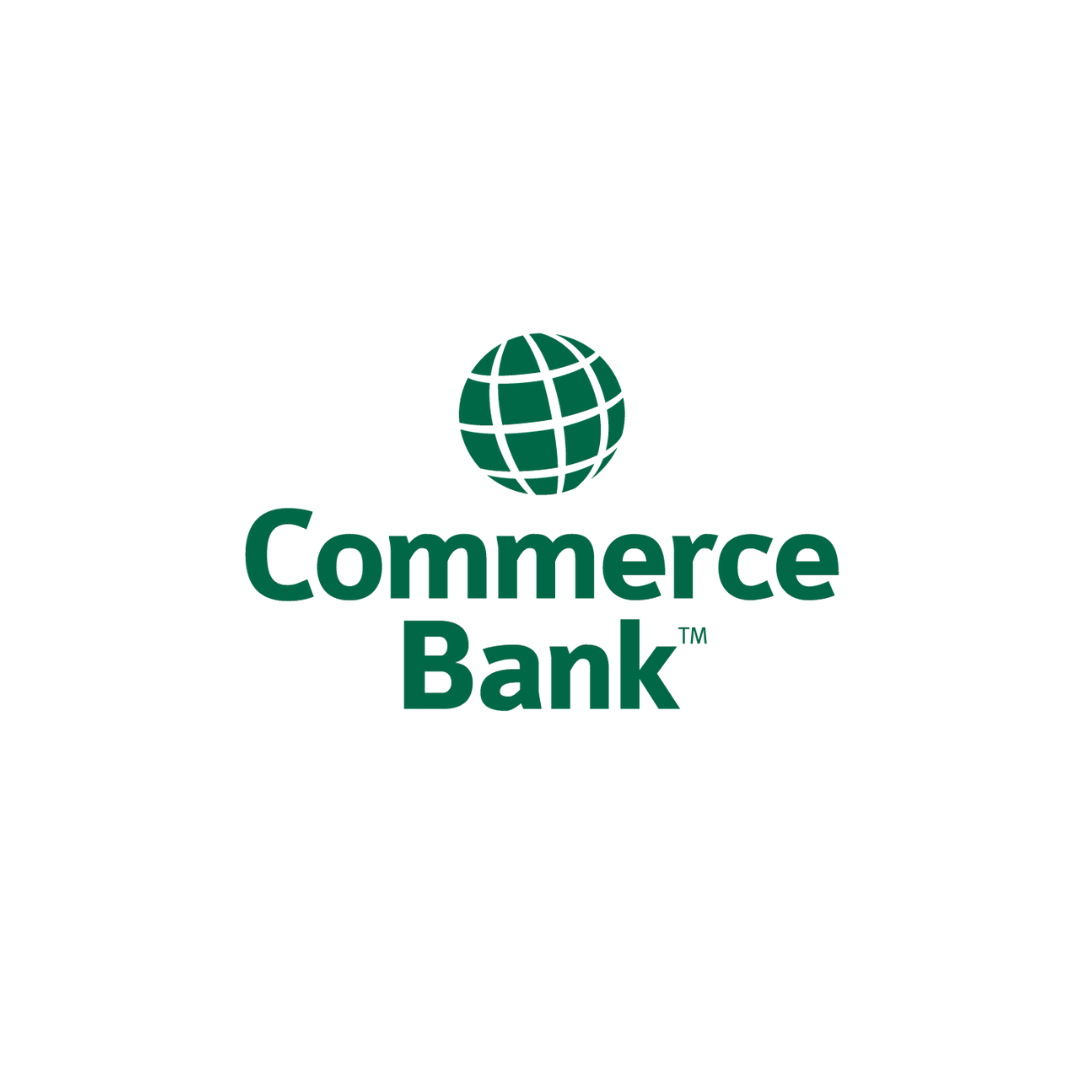 Colton Olinde
Marketing Specialist, Commerce Bank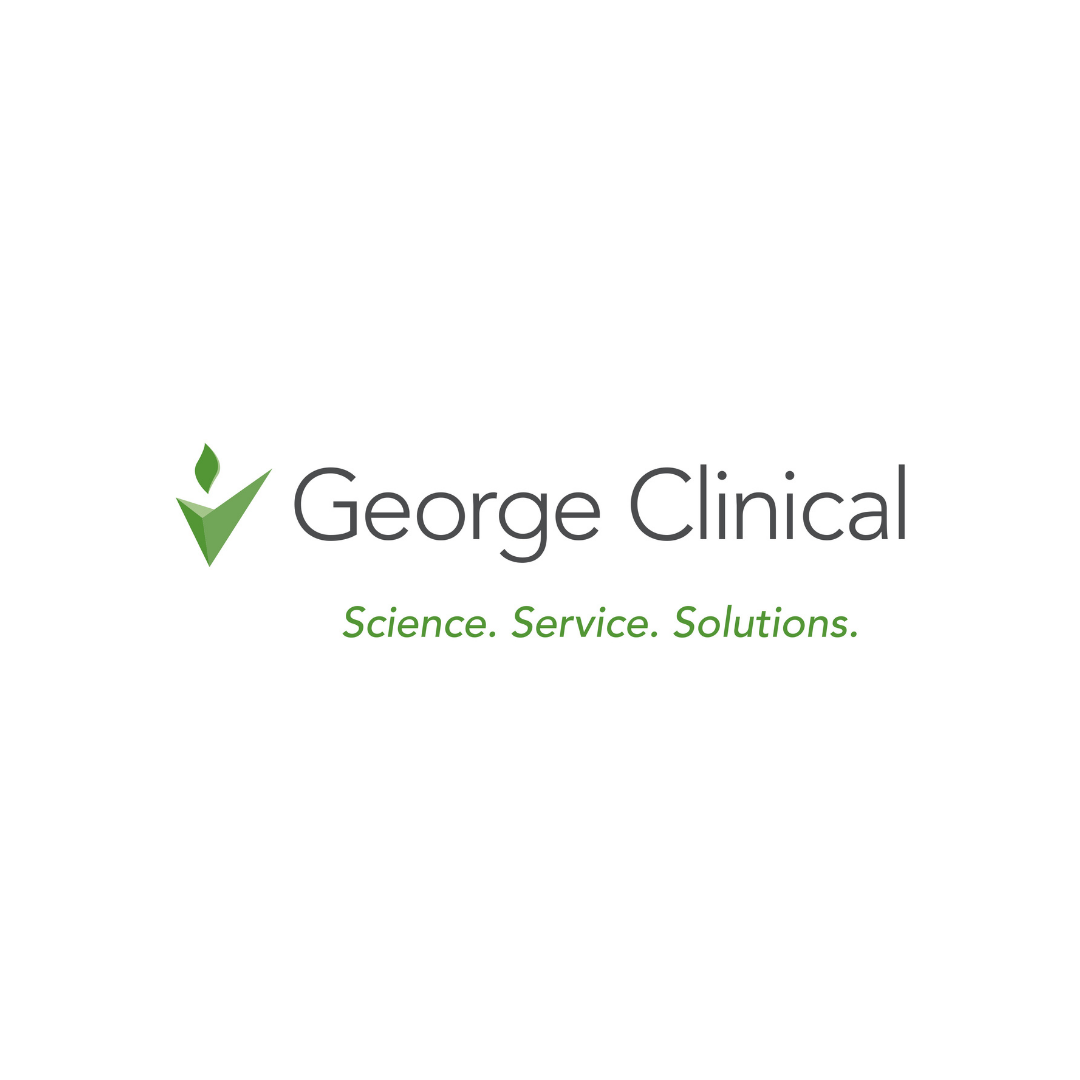 Sean Hart
Chief Business Officer, George Clinical
Sean Hart
Chief Business Officer, George Clinical
Rhycom has played a critical role in helping Contigo Centro Legal build brand awareness in the Latino community through a strategic, multi-platform, direct-to-consumer campaign. As a full-service agency, they bring to bear deep expertise in media planning, digital marketing and creative development, and they certainly have a customer-first approach when it comes to client service. Our partnership with Rhycom has yielded substantial results, including a record number of leads and retained cases, much of which can be attributed to the work we do together. We are grateful for the opportunity to work with a team of people who consistently demonstrate a strong work ethic and the utmost integrity and professionalism.
In an industry like ours, it's critical that we collaborate with businesses that have a deep understanding of banking and payment solutions; ones that can truly capture the messaging and emotion we want to convey to our customers.
Rhycom has gone above and beyond our expectations. They have continued to prove themselves as a strategic marketing partner with a team that is focused on our needs. When helping us launch the exciting new Commerce Payments™ sub-brands to our customers, including the creation of product and training videos, Rhycom's creativity, dedication to research and strategic mindset has continued to elevate our payments business in many markets across the nation.
Rhycom works seamlessly with our marketing and business development staff in the USA, APAC and Europe. They have partnered with us on strategy, messaging, branding, web, lead generation and advertising. Their healthcare expertise is a resource for us as we expand our brand and grow our business. The personal service they offer and the "take ownership to deliver" model they use, makes working with them easy, productive and solutions oriented.