LEAD GENERATION

CASE STUDY
A multi-platform approach to convert prospects into customers and to educate current patients on more advanced procedures.
Durrie Vision needed an integrated plan and creative campaign to communicate with multiple audiences and to promote different advanced vision correction procedures.
Rhycom concepted and created the "Sees the Day" campaign to convey the benefits of LASIK surgery. By using behavioral targeting, Rhycom was able to find prospects who were already in the market for the LASIK procedure. The creative concept was also utilized to educate current Durrie Vision patients on more advanced refractive lens replacement procedures.
Rhycom displayed ads across advanced TV, programmatic audio, display, and paid search, in order to achieve the optimal frequency required for them to convert.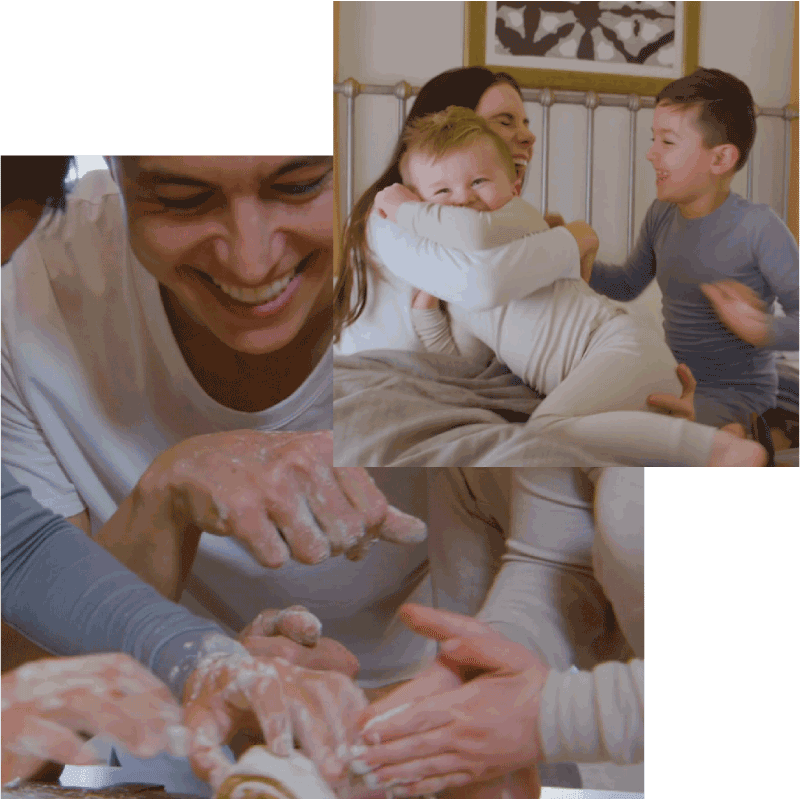 We had a lot of quick success with this campaign, with a 75% increase in quality calls after the first month, and 25% of their users taking just 48 hours to book after viewing the ad.
Increase in Quality Calls – 75%

Users Booking After 48 hours – 25%