Navigating ever-evolving social media trends can be demanding. Lucky for you, we are experts at helping you establish a strong brand across all platforms.
—  Plan Development
—  B2B & B2C Targeting
—  Paid Advertising
—  Content Creation
—  Influencer Relations
—  Reporting & Analytics
—  Platform Management
—  Brand Partnerships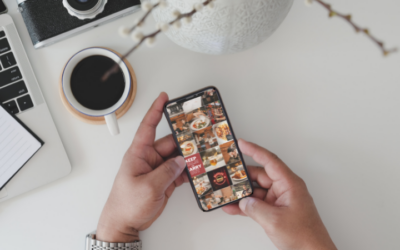 For Plaza III, we have leveraged influencer marketing, local PR, and paid and organic social media to promote this local favorite's products and drive website traffic.
Rhycom supports George Clinical's objective to grow its LinkedIn reach with highly-targeted campaign
messaging that positions George Clinical as a leading, global, scientific CRO.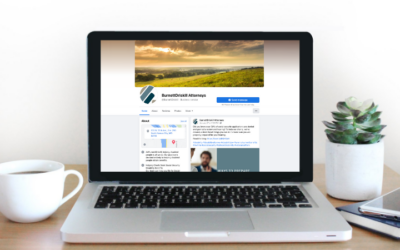 Rhycom works with BurnettDriskill to develop relevant content for both their B2B and B2C audiences. We have grown their LinkedIn and Facebook audiences significantly through targeted posts and content.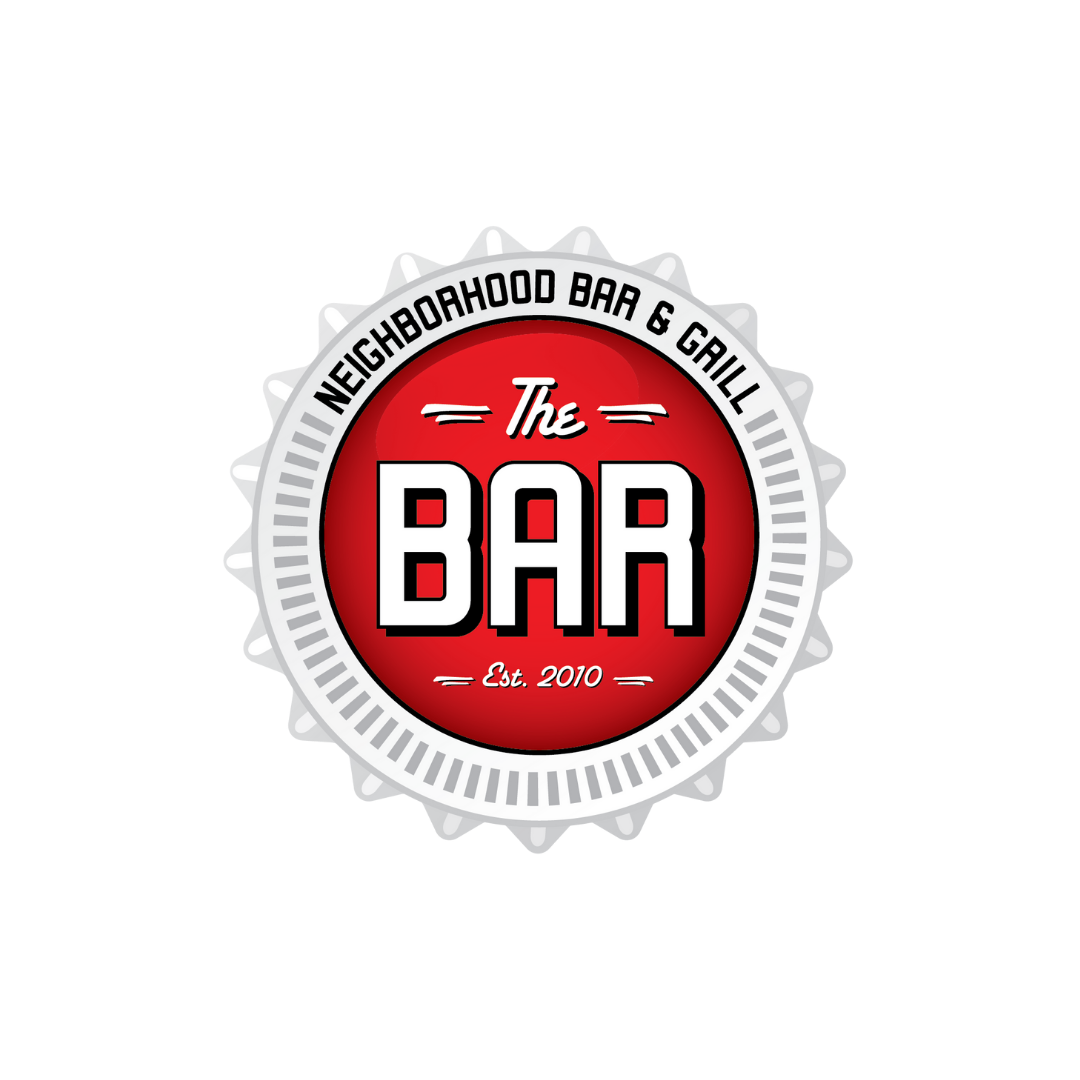 Amy Fair
Manager, The Bar Restaurant Group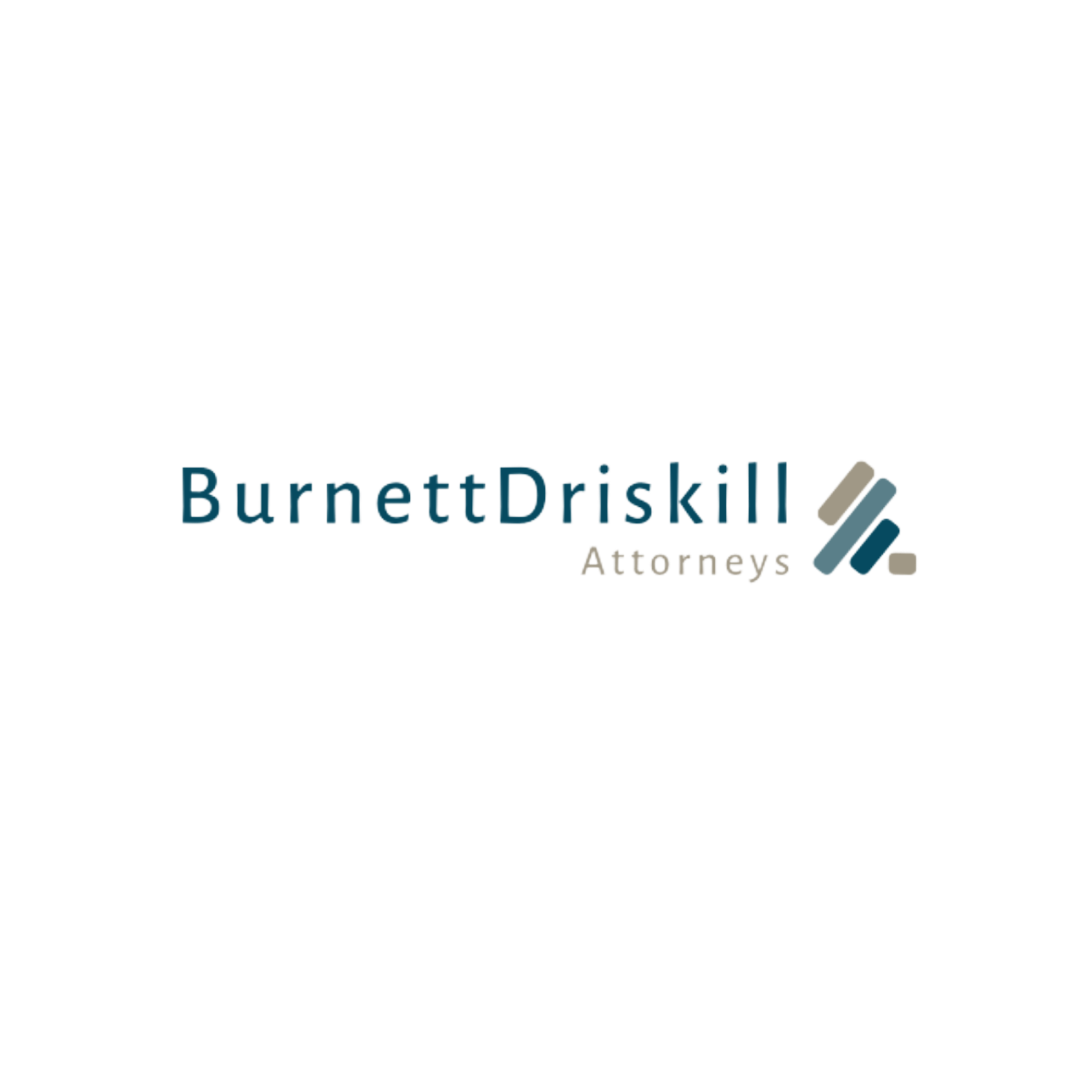 Kim Bramwell
Admin Director, BurnettDriskill, Attorneys
Kim Bramwell
Admin Director, BurnettDriskill, Attorneys
Rhycom has helped us streamline our marketing efforts by organizing our four different locations' social media strategy and aligning it with our brand's personality.
BurnettDriskill, Attorneys has partnered with Rhycom on many marketing strategies and tactics. The personalized attention and guidance we receive from the Rhycom team has been invaluable. They truly care about our success and work to provide specialized options that fit our strategy. Rhycom understands the need to drive results and isn't afraid to use an analytical approach (ROI) to determine success.
Reach out & discover how Rhycom can help
 grow your business.