We relate building a website to the complexity of building a new home. Each deserves a clear vision, a solid blueprint, a strong foundation, a beautiful look and feel, and detailed craftsmanship.
—  Discovery & Planning
—  Design & Development
—  CRM & API Integration
—  Hosting Setup
—  Site Migration
—  SEO/SEM
—  Lead Generation
—  Ongoing Maintenance
—  E-commerce
—  Content Creation
—  App Development
This website build incorporated an A-Z Listing for different services and specialties and a multi-search directory to integrate content into a third-party patient review platform.
For this complex website, we started by migrating existing content to a new Content Management System. We then re-engineered the site to have user-friendly features to help maximize user experience and church community engagement.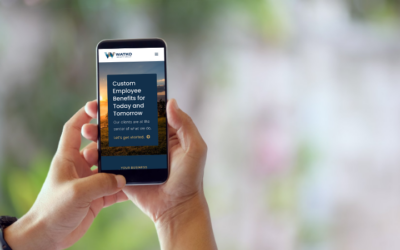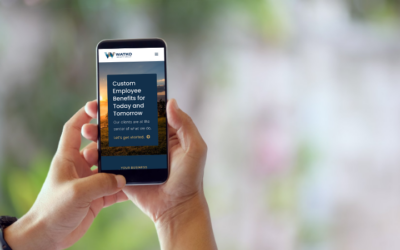 We were hired to bring this client's unique point of difference to
life. Following an initial discovery process, we got to work on a refreshed brand look including new fonts and colors, a completely new website and a new, contemporary.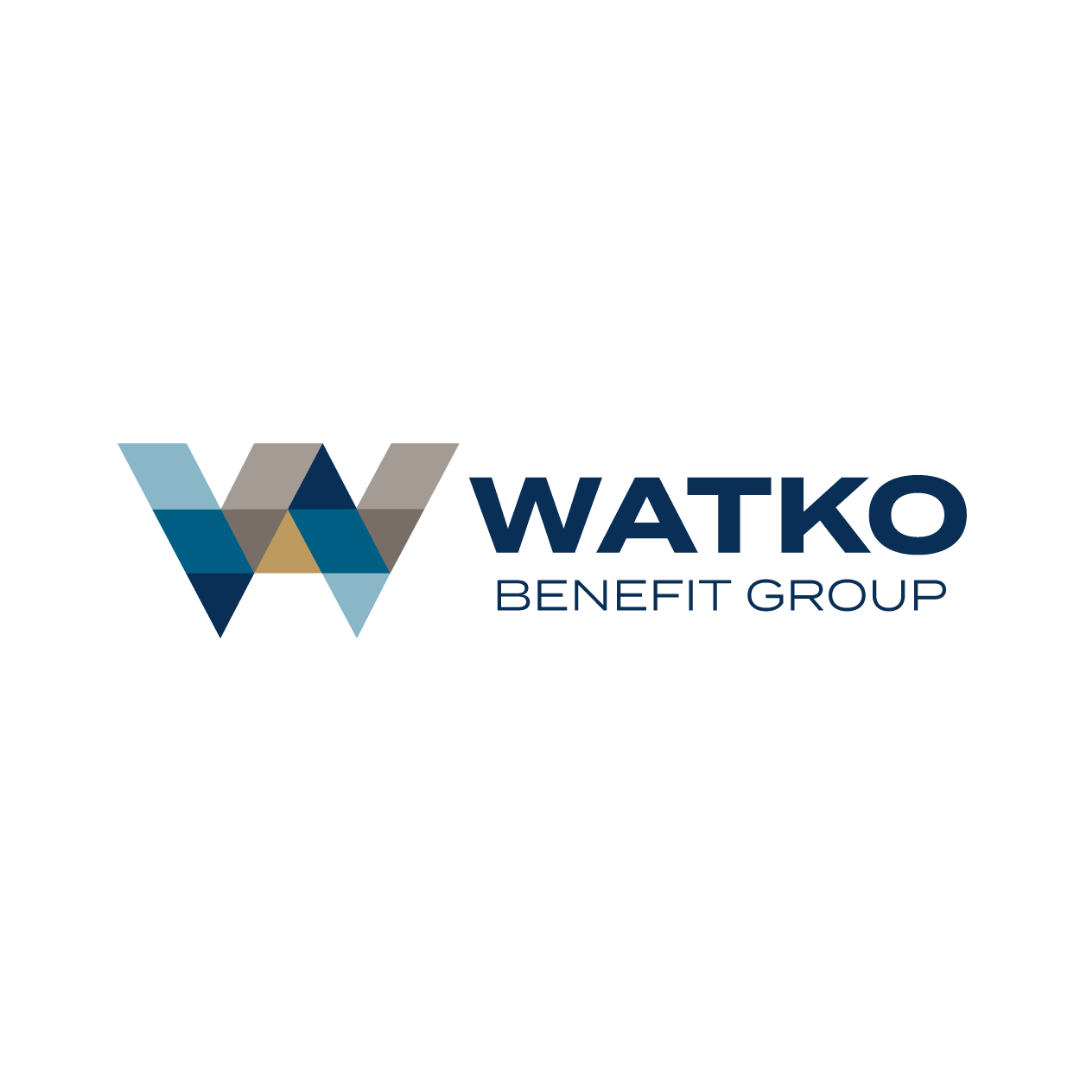 Greg Watkins
President, Watko Benefit Group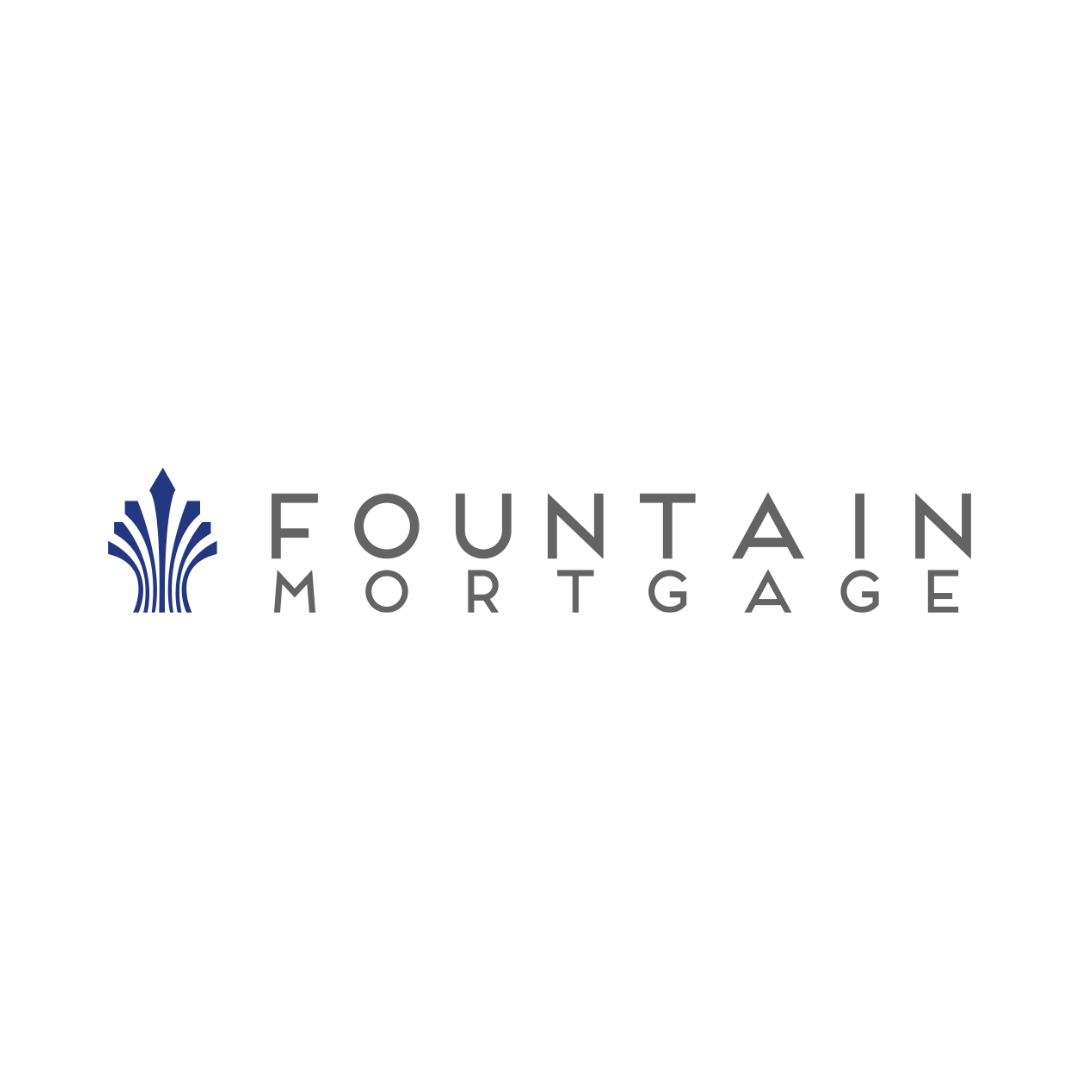 Charity Ohlund
Director of Marketing, Fountain Mortgage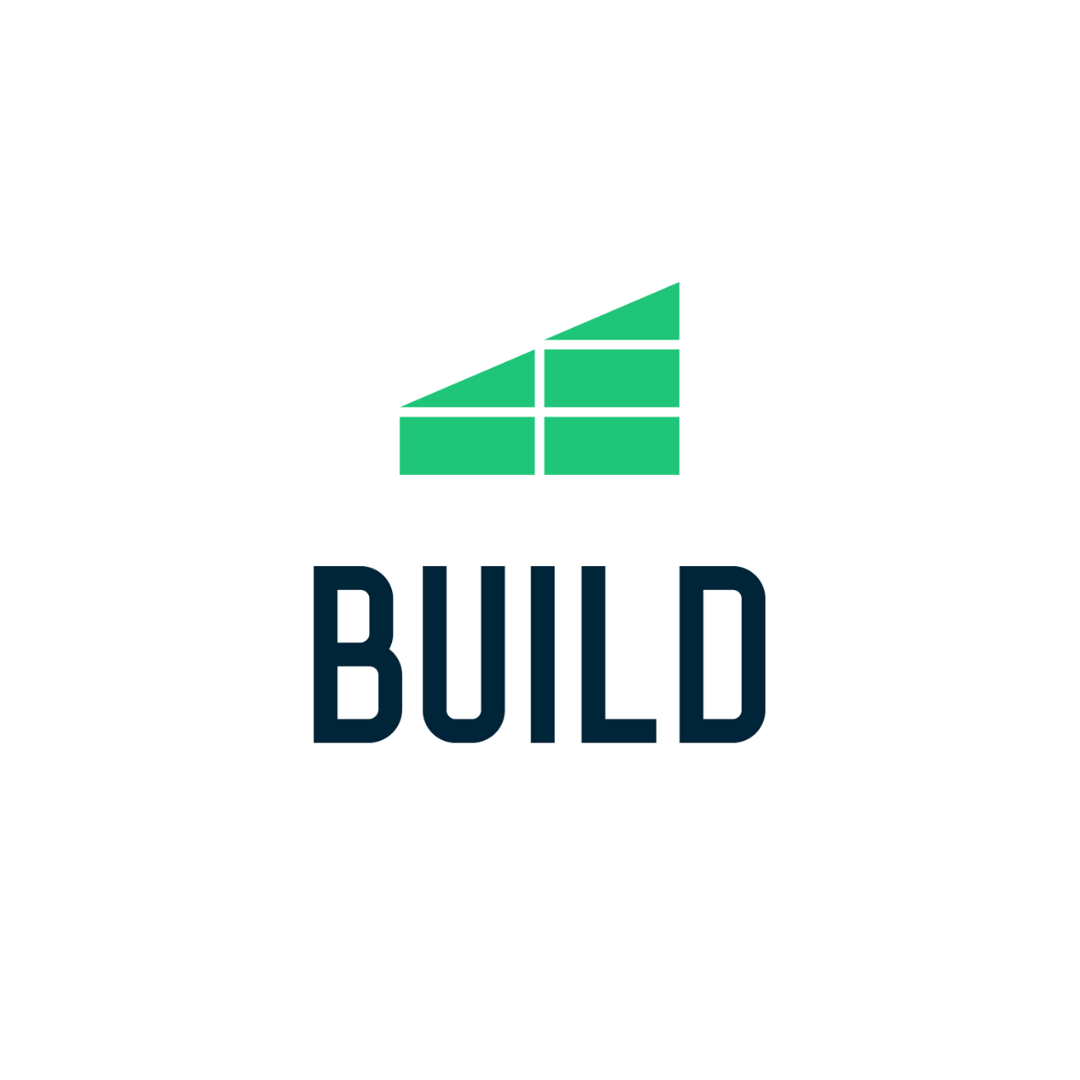 Cassie Jenkins
Director of Marketing, Build Asset Management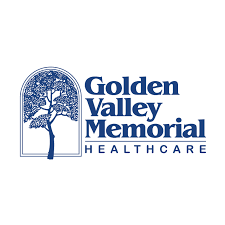 Lea Studer
Director of Marketing and Communications, Golden Valley Memorial Healthcare
We believe 100% in the Watko Way, but we weren't quite sure if we were presenting it to customers and prospects in the best way possible. The team at Rhycom was able to understand what makes us special, and they collaborated very well with our team to tell our story through a new website, brand identity materials and a greatly updated logo.
Long gone are the days when companies could just put up a pretty website and call it good. When it was time for Fountain Mortgage to shift from a basic site to one that drives leads, conversions and revenue we turned to Rhycom. Today's clients (and our competitors) demand that we provide more than just information. Consumers expect an Amazon or Uber experience. Period. They want simplicity and speed wrapped up in insight, integration and intuition. That's a tall order whether you sell shoes or home loans. The team at Rhycom took our scattershot basket of ideas and delivered a solution that perfectly married technology with a seamless user experience. And bonus, it's even prettier than ever!
Picture it, startup environment and we needed a new website by a date that was closing in fast. Insert Rhycom. From the initial call, they instilled confidence and made me comfortable that we could get it all done within our timeline. From design to development, they delivered against all our asks and over-delivered against expectations. Thanks to their amazing team and their established process in managing projects, we launched on time and within budget. Definitely a company I would recommend and personally look forward to working with more moving forward.
We went to Rhycom for assistance as we needed a partner that understands the healthcare industry. Our website was out of date and needed a fresh look to communicate our new branding and differentiate us from other healthcare organizations. It also needed to be easy to navigate and mobile-friendly. Rhycom did an outstanding job taking our idea for the Golden Standard of Care and developing branding, copy and the website. I am extremely pleased with the color palette; plus, the complex technical work they did to create a searchable directory for all our providers and listing of all our services. The Rhycom team provided strong strategy, brilliant creative and were extremely responsive to all our requests. We have received a lot of great feedback on the new site and our traffic continues to increase.