Rhycom is honored to announce that Contigo Central Legal has selected Rhycom as their agency of record. We are underway with media planning and buying, paid search, digital marketing, lead generation, and creative production. We are excited for a successful partnership and look forward to impacting the business and the Kansas City community.

About Contigo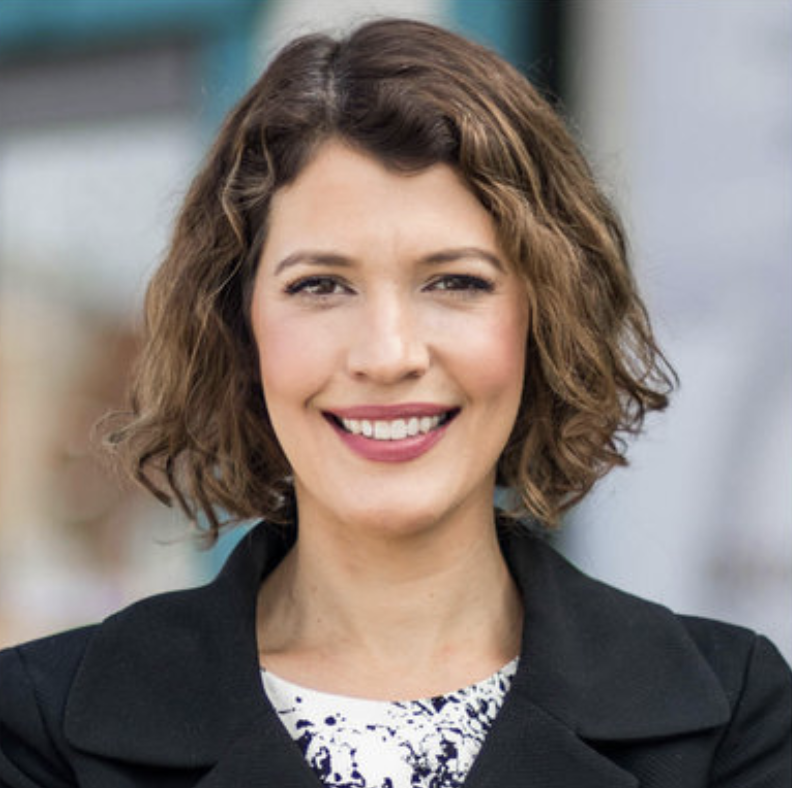 Contigo Centro Legal is a bilingual personal injury law firm, offering unparalleled legal expertise to the Latino community. Located in North Kansas City, Contigo Centro Legal is dedicated to advocating for Latino individuals and families and provides results-oriented and high-quality services.

Attorney Beatriz Ibarra has devoted her career to championing the  Latino families, from her time spent working to pass the DREAM act and immigration reform in Washington D.C.. Now, at Contigo Centro Legal, Ibarra is helping families across the city defend their rights. 
Contact Contigo for more information or to schedule a free consultation at abogada@contigolaw.com.